Your One-Stop Shop For Small Business Support
The York Small Business Enterprise Centre (YSBEC) is your one-stop shop to help start and grow your business. We serve small businesses in the northern six York Region municipalities: Aurora, East Gwillimbury, Georgina, King, Newmarket and Whitchurch-Stouffville.
We offer a range of services to help you succeed, including training, business plan development, mentoring (through participation in various programs) and advisory services. Whether you have an idea for a business or are looking to grow your existing venture, the YSBEC is here to help.
The Cities of Markham, Richmond Hill, and Vaughan also have Small Business Enterprise Centres to serve their respective communities.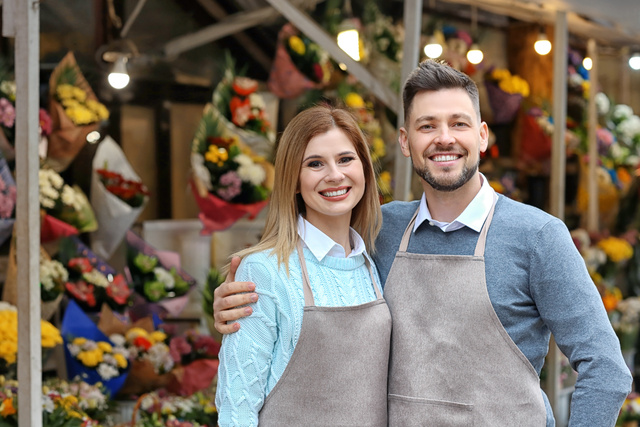 960+
Young Entrepreneurs Supported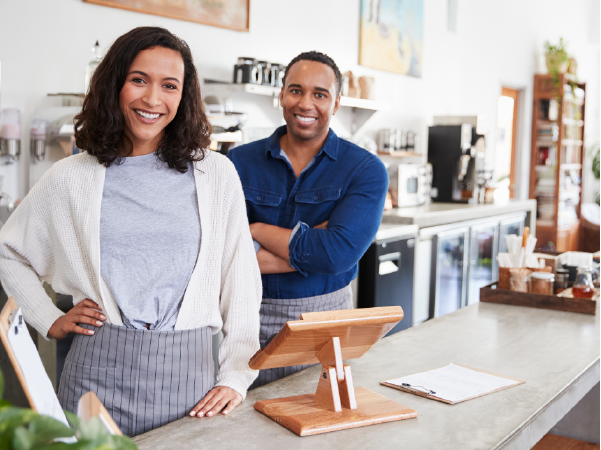 Our Client Stories
Over the years we've helped thousands of businesses reach their goals and grow their businesses. Every one of our startup and small business clients is unique, and as they grow we want to share their successes with the rest of the business community.
Check out our featured businesses and success stories to learn about their story, the challenges they had to contend with, the opportunities they seized, and the lessons they've learned along the way.
Get In Touch With Us
Do you have questions about starting a business in York Region and how the YSBEC team can help you get your idea for a new company off of the ground? Maybe you've established your company already but you need help resolving a business-related problem or you are seeking ways to expand your business. Whatever it is you're up against, you've landed in the right place to get the assistance and guidance you need. We're eager and ready to help you.
If you have a question for or a comment you'd like to share with the YSBEC team, please fill in the form to the right, or call or email us. We look forward to learning how we can assist you!
Phone: 1-877-464-9675 ext. 71572
Email: ysbec@york.ca
York Region Small Business News
Up to $100K Grants on Tap For Richmond Hill Businesses as City Extends Program

There are three grant types in the CIP program — tax increment equivalent grant for new offices, building renovation grant and facade improvement, landscape and signage grant, von Kursell said at her presentation to council.

Success Story: The Little Red Bake Shop

Located in Newmarket, The Little Red Bake Shop specializes in custom gourmet baked goods and offers customers a cookie subscription box. Michelle started her business right at the beginning of the COVID-19 pandemic. With the right support from the York Small Business Enterprise Centre, Michelle was able to successfully launch her business and continue to…

Skinopathy is Local Healthcare Success Story for Aurora's Keith Loo

The local success story of Mr. Loo and Dr. Hong was the focus of the inaugural Emerging Aurora event, an initiative of the Aurora's Economic Development Board.