YOUR ONE-STOP SHOP FOR SMALL BUSINESS SUPPORT IN NORTHERN YORK REGION
The York Small Business Enterprise Centre (YSBEC) is your one-stop shop to help start and grow your business. We serve small businesses in the northern six York Region municipalities of Aurora, East Gwillimbury, Georgina, King, Newmarket, and Stouffville.
We offer a range of services to help you succeed, including training, business plan development, mentoring (through participation in various programs) and advisory services. Whether you have an idea for a business or are looking to grow your existing venture, the YSBEC is here to help.
Markham, Richmond Hill, and Vaughan also have Small Business Enterprise Centres to serve their respective communities.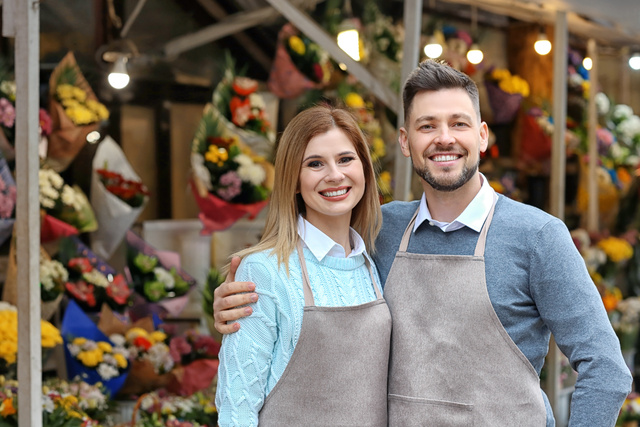 960+
Young Entrepreneurs Supported
PROGRAMS & MARKET RESEARCH
Starter Company Plus
If you're an entrepreneur 18 years of age or older and want to launch or expand a business, this program may be for you. It offers training, mentoring and the opportunity to receive a grant of up to $5,000.
Summer Company
Are you aged 15 to 29 with an interest in entrepreneurship? Have you always wanted to start your own business? The Summer Company program can provide mentorship, training and the opportunity to receive a grant of up to $3,000.
Market Research
With access to Environics Analytics, you can learn plenty of insights about your target customer, including demographic, geographic, spending patterns and more to help you make smarter, data-informed decisions.
Our Client Stories
Over the years we've helped thousands of businesses reach their goals and grow their businesses. Every one of our startup and small business clients is unique, and as they grow we want to share their successes with the rest of the business community.
Check out our featured businesses and success stories to learn about their story, the challenges they had to contend with, the opportunities they seized, and the lessons they've learned along the way.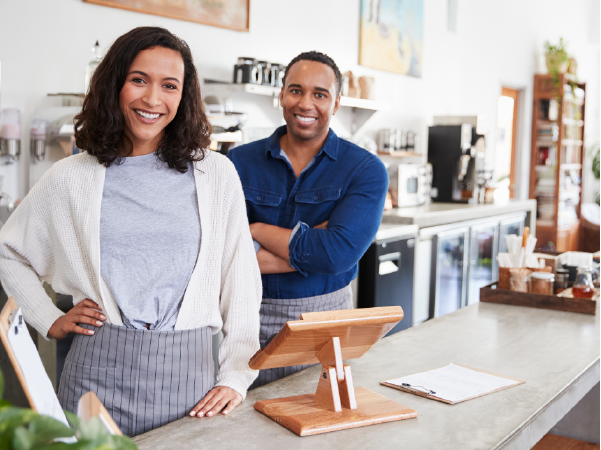 Get In Touch With Us
Do you have questions about starting a business in York Region or how the YSBEC team can help get your idea for a new company off the ground? Maybe you've established your company, but need help resolving a business-related problem, or you're seeking ways to expand your business. Whatever it is you're up against, you've landed in the right place to get the support you need.
If you have a question or a comment you'd like to share with the YSBEC team, please fill in the form, call, or email. We look forward to learning how we can assist you!
Phone: 1-877-464-9675 ext. 71572 | Email: ysbec@york.ca