Home to Canada's first 'Smart Hospital'
York Region's life science and health tech companies include global and Canadian industry leaders such as AB Sciex, Allergan, Astellas, Bausch & Lomb, Cardinal Health, Canon Medical, Johnson & Johnson, Olympus, PerkinElmer, Piramal Pharma, Smiths Medical, and Teva Pharmaceuticals, just to name a few.
350+ life sciences and health tech companies
Leading Canadian companies include: Apotex, Amico Group, Elastic Care, Extendicare, Prollenium Medical, Impopharma, Nexia Health Technologies, and Platinum Naturals
Home to four world-class hospitals including Canada's first 'Smart Hospital, Cortellucci Vaughan Hospital, opened in early 2021
Several hospital-affiliated health tech innovation and accelerator programs in York Region include Mackenzie Innovation Institute, ventureLAB Health Ecosphere, CreateIT Now Southlake, and Seneca HELIX
Central access to over 17,000 life sciences graduate students annually across the Greater Toronto Area
Data sources: Statistics Canada, Canadian Business Counts December 2018; Census 2016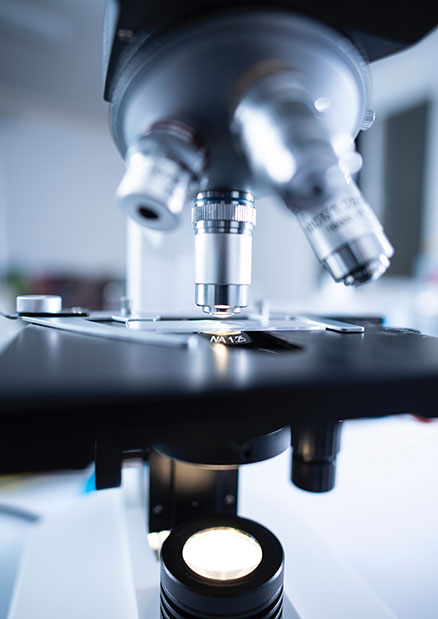 350+ Life Science & Health Tech Firms
Join an extensive community focused on improving life for all.
17,000+ Grads in Life Science Fields
The Greater Toronto Area is a hotbed for talent; with more graduating each year.
4 World-Class Tech Driven Hospitals
Vaughan Cortellucci Hospital is Canada's first fully 'smart' hospital.
Latest York Region Life Science News