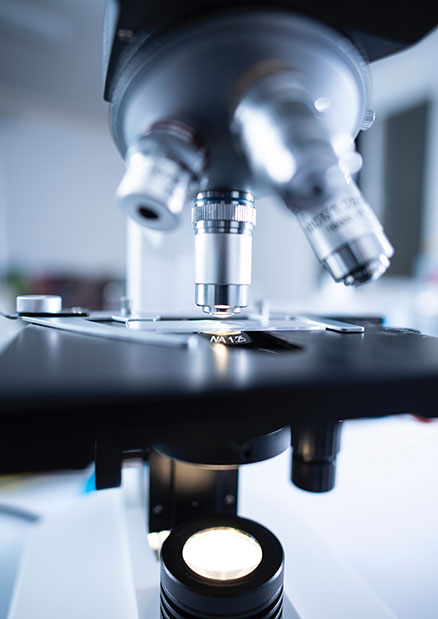 Driving Innovation in Health
York Region's life science and health tech companies include global and Canadian industry leaders such as AB Sciex, Alexion, Amico, Apotex, Cardinal Health, Johnson & Johnson, Leo Pharma, PerkinElmer, Philips Healthcare, and Teva, just to name a few.
750+ life sciences and health tech companies
Several hospital-affiliated health tech innovation and accelerator programs in York Region include CreateIT Now at Southlake Regional Hospital, Mackenzie Innovation Institute, and ventureLAB Health Ecosphere
Central access to over 17,500 life sciences graduate students annually across the Greater Toronto Area
Brand new research and learning health precinct planned in Vaughan between York University, Mackenzie Health, and ventureLAB
Data sources: Statistics Canada, Canadian Business Counts December 2018
750+ Life Science & Health Tech Firms
Join an extensive community focused on improving life for all.
17,500+ Grads in Life Science Fields
The Greater Toronto Area is a hotbed for talent; with more graduating each year.
4 World-Class Tech Driven Hospitals
The Vaughan Cortelluci Hospital is Canada's first fully 'smart' hospital.
Latest York Region Life Science News