Small Business Support
Do you have questions about starting a business in York Region? Maybe you've established your company already but you need help resolving a business-related problem or you are seeking ways to expand your business smartly. Whatever you need, the York Small Business Enterprise Centre (YSBEC) team is here to help.
We serve small businesses in the northern six York Region municipalities: Aurora, East Gwillimbury, Georgina, King, Newmarket and Whitchurch-Stouffville. If you have a question or a comment you'd like to share with the YSBEC team, please fill in the form below, call, or email us. We look forward to assisting you with your small business.
If you are located in Markham, Richmond Hill, or Vaughan please reach out to the local Small Business Enterprise Centre: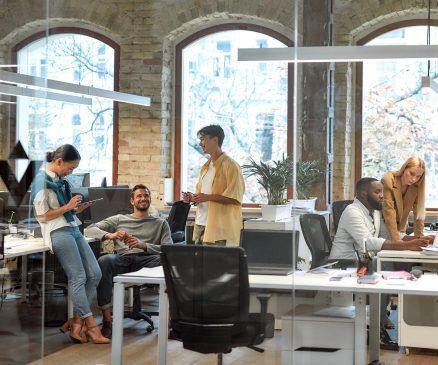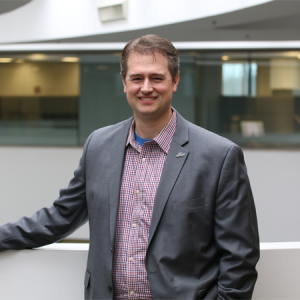 Charles Banfield
Manager, Strategic Economic Initiatives
For more than 20 years working in the public, private and not-for-profit sectors across a range of industries, Charles Banfield has dedicated himself to supporting businesses of all sizes. He holds a MBA in Marketing Management and International Business Studies from Dalhousie University, a B.A. in Psychology and Philosophy from Memorial University of Newfoundland, and certificates in Economic Development and in Innovation and Commercialization.
1-877-464-9675 ext. 71590
charles.banfield@york.ca
Charles Banfield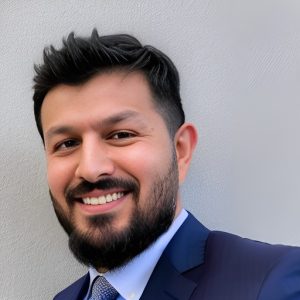 Ammar Rizvi
Small Business Consultant
Ammar Rizvi has extensive expertise in finance, having accumulated over 10 years of experience in the field. He also has a focus on small business consulting and is dedicated to assisting these businesses in establishing themselves, achieving profitability, and scaling. He has a specific interest in business and process improvement and the use of cutting-edge technologies, such as Artificial Intelligence, to support businesses in staying competitive.
1-877-464-9675 ext. 74967
Ammar.Rizvi@york.ca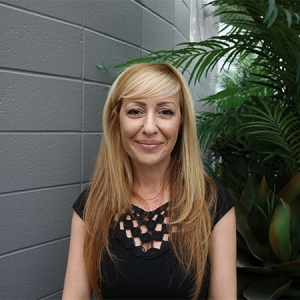 Daniela Mazzaferro
Senior Small Business Consultant
Daniela Mazzaferro brings over 15 years of experience working with small and medium start-ups and established businesses, non-profits, government agencies, community groups and youth. Previous to joining the YSBEC team she spent nine years as the Small Business Consultant with the Town of Richmond Hill where she delivered business support services to further her clients' goals.
1-877-464-9675 ext. 71584
daniela.mazzaferro@york.ca
Daniela Mazzaferro
York Small Business Enterprise Centre
17150 Yonge St
Newmarket, ON
L3Y 6Z1
Phone: 1-877-464-9675 ext. 71572
Email: ysbec@york.ca