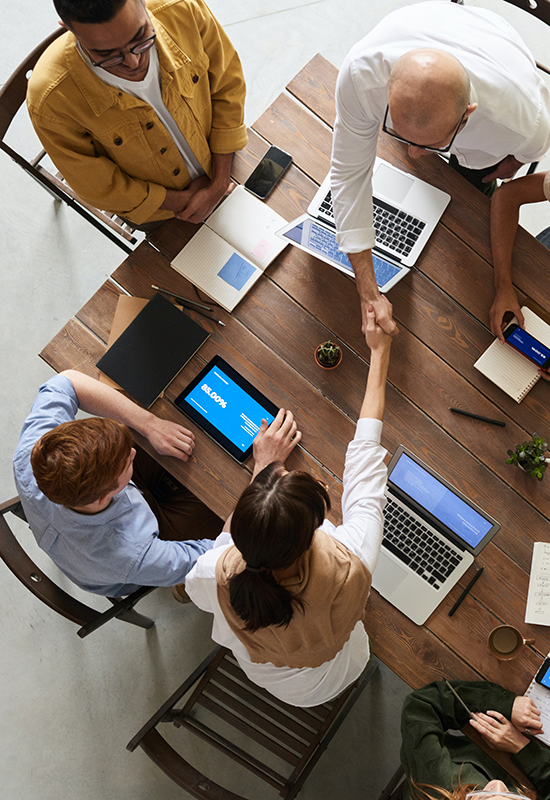 Canada's Second Largest Tech Hub with Over 4,500 Tech Companies
York Region's tech community is a complete eco-system where tech multinationals such as AMD, IBM Canada, Huawei, Qualcomm, Lenovo, SAP, Oracle, GE, Toshiba, Siemens, Citrix, Digital Realty, McAfee and others operate alongside leading Canadian industry leaders such as OpenText, Compugen, Celestica, Redline Communications, Enghouse Systems, Real Matters, and Mircom, to name a few.
York Region has the highest density of ICT companies among Canadian tech hubs, relative to population size, with 4 tech companies per 1,000 residents
6 of Greater Toronto Area's top 10 ICT Corporate R&D Investors with headquarters or major operations in York Region: Constellation Software, IBM Canada, Huawei Canada, Stars Group, Enghouse Systems, and Baylin Technologies
York Region is home to 20 of Canada's top 100 IT Solution Providers
Highest concentration of tech workforce in the Toronto-Waterloo Corridor with 8.6% of workforce in ICT
York Region is attracting top global tech talent as a qualified agent for the Global Skills Strategy (GSS) fast tracks immigration for highly skilled workers applying to Canadian tech companies
The area around Highway 404 and Highway 407 is Toronto area's most tech-focused real estate sub-market
Home to leading Canadian tech companies and scale-ups: Jonas Software, Group of Gold Line, Compugen, Opta Information Intelligence, Dealer-FX, CIK Telecom, Adastra, Doxim,, Microart, TeraGo Networks, Illumiti, MobileLIVE, Pathway Communications, Redline, Longview, Real Matters, Enghouse, BAASS Business Solutions, Densify, FlexITY Solutions, SCI Marketview, and Auto Chargers
Data sources: Statistics Canada, Canadian Business Counts December 2020; Research Infosource 2019; Computer Dealer News 2020; Census 2016
4,500+
Tech Businesses
Is your business next in line to join the thriving #YRtech community?
60,000+
Local Jobs
A strong and highly educated workforce that helps drive tech innovation.
6 of GTA's Top 10 ICT R&D
Investors
Constellation Software, IBM, Huawei, Stars Group, Enghouse, and Baylin Technologies
Top Tech Companies Call York Region Home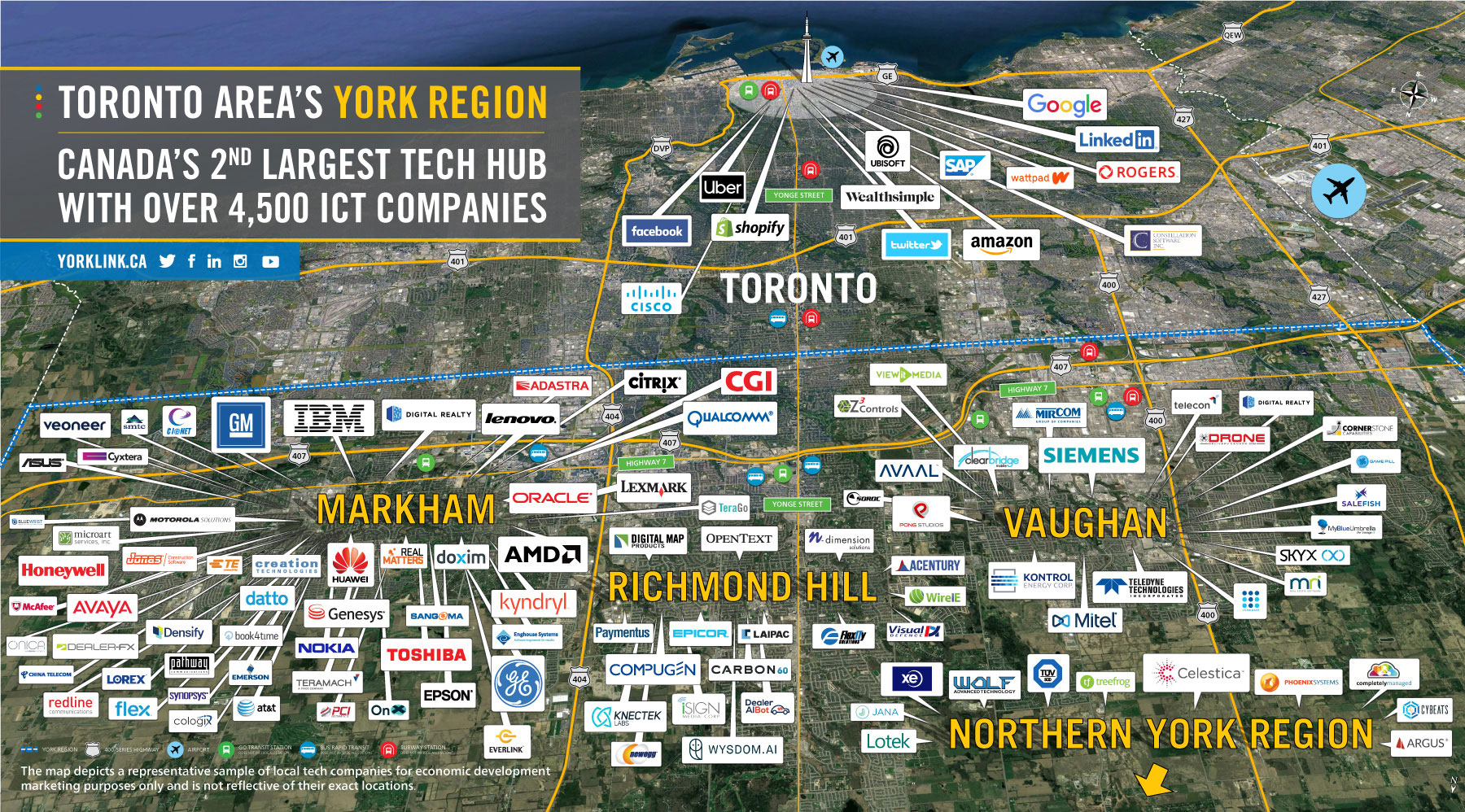 How Does York Region Stand Up To Other Canadian Tech Hubs?
CANADA'S TOP TECH HUBS
# of ICT Employer Establishments
1
City of Toronto
7,179
2
YORK REGION
4,580
3
Peel Region
4,416
4
Montreal
4,329
5
Greater Vancouver
4,238
6
Ottawa
3,224
7
Calgary
2,932
8
Halton Region
1,777
9
Edmonton
1,491
10
Durham Region
967
11
Waterloo
825
Statistics Canada, CBC | 12/2020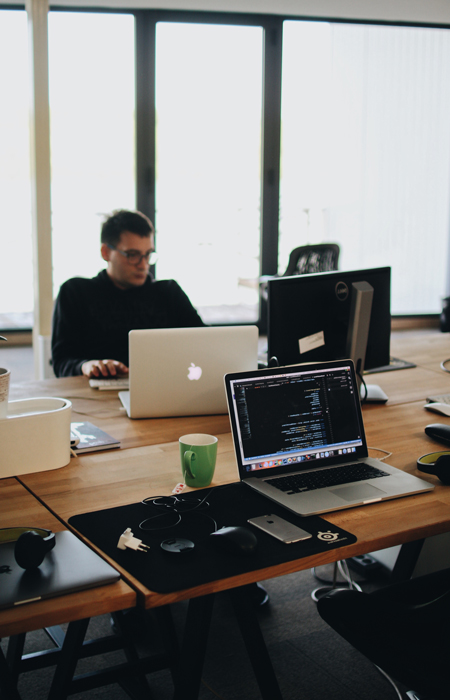 YORK REGION IS CANADA'S MOST DENSE TECH HUB
# of ICT employer establishments per 1,000 residents | Statistics Canada, CBC December 2020; Census 2016 Population
YORK REGION HAS HIGHEST CONCENTRATION OF TECH TALENT IN THE TORONTO-WATERLOO CORRIDOR
Statistics Canada, CBC 2018
(NOCs: 217; 228; 0213; 2133; 2147; 2241; 2242; 2253; 7333 – as per CBRE Scoring Tech Talent Report)

Latest #YRtech Business News

Tech-Related Job Postings in York Region