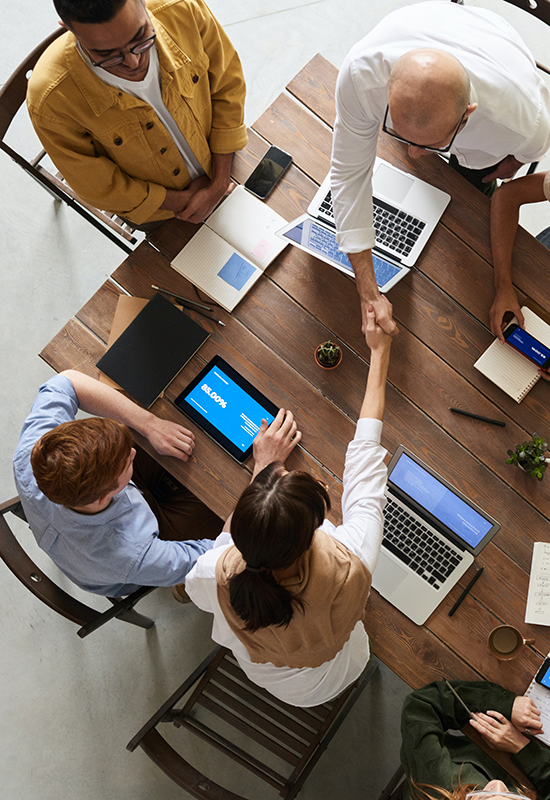 Canada's Second Largest Tech Hub
York Region's tech community is a complete eco-system where tech multinationals such as AMD, IBM Canada, Qualcomm, Lenovo, Huawei, Oracle, GE, Toshiba, Siemens, Citrix, and others operate alongside leading Canadian industry leaders such as OpenText, Compugen, Celestica, Redline Communications, Enghouse Systems, Real Matters, and Mircom, to name a few.
York Region has the highest density of ICT companies among Canadian tech hubs, relative to population size, with 4 tech companies per 1,000 residents
Talent wants to work here and York Region has the highest concentration of tech workforce in the Toronto-Waterloo Corridor (8.6%)
The area around Highway 404 and Highway 407 is Toronto area's most tech-focused real estate sub-market
Data sources: Statistics Canada, Canadian Business Counts December 2018, Re$earch Infosource, Computer Dealer News, Branham Group, Colliers, and IT World Canada.
4,500+
Tech Businesses
Is your business next in line to join our thriving tech community?
60,000+
Local Jobs
A strong and highly educated workforce that helps drive tech innovation.
6 of GTA's Top 10 ICT R&D Investors
AMD, Constellation Software, IBM, Huawei, Stars Group, and Enghouse.
Top Tech Companies Call York Region Home
How Does York Region Stand Up To Other Canadian Tech Hubs?
CANADA'S TOP TECH HUBS
# of ICT Employer Establishments
1
City of Toronto
7,178
2
YORK REGION
4,532
3
Peel Region
4,370
4
Montreal
4,245
5
Greater Vancouver
4,136
6
Ottawa
3,211
7
Calgary
2,924
8
Halton Region
1,737
9
Edmonton
1,494
10
Durham Region
925
11
Waterloo
819
Statistics Canada, CBC | 06/2020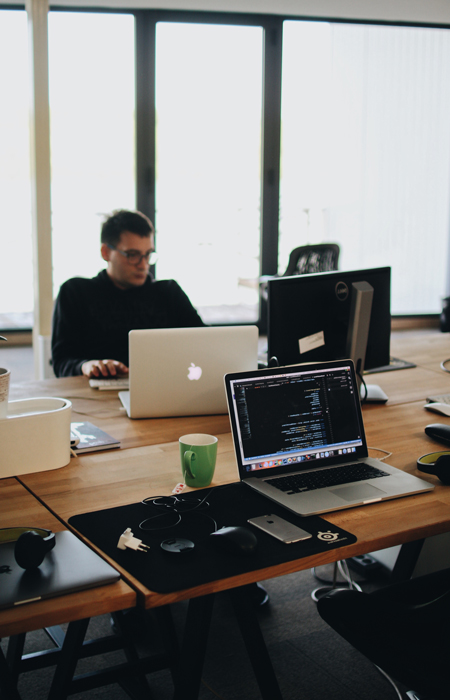 YORK REGION IS CANADA'S MOST DENSE TECH HUB
# of ICT employer establishments per 1,000 residents | Statistics Canada, CBC June 2020; Census 2016 Population
YORK REGION HAS HIGHEST CONCENTRATION OF TECH TALENT IN THE TORONTO-WATERLOO CORRIDOR
Statistics Canada, CBC 2018
(NOCs: 217; 228; 0213; 2133; 2147; 2241; 2242; 2253; 7333 – as per CBRE Scoring Tech Talent Report)
Latest #YRtech Business News
Government of Canada Invests to Bring High-Speed Internet to 144 More Households in Markham and Stouffville

Helena Jaczek, Member of Parliament for Markham–Stouffville, on behalf of the Honourable Maryam Monsef, Minister for Women and Gender Equality and Rural Economic Development, announced just under $125,000 in funding for Bell to bring high-speed Internet to rural residents of Lemonville and Locust Hill.

Q&A: Are York Region Companies Pivoting to a Digital World?

Having to pivot into the digital world has become a reality for many businesses during COVID-19. We asked two experts about this phenomenon.

York Region Companies Turning to Online World to Cope With COVID-19 Crunch

Running Hutchings Farm provides enough work for her and her husband, Kevin, without the added task of bringing their farm store online. Business is busiest in summer and at Christmas, but come January, February and March, sales drop.