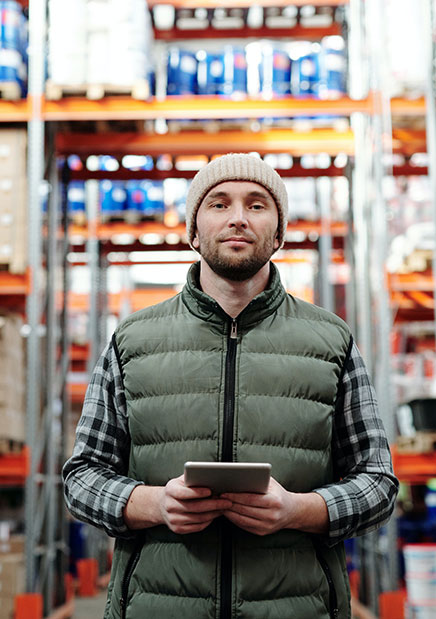 Game-Changing Supply Chain Solutions
York Region is a major Toronto-area freight transportation hub with over 1,300 companies/facilities including major CN and CP intermodal rail terminals – with access to 135 million consumers in Canada and USA within an 800km radius.
Over 20,000 sector-related jobs (est.)
Over 100 corporate and third-party warehousing and distribution centres including FedEx, Purolator, UPS, Bilk Barn, Costco, Ganz, Home Depot, Ikea/DHL, Longo's Sobey's, and Serta-Simmons, to name a few
Strategic highway corridor in the GTA and Ontario including 404-DVP, 400, 427, and 407 ETR
Data sources: Statistics Canada, Canadian Business Counts December 2018, York Region Employment Survey 2018
1,800+
Businesses
Is your business next in line to join our thriving tech community?
20,000+
Local Jobs
A strong and highly educated workforce that helps drive tech innovation.
Access to 135M Consumers
North America's 5th largest metropolis, most central region in the GTA
Latest York Region Logistics & Distribution News