WHERE
__________
YOUR BUSINESS IN THE HEART OF GREATER TORONTO
York Region is one of Canada's largest and most diverse business centres situated conveniently in the middle of the Toronto Region; close to downtown Toronto, major airports and highways, and more.
TALENT
__________
RECRUIT TOP TALENT
TO DRIVE YOUR BUSINESS
York Region has the highest concentration of residents in tech occupations within the Toronto-Waterloo corridor and is one of the most accessible locations for talent in the Toronto Region.
OPPORTUNITY
__________
JOIN ONE OF THE LEADING ONTARIO BUSINESS HUBS
Canada's 2nd largest tech hub with over 4,600 companies, the largest autotech and auto parts cluster, Ontario's 2nd largest Financial hub, and other leading industry sectors in the Greater Toronto Area.
INTERSECT
__________
EXCITING LIFESTYLE AND CAREER OPTIONS IN ONE PLACE
Live in a community where a top quality of life and career opportunities intersect to create the life you want. Urban or suburban living, you will no doubt find your what you're looking for in York Region.
Toronto Area's York Region
---
Toronto Area's York Region is the fastest growing large municipality in Ontario, Canada and is a thriving and diverse community that is home to:
1.2 million residents
55,000+ businesses
616,000 jobs
4 urban growth centres
Canada's second largest tech hub
York Region – a collection of nine diverse and unique cities and towns – is a top destination in the Greater Toronto Area and Canada for business, innovation, and talent.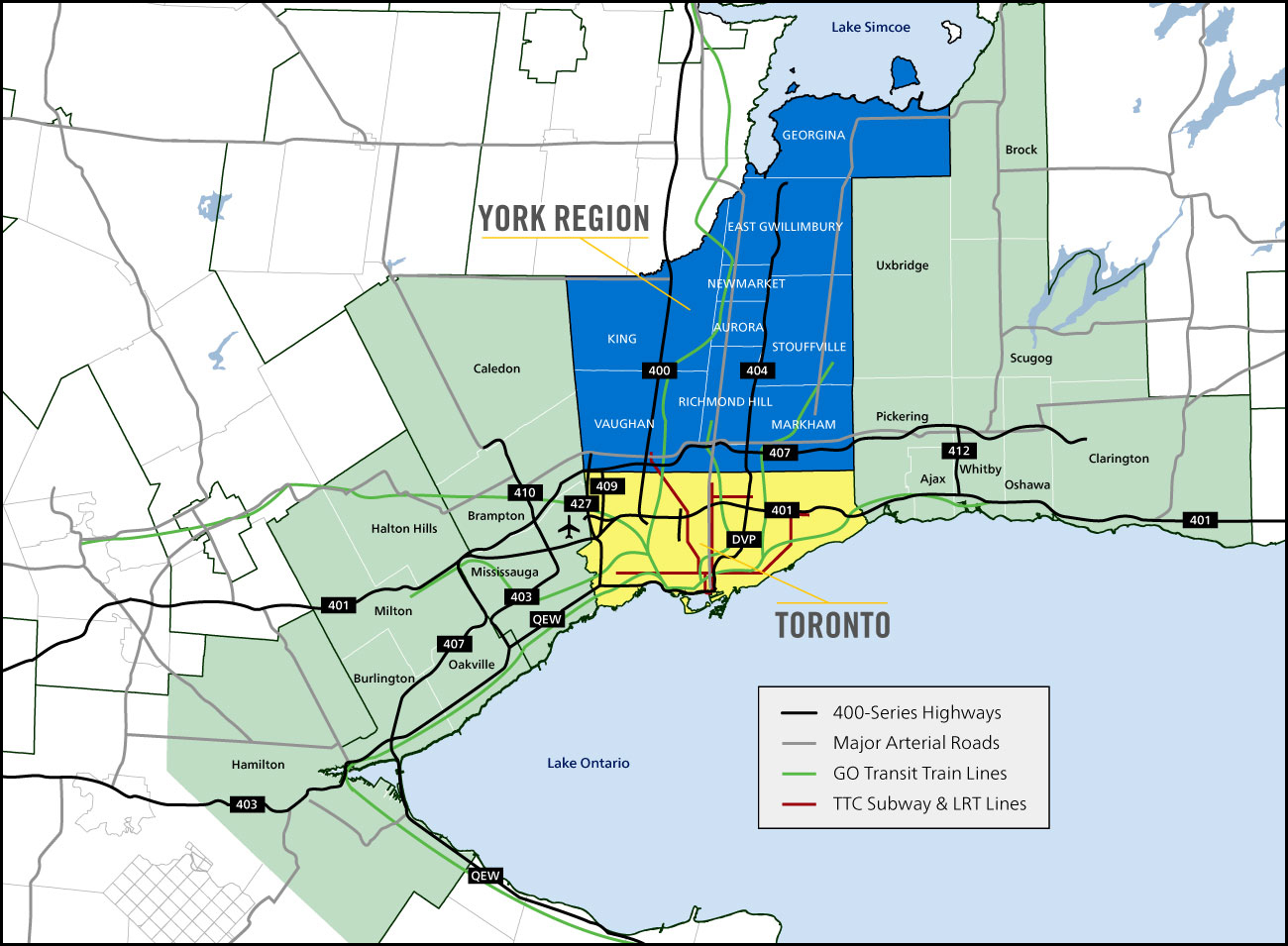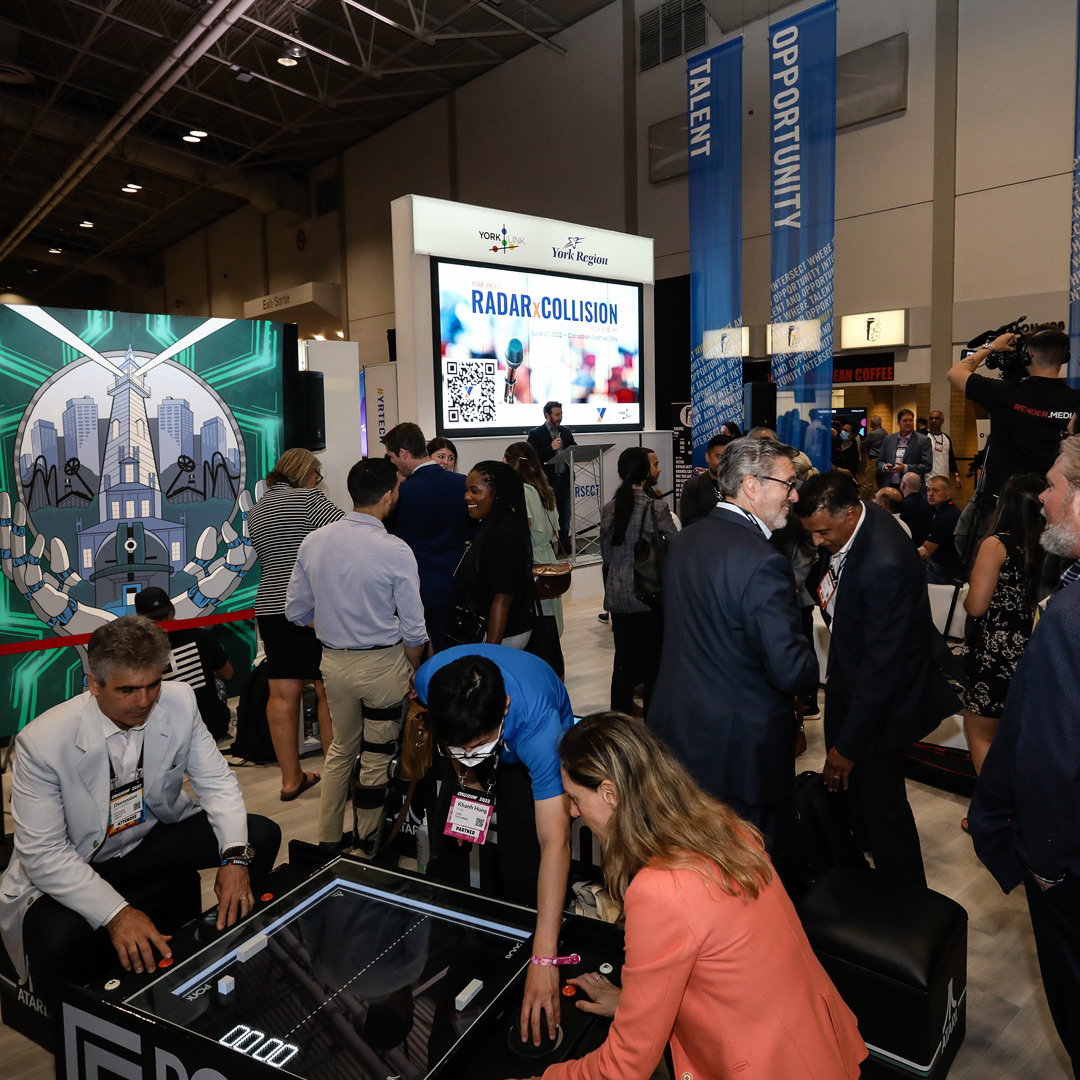 Key Industry Sectors
---
With a strategically advantageous location in the Greater Toronto Area, York Region's economy is thriving because of diverse industry sectors that build off and support each other to drive business and job growth. These key sectors are focused on products, services, and manufacturing.
York Region Business Community News
CNIB Guide Dogs announces future home of Puppy Development Centre, unveils sign in Georgina

The forthcoming centre, to be located at 4907 Baseline Road, will be a state-of-the-art facility that will not only support, socialize and train future CNIB guide dogs, but will also serve as a community space for residents to learn more about guide dogs and blindness.

Markham Fair: A Grand Tradition of Excellence and Community Spirit!

Step back into a grand tradition established in 1844! The Markham Fair, hosted by the Markham and East York Agricultural Society, is Canada's oldest country …

Read more

Savor East Gwillimbury's Agricultural Wonders: Farm to Fork Tour!

Dive deep into the heart of East Gwillimbury's farming traditions on September 30th. As a vibrant community interwoven with forests, villages, and farms, East Gwillimbury …

Read more
Our Services
---
In partnership with the Region's local cities and towns, the York Link | York Region Economic Strategy team provides complementary and confidential strategic "one-stop shop" support services for entrepreneurs, established local businesses, as well as, Canadian and international companies looking to setup operations in Toronto Area's York Region.
Business Advisory Services
Small Business Support
Agriculture & Agri-Food Support
Innovation & Entrepreneurship
And more!
View all of our services here.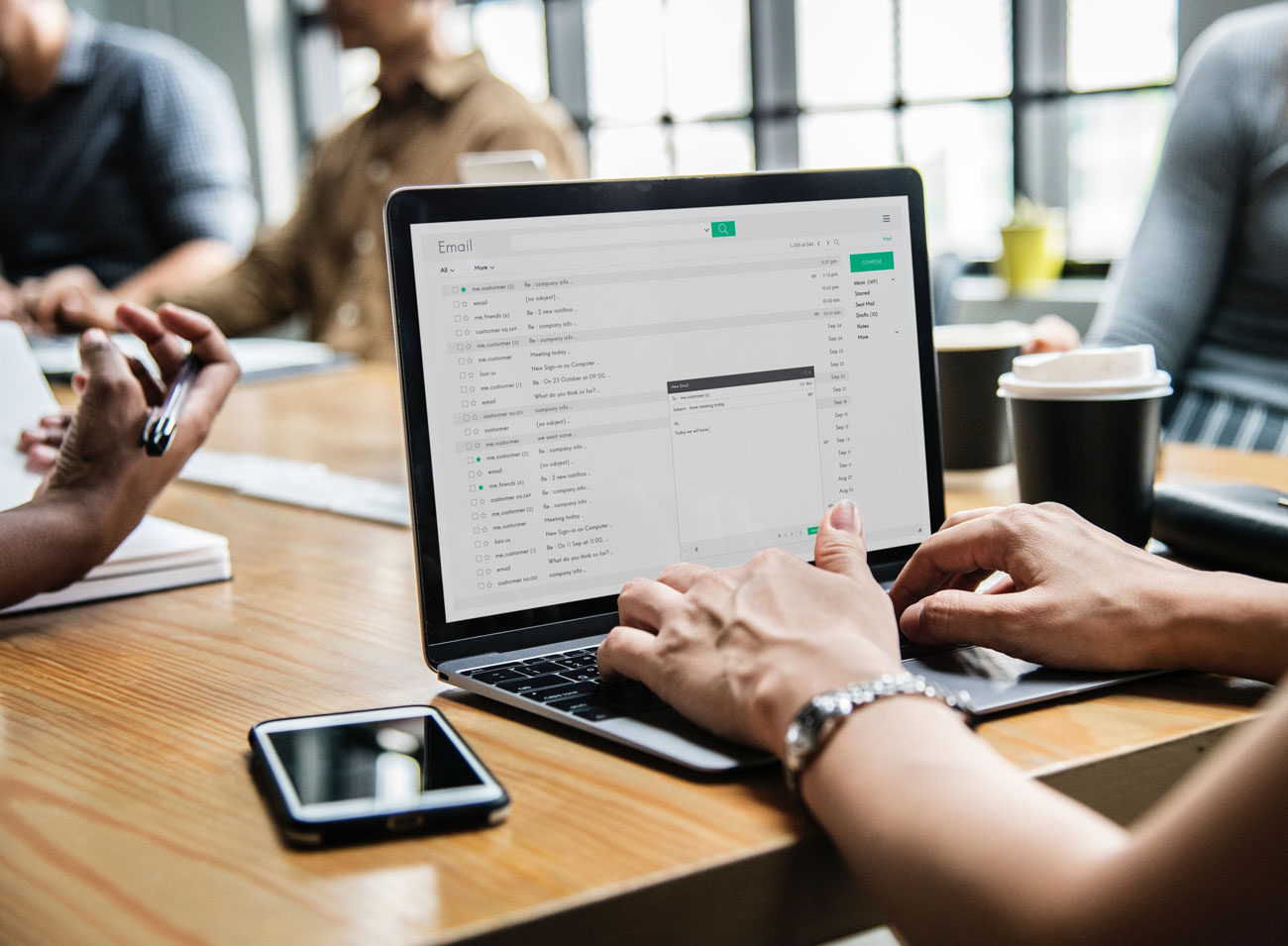 YORK REGION | WHERE TALENT AND OPPORTUNITY INTERSECT
AURORA / EAST GWILLIMBURY / GEORGINA / KING / MARKHAM / NEWMARKET / RICHMOND HILL / STOUFFVILLE / VAUGHAN