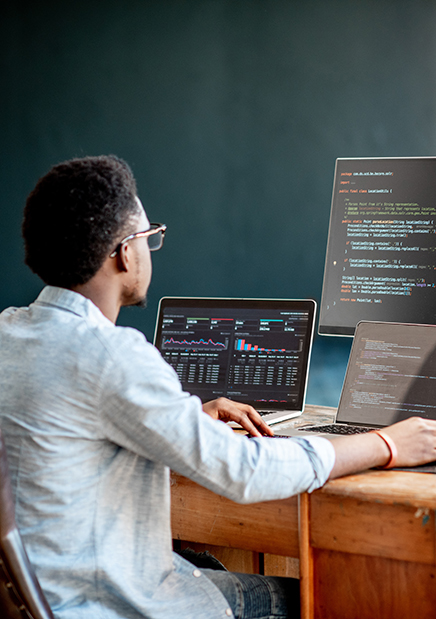 GTA Talent Pool
/
/
With more than nearly 8 million people living in the Greater Toronto Area, 180 different languages spoken, and roughly 51% of the population foreign born, you'll have access to a massive talent pool that can help your business succeed at home and abroad.
There are 11 colleges and universities within the Toronto Region developing thousands of new professionals each year; and when you look just a bit further beyond, that number jumps to over 20. It includes post-secondary institutions like York University, University of Waterloo, University of Toronto, Seneca College, Sheridan College and many others.
Data sources: Toronto Global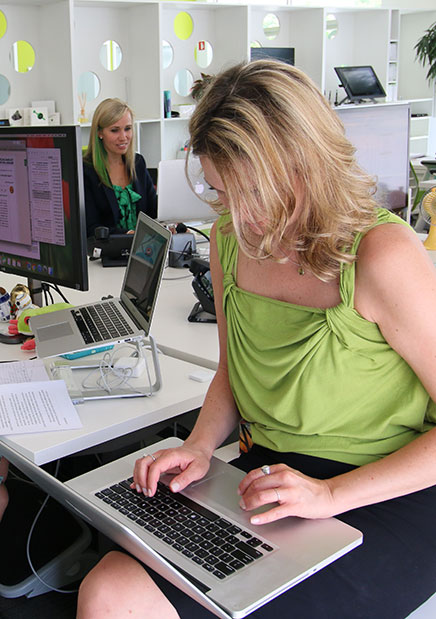 Access The Right Talent
/
/
York Region offers an exceptional quality of life that attracts and retains top global talent; making it the place where talent and opportunity intersect for your business and your employees.
Over 50% of York Region's workforce aged 25-64 with post-secondary education majored in Business Administration, Engineering, Sciences, or Information Technology
Highest concentration of residents in tech occupations in the Toronto-Waterloo Corridor (8.6%); (NOC* 0213; 2133; 2147; 217; 2241; 2242; 2253; 228)
3rd highest rate of university education among Canada's largest municipalities
20% of GTA's STEM and business graduates reside in York Region
70% of York Region residents (25-64 years old) have post-secondary education
Data sources: Statistics Canada CBP, Fortune, York Region Planning & Economic Development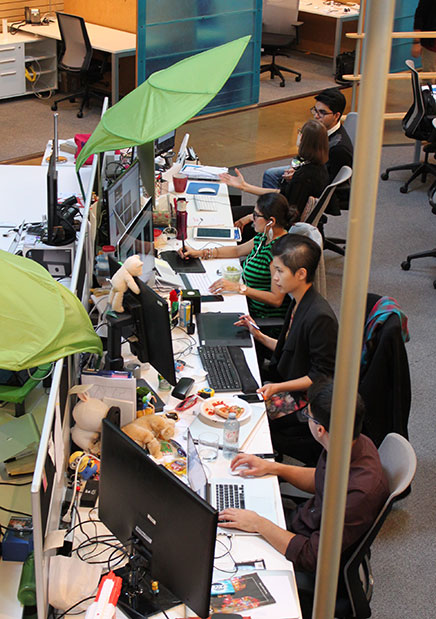 CONCENTRATION OF TALENT WORKING IN TECH IN THE TORONTO-WATERLOO CORRIDOR
Statistics Canada, CBC 2018
(NOCs: 217; 228; 0213; 2133; 2147; 2241; 2242; 2253; 7333 – as per CBRE Scoring Tech Talent Report)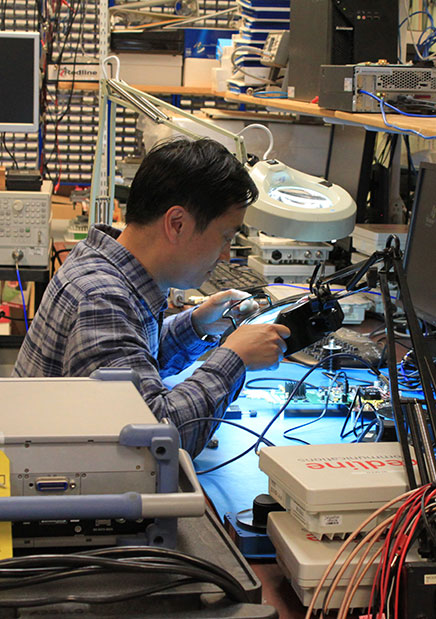 Global Talent Lives Here
/
/
The Region is home to an incredibly talented workforce and attracts world-class talent from abroad and across the Greater Toronto Area.
York Region is culturally diverse with 122 languages and dialects spoken
With 45% of the population being foreign born it creates a globally connected workforce
22 of Toronto Area's top 25 neighborhoods [2017]
6 of GTA's Top 10 primary and secondary schools [2018]
5 of Greater Toronto Area's top 10 "best to live" cities and towns for new Canadians [2018]
Data Sources: Statistics Canada CBP, MoneySense Magazine, 2017/2018; Fraser Institute Ranking, 2017/18; Maclean's Magazine, 2018.