How It Works
Are you enrolled in a secondary or post-secondary institution as a full-time student but thought about launching your own business?
Each summer, in partnership with the Government of Ontario, the York Small Business Enterprise Centre administers its Summer Company program. The program is designed to foster and develop the entrepreneurial spirit in students between the ages of 15 to 29 , and who are registered to return to school full-time in September 2023.
All that's required is a good idea, commitment and hard work. In return, students receive:
Hands-on training and skills development
Coaching and guidance
Mentorship to help develop and launch a business over the summer
Opportunity to receive financial support of up to $3,000
Read about the many exciting ventures launched by young entrepreneurs across Ontario in the Summer Company Yearbook, and learn more about the program at ontario.ca/summercompany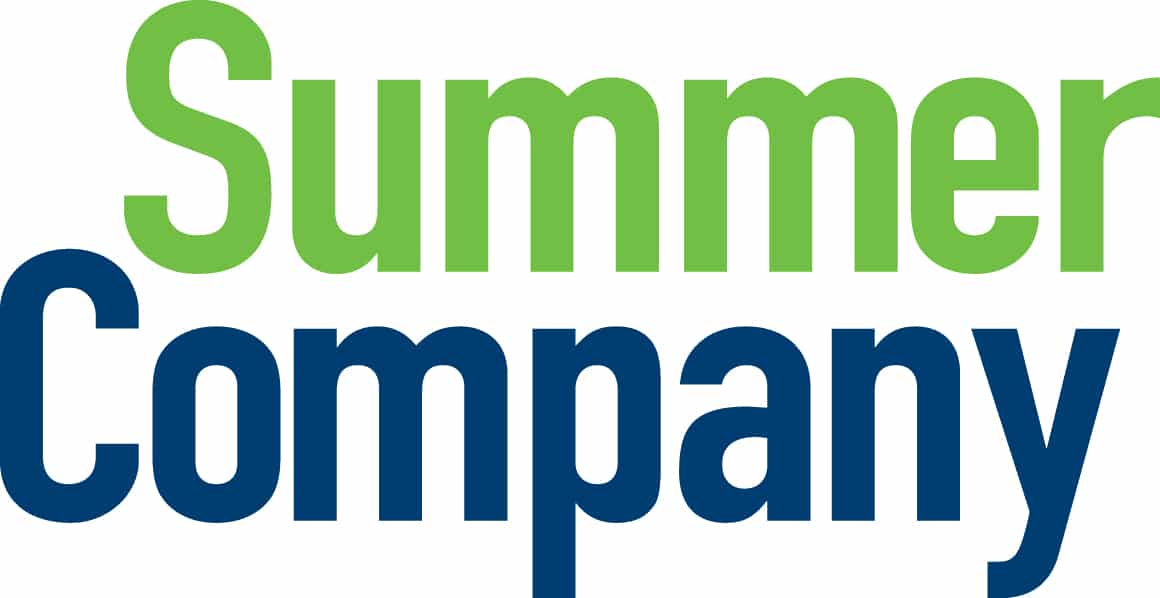 Summer Company Testimonial
Check out this special testimonial from Maggie McColl of Maggie's Swim Academy, one of our talented participants. Hear about her journey, challenges, and the invaluable experience gained through the Summer Company program.
Getting Started
To start the application process, check to see if you're eligible by reviewing the Summer Company program checklist. You should also read about the program details on the Summer Company webpage. Basic eligibility criteria include:
York Region resident aged 15 to 29
Must be a student returning to school in the fall of the same calendar year
Plan to start a new summer business
Have not received a previous Summer Company grant
For more information and to apply, please fill out the contact form. You can also get in touch with us directly by emailing ysbec@york.ca or filling out our contact form.
Meet Our 2023 Summer Company Students
Agrin Hamzehazar | Loots of Love

Sells premade loot bags and "loot bag kits".

Joie Felician | Felician

Consignment store for vintage luxury handbags and dresses.

Kathleen Stawski | Little Fishies Swimming School

Maggie McColl | Maggie's Swim Academy

Michael Wang | Smiles Across Borders

Not for profit. Pen pal program between Canadian and Kenyan high school students. Students earn community service hours.

Noah Savage | Grime Stoppers

Pressure washing business.

Santhosh Rajmohan | AET Basketball Association

Not for profit. Teaching basketball to disenfracnhised children.

Tyrus Harper | Tyrus Turf Care

Cole Benoit-Meschino | Window Washing