How It Works
Are you enrolled in a secondary or post-secondary institution as a full-time student but thought about launching your own business?
Each summer, in partnership with the Government of Ontario, the York Small Business Enterprise Centre administers its Summer Company program. The program is designed to foster and develop the entrepreneurial spirit in students between the ages of 15 to 29 , and who are registered to return to school full-time in September 2023.
All that's required is a good idea, commitment and hard work. In return, students receive:
Hands-on training and skills development
Coaching and guidance
Mentorship to help develop and launch a business over the summer
Opportunity to receive financial support of up to $3,000
Read about the many exciting ventures launched by young entrepreneurs across Ontario in the Summer Company Yearbook, and learn more about the program at ontario.ca/summercompany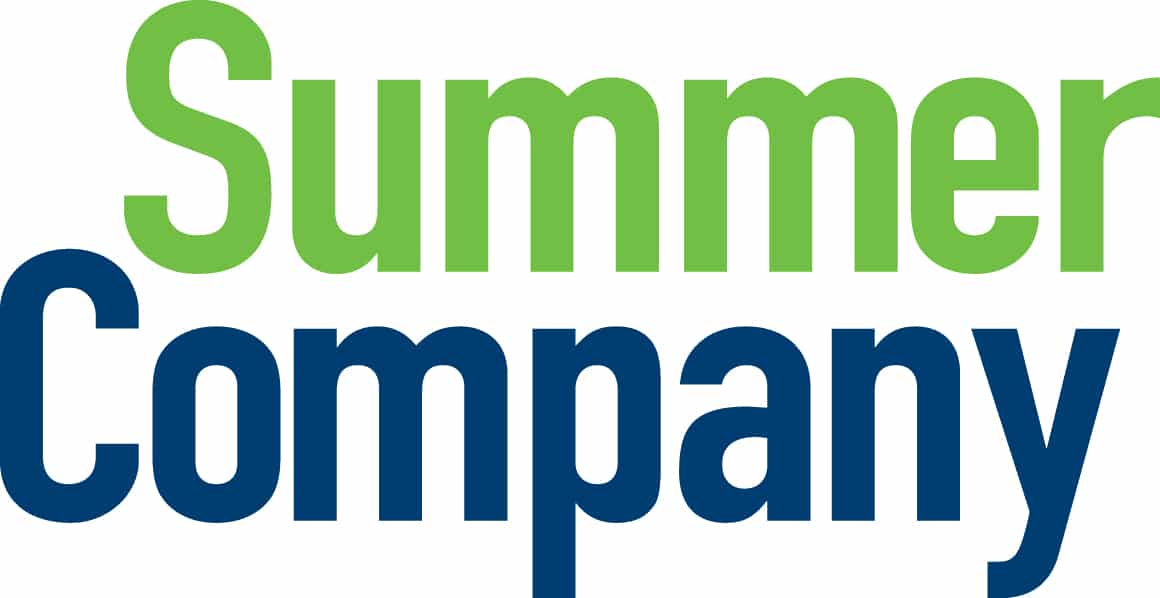 Getting Started
To start the application process, check to see if you're eligible by reviewing the Summer Company program checklist. You should also read about the program details on the Summer Company webpage. Basic eligibility criteria include:
York Region resident aged 15 to 29
Must be a student returning to school in the fall of the same calendar year
Plan to start a new summer business
Have not received a previous Summer Company grant
For more information and to apply, please fill out the contact form. You can also get in touch with us directly by emailing ysbec@york.ca or filling out our contact form.
Meet Our 2022 Summer Company Students
Michael Chen | iSpeech Academy

iSpeech Academy is a debate and public speaking academy teaching kids aged 9-14 public speaking.

Terry Ji | Mammoth League Ranked Services

Mammoth League Ranked Services offers an account enhancement service for people who want a higher rank in that game.

Emily Kyvrikoseos | Emily's Mobile Photography

Emily's Mobile Photography is dedicated to providing great pricing, while catering to real estate agents in all of York Region. Photography services for listings, website designs and social media!

Amanda Lum | Smol Art by AL

Smol Art by AL Art is in the business of providing art products and other stationary items.

Callum McKinnon | Double Take Video Production

Double Take Video Production provides video editing services to anyone at an inexpensive price.

Suleman Shah | Savari

Savari is an Arabic style clothing brand that aims to inspire individuals to feel confident.

Golden Stickwood | Newmarket Pressure Washing

Newmarket Pressure Washing provides residential and commercial pressure washing services in Newmarket and surrounding areas.

Hailey Thompson | Thompson Swim School

Thompson Swim School provides swimming instructions and a variety of lessons.

Daniel Zhang | Evergreen Clothing

Fashionable and affordable t-shirts focusing on local specialty in York Region.