How It Works
Are you enrolled in a secondary or post-secondary institution as a full-time student but thought about launching your own business?
Each summer, in partnership with the Government of Ontario, the York Small Business Enterprise Centre administers its Summer Company program. The program is designed to foster and develop the entrepreneurial spirit in students between the ages of 15 to 29 , and who are registered to return to school full-time in September 2021.
All that's required is a good idea, commitment and hard work. In return, students receive:
Hands-on training and skills development
Coaching and guidance
Mentorship to help develop and launch a business over the summer
Opportunity to receive financial support of up to $3,000
Read about the many exciting ventures launched by young entrepreneurs across Ontario through the Summer Company Program in the Summer Company Yearbook.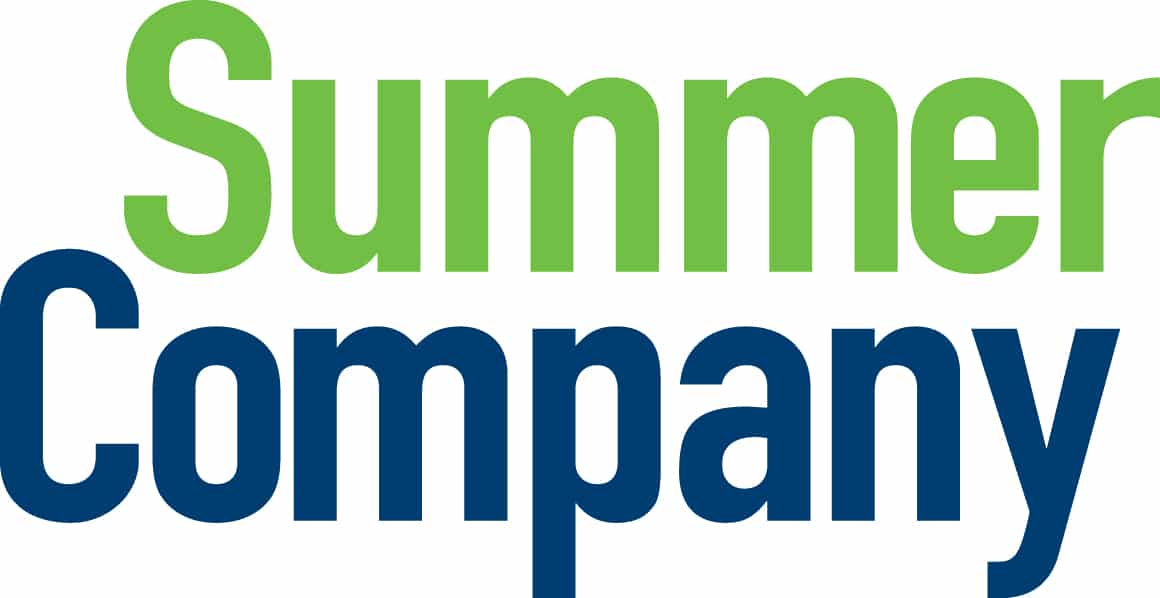 Getting Started
To start the application process, check to see if you're eligible by reviewing the Summer Company program checklist. You should also read about the program details on the Summer Company webpage. Basic eligibility criteria include:
York Region resident aged 15 to 29
Must be a student returning to school in the fall of 2021
Plan to start a new summer business
Have not received a previous Summer Company grant
For more information and to apply, please fill out the contact form. You can also get in touch with us directly by contacting Pauline Nagelmakers, YSBEC Small Business Assistant:
Phone: 1 (877) 464-9675 ext. 71572
Email: pauline.nagelmakers@york.ca
Meet Our 2019 Summer Company Students
Meaghan Jamieson: Meg's Microgreens
Meg's Microgreens is a health-oriented urban farm. Our process consists of growing the microgreens from certified organic seeds, chopping them fresh and delivering them right to your door (or restaurant) the same day! Meg's Microgreens is committed to providing fresh and local greens to the community in order to make healthy simple.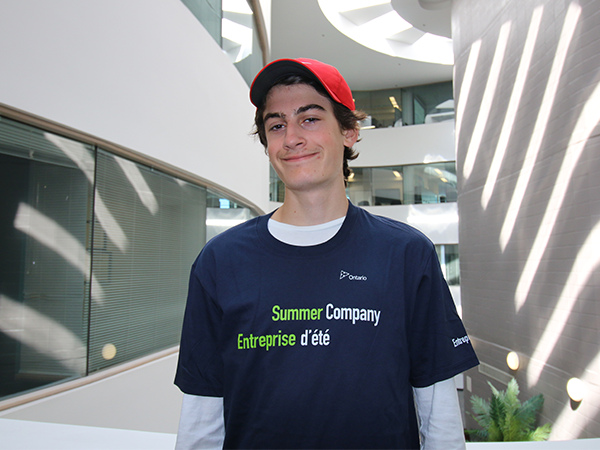 Aiden Kirchmair: 3 Bro Mow
At 3 Bro Mow, great service begins and ends with experienced and friendly professionals, which is why we put so much consideration into how the lawn looks for our clients. 3 Bro Mow offers three main services to clients: Lawn Aeration, Lawn Mowing and Lawn Trimming. Aiden is a Grade 10 Highschool student located in Aurora, who has a hard work ethic and a passion for making lawns look good.
Tanishq Maheshwari: Meg's Microgreens
Greenback is a business aiming to increase convenience and luxury in everyday life through environmentally sustainable products such as our Slim Wallet, made from 100% cork. In order for Greenback to Give Back, we choose to use cork to create our products as an alternative to environmentally devastating leather.
Quintyn McInnis: Quintessential Experts
Quintessential Experts is the "One Stop Shop for Realtors". We offer top of the line Photography, Videography, Social Media, Printing and Graphic Design services. Our services can be easily ordered off our online platform.
Max McInnis: Maximum Driveway Care
Maximum Driveway Care covers all your driveway needs. We offer asphalt sealing, asphalt repairs, and crack filling. We leave your driveway looking brand new and fresh.
Jinal Patadia: Radhe Krishna Dance
Radhe Krishna Dance is a dance school that teaches bollywood, classical, folk, hip hop, and contemporary dance. This dance school offers classes for children, teenagers, and adults. My goal is to provide guidance to my students with weight loss, enhancing dance skills, as well as improving memory and flexibility skills.
Zipporah Todd: Ashanti Beauty Naturally
Ashanti Beauty Naturally is an all natural skin care company dedicated to the care of yourself and your skin. Through all natural homemade skin care products we provide moisturizing and exfoliating care with the assisted benefits of various essential oils.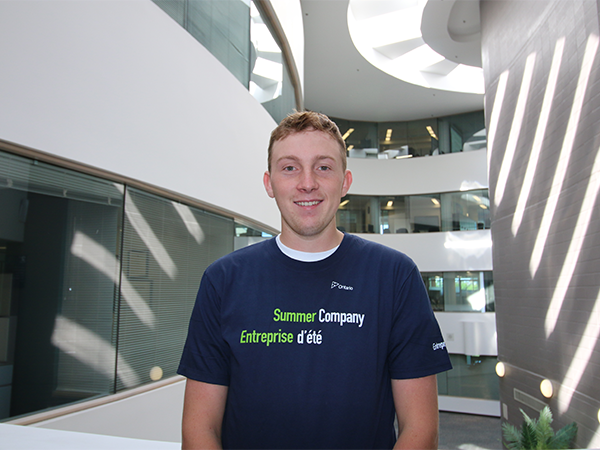 Nik Wallgren: Simply Students
We are a student-based company that is dedicated to assisting people with their property maintenance, landscape, or construction projects for an affordable price.