How It Works
Are you enrolled in a secondary or post-secondary institution as a full-time student but thought about launching your own business?
Each summer, in partnership with the Government of Ontario, the York Small Business Enterprise Centre administers its Summer Company program. The program is designed to foster and develop the entrepreneurial spirit in students between the ages of 15 to 29 , and who are registered to return to school full-time in September 2022.
All that's required is a good idea, commitment and hard work. In return, students receive:
Hands-on training and skills development
Coaching and guidance
Mentorship to help develop and launch a business over the summer
Opportunity to receive financial support of up to $3,000
Read about the many exciting ventures launched by young entrepreneurs across Ontario through the Summer Company Program in the Summer Company Yearbook.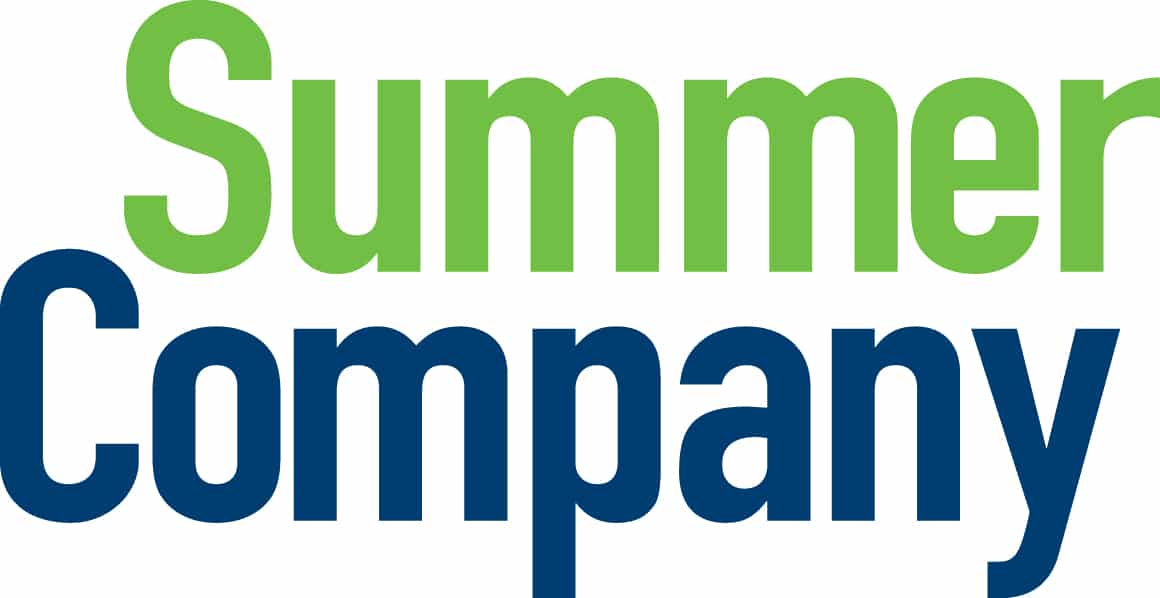 Getting Started
To start the application process, check to see if you're eligible by reviewing the Summer Company program checklist. You should also read about the program details on the Summer Company webpage. Basic eligibility criteria include:
York Region resident aged 15 to 29
Must be a student returning to school in the fall of 2022
Plan to start a new summer business
Have not received a previous Summer Company grant
For more information and to apply, please fill out the contact form. You can also get in touch with us directly by emailing ysbec@york.ca.
Meet Our 2021 Summer Company Students
Abhi Ravipati: Embellishes
Embellishes is a custom embroidery apparel company. We create custom embroidered lyrics on the sleeves of hoodies and crewnecks in order for fans such as yourself to support your favourite artist in a simple and subtle way. For more information visit embellishes.ca or email us at info@embellishes.ca.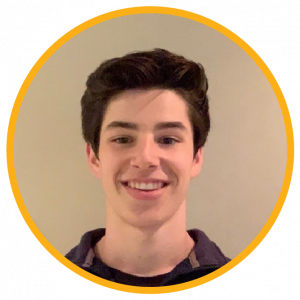 Austin Venneri: AV Detailing
AV Interiors is a car detailing company whose mission is to enhance the automobile experience within the community of Aurora and Newmarket. Our service includes a deep interior and/or exterior clean depending on what package the client purchases. At AV Interiors we try to accommodate busy schedules by taking our service on the road and making it fully mobile. For more information visit avinteriors2021.com, email us at avinteriors2021@gmail.com, or call  289-380-0116
Eric Fowler: Seal Champs
Seal Champs is a driveway sealing company devoted to providing customers with high quality yet affordable services and the best customer service as possible. The services we provide include driveway sealing and crack repairs. Lastly, we operate all over Newmarket.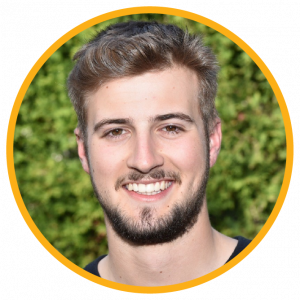 Jack Sutherland: Clearview Drone Photography
Clearview Drone Photography is a business focused on providing high quality aerial photography and videography to the commercial real estate industry at low cost with fast turn around times. Our goal is to make your listing stand out and easier to sell.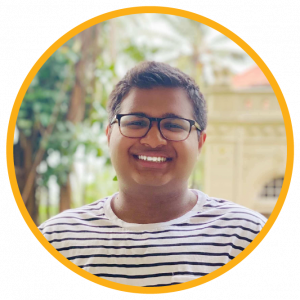 Jathorsan Lingarajan: Chateau Designs
Chateau Designs is a specialized social media marketing agency for charities and small businesses that ensure that you can keep on running even with a global pandemic happening. Our goal is to provide the highest quality products and the lowest prices possible.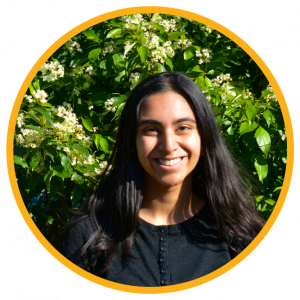 Munira Chakera: That's The Tee
That's The Tee is a graphic design t-shirt printing service. We provide high quality, trendy, and affordable prints on t-shirts and various novelty items. Our business is dedicated to ensure that our customers have the personalized look and feel they are craving for, which is why we offer customized prints as well! For more information visit thatsthetee.ca, or email us at info@thatsthetee.ca.
Rylan Kirchmair: Paws on Ground
I realized that not many dogs were getting the exercise they need as the owners were too busy. As a young athletic high school kid with a large dog of my own, I realized that there was an opportunity to help these dog owners who couldn't exercise their dog enough. That's when I started Paws on Ground, a company that takes dogs for walks and does basic training for new puppies to help the caring dog owners give their pets what they need. For more information contact us at pawsongroundaurora@gmail.com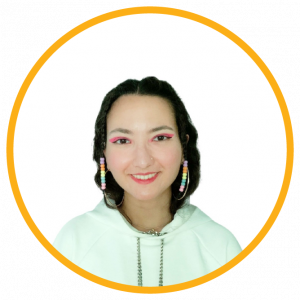 Shiva Cyrous: Made in Shiva
Made in Shiva is an online retail store that sells handmade pieces in fashion, accessories, and prints. Products are characterized by being trendy, minimal, and colourful. For more information visit madeinshiva.com
Tosca Gallo: Wishboxx
I've combined a soft cuddly handmade blanket with an all natural handmade scented candle. Have you ever had trouble trying to find the perfect gift? Wishboxx just made your gift giving so much easier! You get to pick the colour of your super soft chunky blanket, the scent of your candle and lastly pick your occasion card to go in the box. We will box everything up for you. For more information visit Wishboxx.ca or wish.boxx on Instagram.