Producers' Contact List: We're updating our internal contact list of primary producers, and as a local agri-business, we want to make sure we have your updated information to share agri-food program information and help enhance local food sales. We also are giving producers that directly sell to the public the opportunity to appear on an upcoming local food page right here on York Link – helping promote your business and increase your exposure!
Learn more and fill out the form.
Growing a Thriving Agri-Food Sector
With a $2.7 billion annual GDP, York Region is home to a vibrant and thriving agriculture and agri-food sector, and is the fourth-largest food and beverage processing hub in Ontario.
The agriculture and agri-food sector supports 57,000 jobs in York Region
York Region is home to over 270 food and beverage manufacturers and processors
More than 700 farm-based business call York Region home, spread over 140,000 acres of farmland
Home to the York Region Food and Beverage Accelerator Program at York University's YSpace
Our soil is rich as York Region's gross farm revenue ranks #1 per acre in the Greater Toronto Area, with $1,000 higher gross farm revenue per acre than the provincial average
York Region is the fourth-largest food and beverage processing hub in Ontario
Data sources: 2016 Census of Agriculture, Canadian Business Counts 2018
#1 Gross Farm Revenue
Per acre in the GTA; $1,000 higher gross revenue per acre than provincial average.
57,000
Local Jobs
A strong workforce that helps agriculture and agri-food in York Region thrive.
$2.7 Billion in Annual GDP
This sector plays an important role in York Region's economy.
Agriculture & Agri-Food Sector Strategy
The Agriculture and Agri-Food Sector Strategy is an action plan that was endorsed by York Regional Council in 2017.
The strategy outlines the sector's current strengths, opportunities and challenges to ensure that agriculture and agri-food remains a strong and viable sector in York Region. It was developed in collaboration with local municipalities and the York Region Agriculture and Agri-Food Advisory Committee, who provides advice to Council on the protection and promotion of agriculture and farming in York Region.
With five strategic goal areas accompanied by 45 recommended actions, the strategy is an ambitious framework designed to achieve results and demonstrates York Region's commitment to the sector.
DOWNLOAD THE AGRICULTURE AND AGRI-FOOD STRATEGY DOCUMENTS:
Stay Connected to Everything Agri-Food!
From the latest stories, programs, community initiatives and more, the Agriculture and Agri-Food Newsletter is your source for all things agriculture and agri-food in York Region.
Latest York Region Agriculture Business News
Connect With Our Agri-Food Specialist
---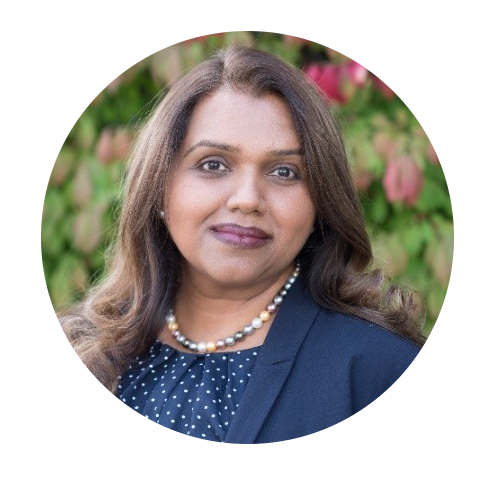 Local Food
Supports the local economy. Not only is local food fresher and better for the environment, but when you eat local, you support the more than 700 farms that call York Region home. Buying local helps support the York Region economy, creating local jobs and supporting the community.
Is fresher and better for the environment. Imported fruits and vegetables can travel long distances to get to your plate. This transport has an environmental impact related to greenhouse gas emissions and pollution. When you buy local you get fresh, delicious products with a reduced impact on the environment. We call that a win-win.
The York Farm Fresh Guide Map is the best way to find a variety of delicious food in your own backyard. This map lists more than farms and farmers' markets to help you uncover local farm fresh products within York Region.
---
#LoveYRfood? Share it on Instagram!
Show us your love of local food in York Region by using the #loveYRfood hashtag – and your post may appear below!