Collaboration Drives Innovation
/
/
The YR Innovation Portal is a collaborative initiative run by The Regional Municipality of York with support from our innovation network partners. Our goal is to create a digital extension of our innovative community – where people can learn about local events, read stories on businesses, find jobs in the innovation and tech sector, and most important of all — find support to launch your next big idea.
One of Canada's key innovation engines and an economic powerhouse, York Region is home to a unique and exceptionally diverse network of accelerators, incubators, startups, small and medium sized enterprises and multinational corporations.
60,000+
Tech Workers
A strong and highly educated tech workforce help drive innovation.
70+ Startup
Support Facilities
Startups and entrepreneurs have extensive support across the Region.
4,500+
Tech Companies
As Canada's 2nd largest tech hub, York Region is a hub for global innovation.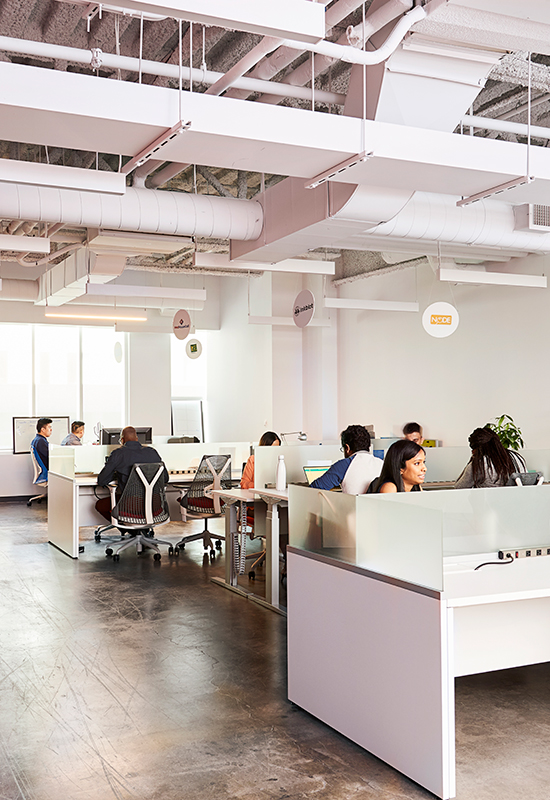 Startup Resources & Colocation Spaces
/
/
There are many different innovation resources available to help entrepreneurs and startups grow. Whether you're in the early stages and need a place to incubate your idea, or you need a push to help scale-up your existing venture, York Region is the place to launch your next big idea.
Entrepreneurs can accelerate and incubate their ideas with the help of Seneca's HELIX, York University's YSpace, ventureLAB or CreateIT Now, an incubator at SouthLake Regional Hospital specializing in health care.
There also four Small Business Enterprise Centres providing business advisory services and training to business owners that are not building technology companies. Makerspaces across the region provide access to 3D printing and other tools and technology to get your innovative design into prototype and testing.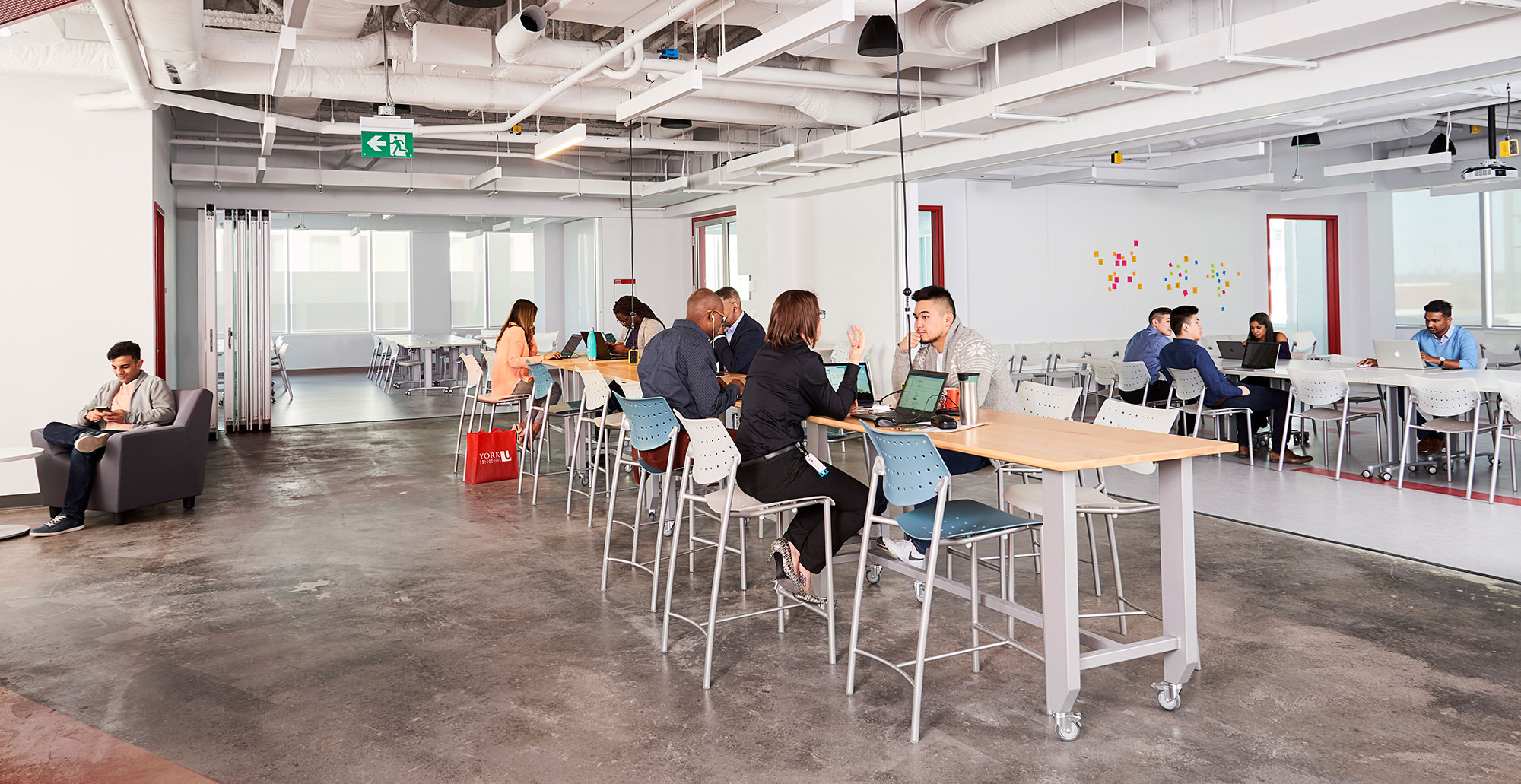 "The innovation ecosystem in York Region has grown immensely. York University is proud to be a key partner, supporting start-up companies, industry collaborations, community-engaged research and the infusion of talent. The Markham Centre Campus, opening in 2023, will amplify these activities, enhance student experience and provide economic benefit to the Region."
"We have a strong entrepreneurship ecosystem in the York Region. Collective collaboration within this ecosystem is important because it is here that ideas can be developed and supported as they grow to a larger scale impacting more people. The stronger the community, the farther its reach and impact."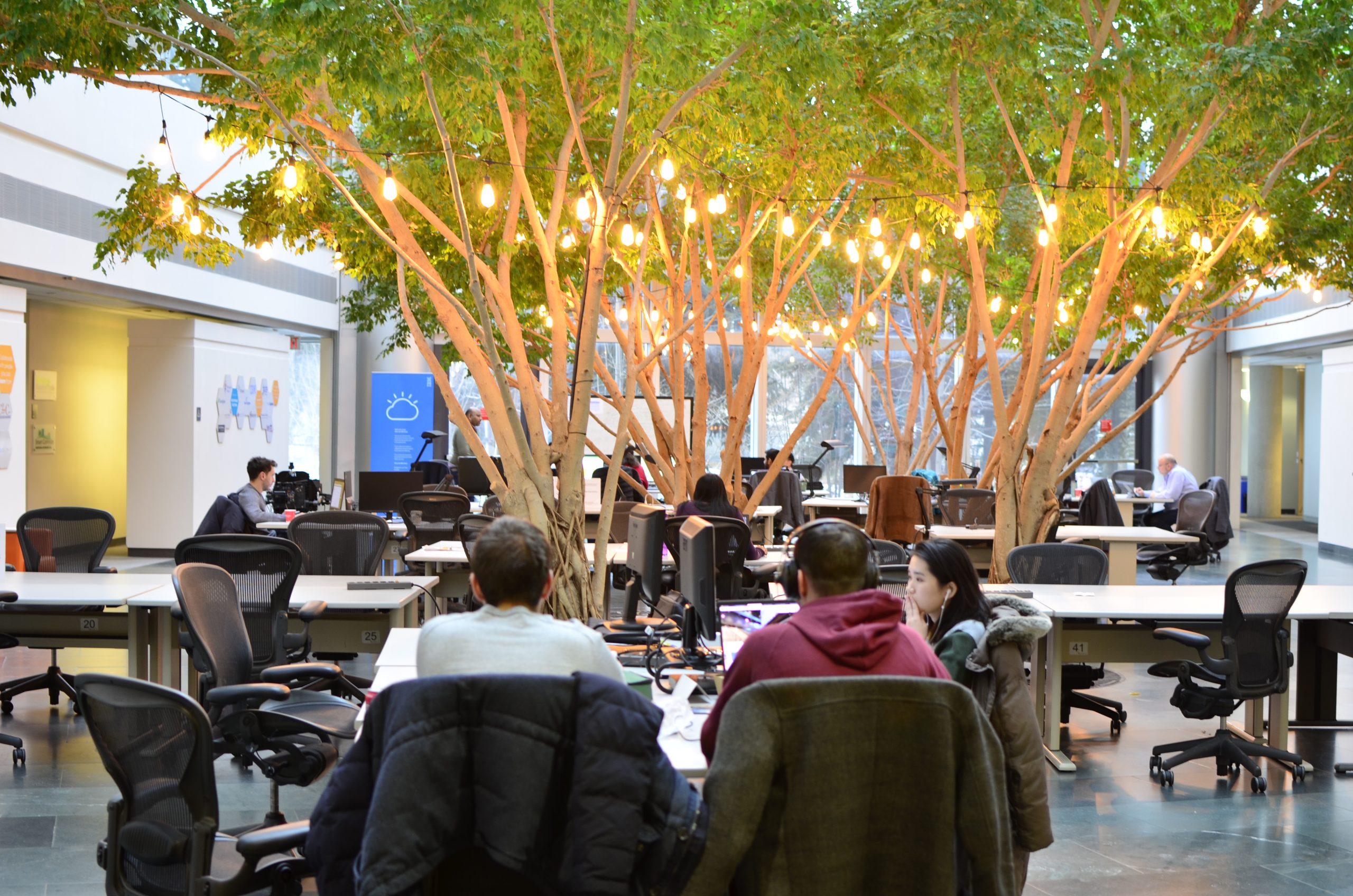 "With a vibrant startup ecosystem, York Region is one of the best places to not only launch your next venture, but to get the right help at the right time to grow."
Looking for the latest jobs in innovation, tech, and our vibrant startup ecosystem? The Workforce Planning Board of York Region has developed a job board and resources to help job seekers, employers, students, educators, and the community. Check it out below, but please be advised that job listings will open in a new tab on the Workforce Planning Board of York Region website.

Latest Startup & Innovation News
/
/
Richmond Hill Launches Innovation Initiative For Businesses

Since the program launched in March this year, 17 companies have already successfully worked with CLIC to uncover market insights and develop new product/service opportunities.

Newmarket's Treefrog Certified to Invest in Immigrant Entrepreneurs

At the Collision Conference in Toronto, the Town of Newmarket and Treefrog Inc. announced that the Treefrog Accelerator (the Accelerator) successfully received designation from the federal government as a Start-up Visa organization.

York University's YSpace Expands to Northern York Region

This dedicated space will feature virtual and in-person learning and allow for collaboration with other business owners and create connections with mentors. The physical space will offer computer access, internet, video conferencing solutions, photography tools for e-commerce and online content creation, collaboration spaces, programming support, and business community resources.


YR Innovation Partners //