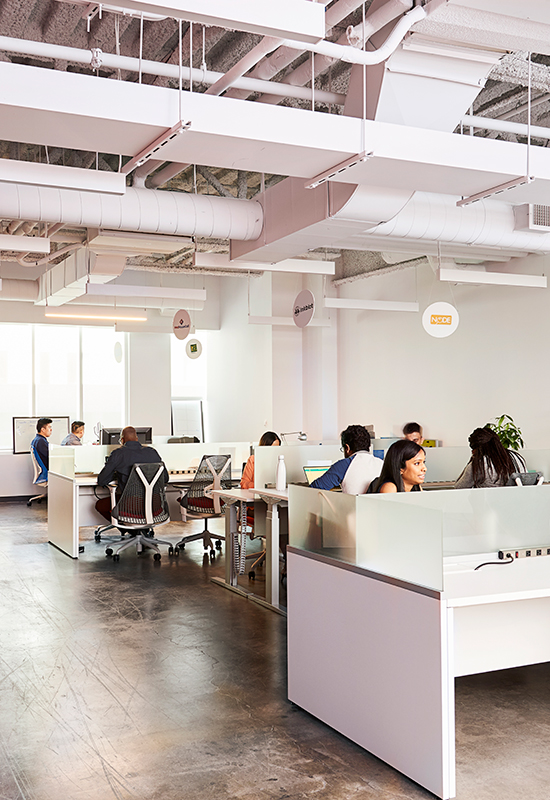 Startup Resources & Colocation Spaces
There are many different innovation resources available to help entrepreneurs and startups grow. Whether you're in the early stages and need a place to incubate your idea, or you need a push to help scale-up your existing venture, York Region is the place to launch your next big idea.
Entrepreneurs can accelerate and incubate their ideas with the help of Seneca's HELIX, York University's YSpace or ventureLAB, the our Regional Innovation Centre that builds globally competitive tech titans that build-to-scale from Canada for global markets.
There also four Small Business Enterprise Centres providing business advisory services and training to business owners that are not building technology companies. Makerspaces across the region provide access to 3D printing and other tools and technology to get your innovative design into prototype and testing.
70+ Startup
Support Facilities
York Region Innovation Partners
The Regional Municipality of York collaborates with various partners on innovation-related initiative to support the development of York Region's ecosystem including, but not limited to, the following organizations: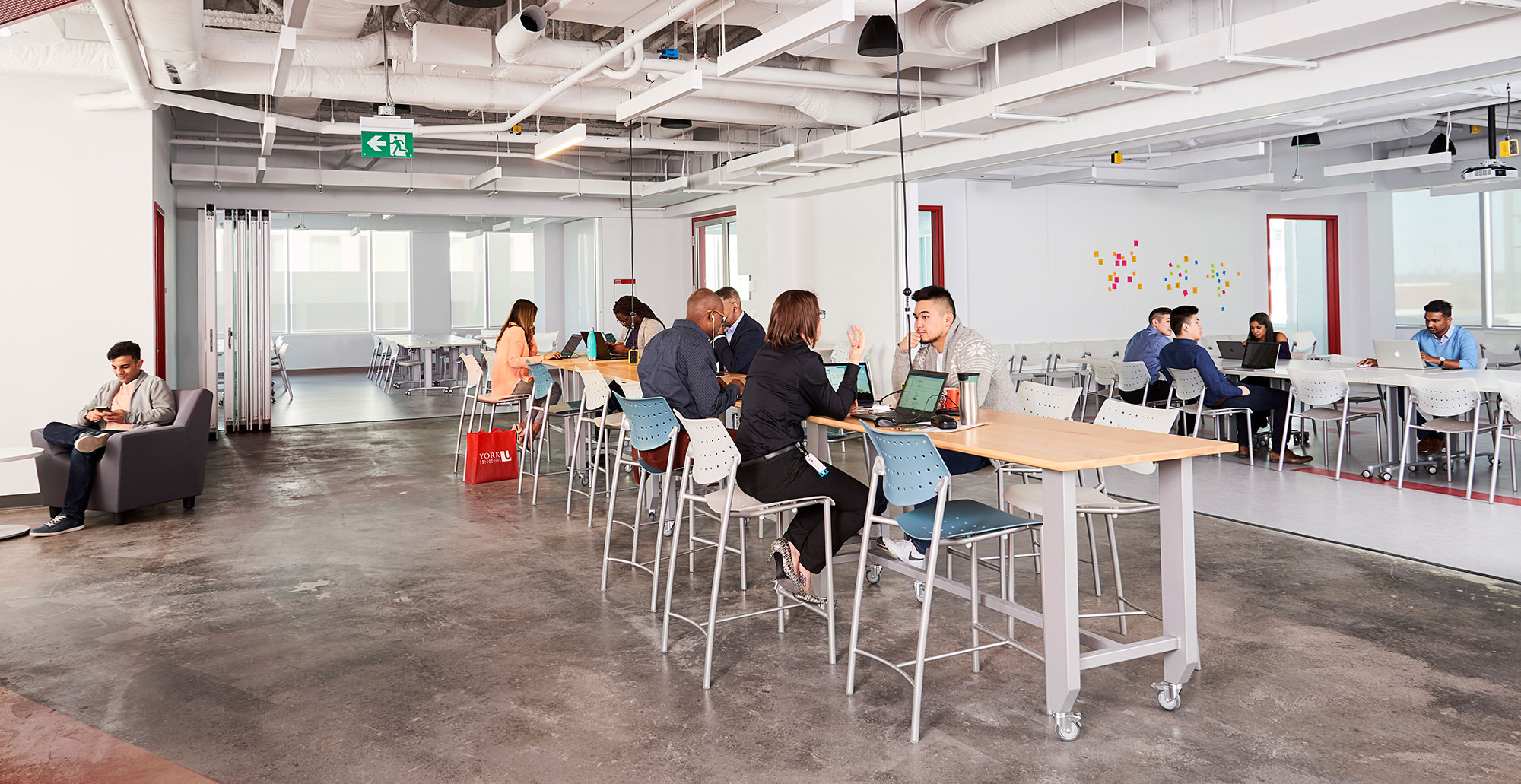 "The innovation ecosystem in York Region has grown immensely. York University is proud to be a key partner, supporting start-up companies, industry collaborations, community-engaged research and the infusion of talent. The Markham Centre Campus, opening in 2023, will amplify these activities, enhance student experience and provide economic benefit to the Region."
"We have a strong entrepreneurship ecosystem in the York Region. Collective collaboration within this ecosystem is important because it is here that ideas can be developed and supported as they grow to a larger scale impacting more people. The stronger the community, the farther its reach and impact."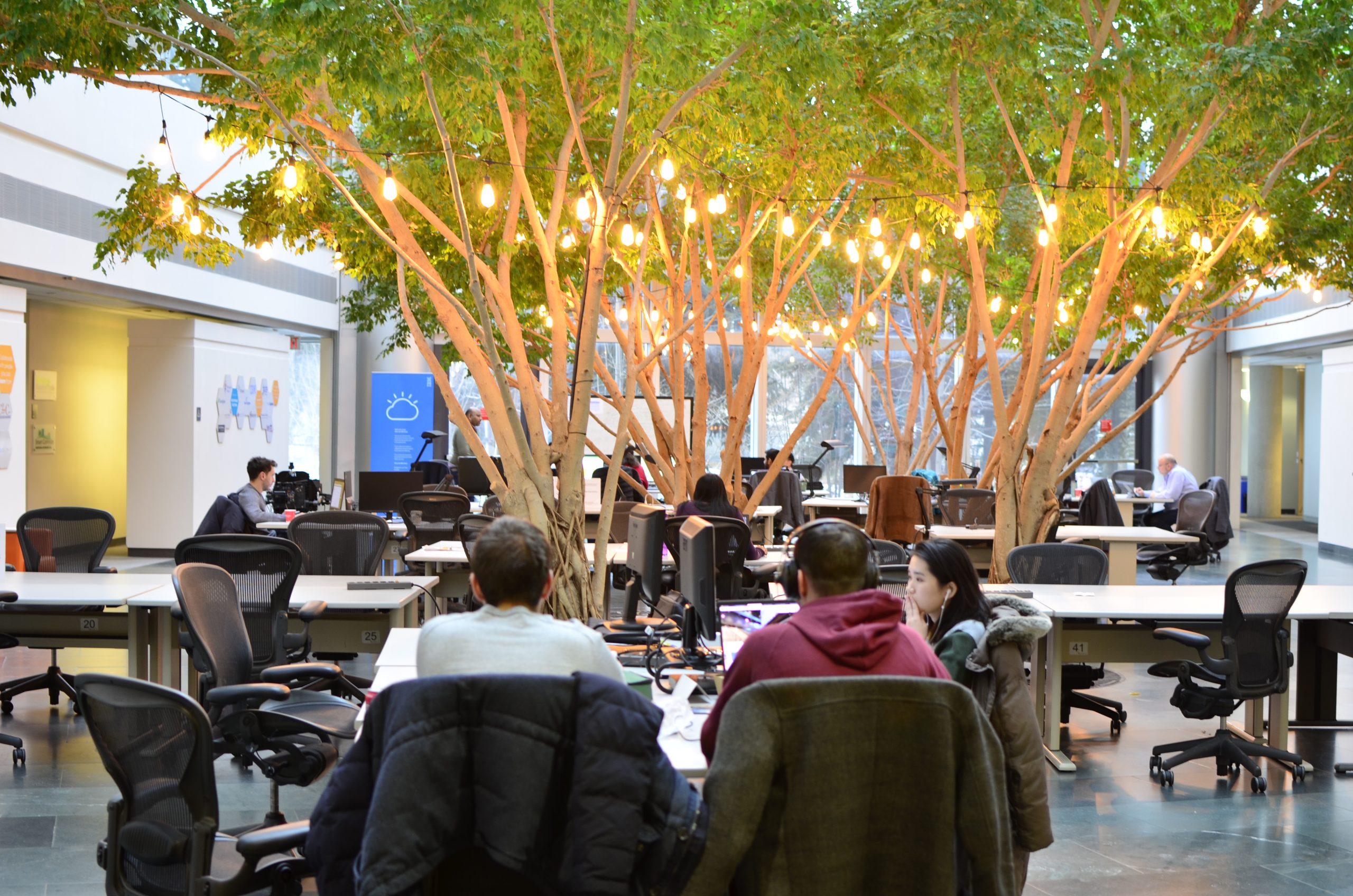 "With a vibrant startup ecosystem, York Region is one of the best places to not only launch your next venture, but to get the right help at the right time to grow."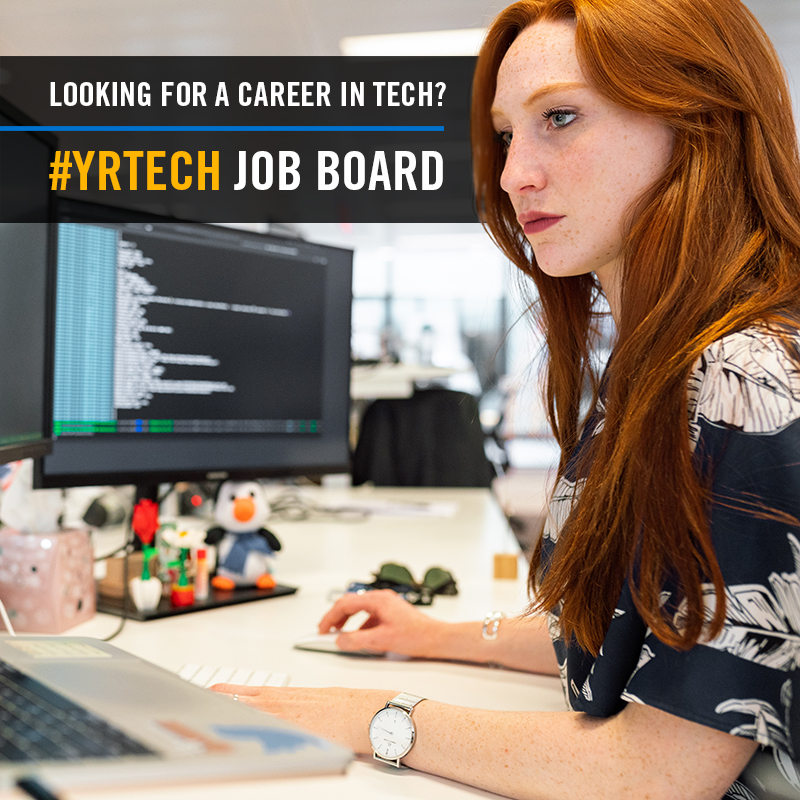 Career and Workforce Development Tools
We've partnered with the Workforce Planning Board of York Region to bring you exciting new interactive tools. These tools will help talent discover career opportunities and assist companies in learning more about talent opportunities present with York Region.
Latest Startup & Innovation News
Culture, recreation-based initiatives could get up to $10K from Aurora's new community grant program

The grant program will offer up to $10,000 to eligible organizations and individuals through four submission deadlines each year.

ventureLAB initiative attracting tech firms to York Region

The semiconductor industry supports a variety of products since the semiconductors, or tiny chips, can be found in thousands of products such as computers, smartphones, appliances, gaming hardware and medical equipment like ventilators. This has been an important initiative through the pandemic given the global shortage of supplies, the region stated.

Aurora entrepreneur driven to propel economic growth in York Region

"I have lived in York Region for over 30 years, and have worked here for half that time. Contributing to the continual growth and success of our Region is truly important to me," says Loo. "York Region has a phenomenal history of innovation and entrepreneurship – and it's important that we continue to build on this…"
Upcoming Startup & Innovation Events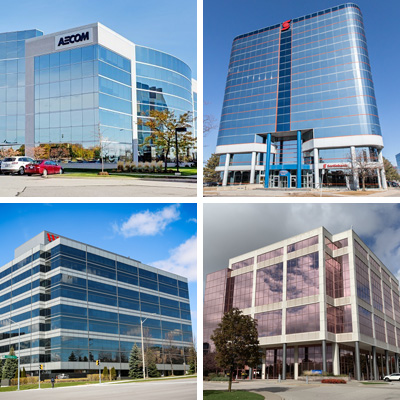 Get in Touch
If you have a comment, suggestion or question about the YR Innovation Portal, please fill out the form below to get in touch with us.