Supporting Your Small Business
The YSBEC team will provide you with the information you need to succeed and grow your business. Through our consultation services, you can book a one-on-one, one-hour appointment with one of our knowledgeable business consultants, or join a group consultation session with other entrepreneurs and small business leaders.
Together we can take an in-depth look at your business or startup idea and weigh its strengths and weaknesses to determine how to build upon what you do well, and manage and improve upon the areas that require more work. We can assess the opportunities and challenges your business faces near and far, and through competitive analysis, zero in on what your niche is and what differentiates your business from your competitors.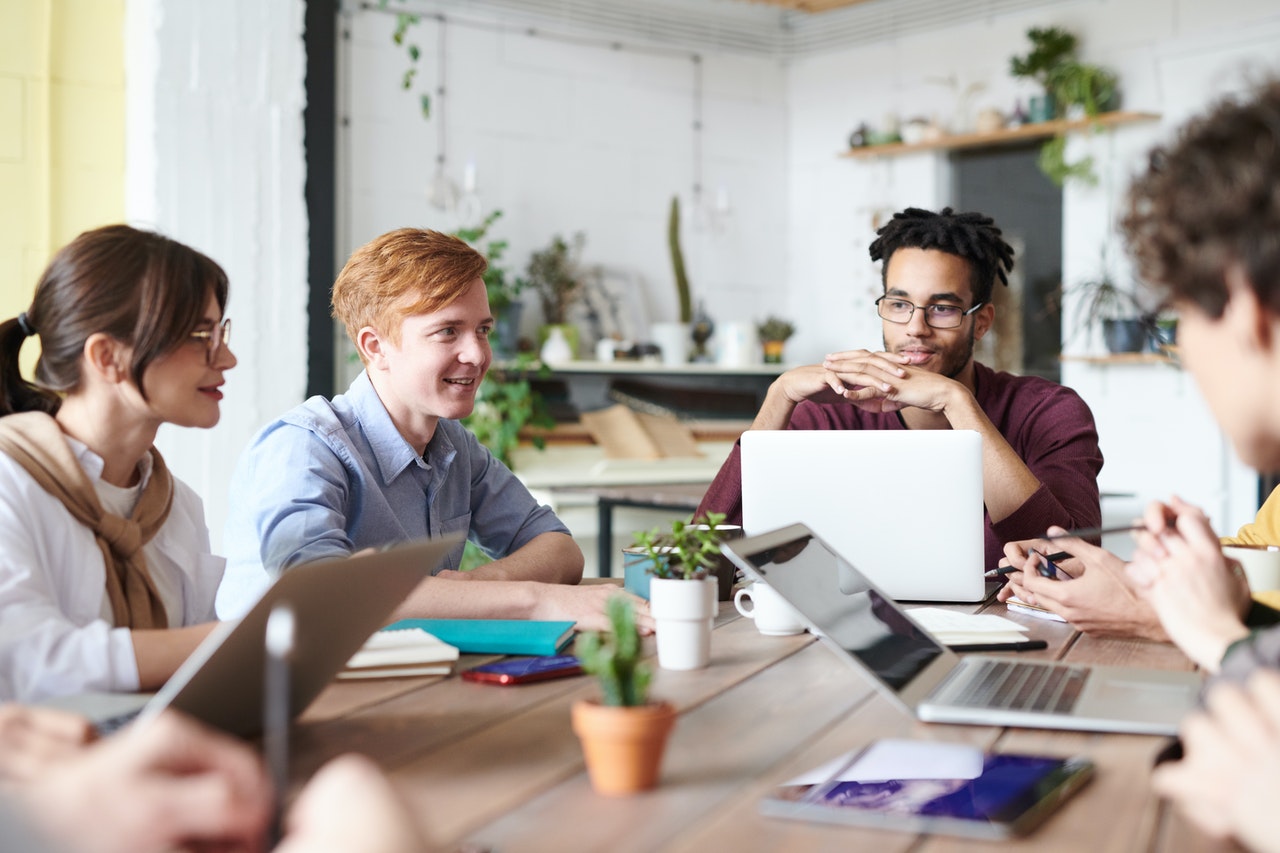 Group Consultations
Participating in a group consultation is a great way to navigate the initial steps to starting a business. Each month, we hold an informal group session designed to share basic start-up information, assist with navigating you through the start-up phase, and help you get the information you need to get up and running quickly.
One-on-One Consultations
For specific questions around growing a business, hiring and marketing techniques we suggest calling our centre to book a one-on-one consultation or using the request form below.
York Small Business Enterprise Centre
17150 Yonge St
Newmarket, ON
L3Y 6Z1
Phone: 1-877-464-9675 ext. 71572
Email: ysbec@york.ca