How It Works
Are you an existing business with a brick and mortar location? Was your business affected by COVID-19 and is experiencing a loss in revenue? The York Region COVID-19 Small Business Recovery Support Program (BRSP) is here to help.
The program provides free training and mentoring opportunities to help local businesses adapt to the challenges posed by the COVID-19 pandemic. In addition, it will also offer grants of up to $5,000 to help businesses adopt new tools, increase their online presence and implement your new business strategy.
What you can receive:
Mentoring with a successful local entrepreneur
Business training on topics ranging from creating and re-evaluating your brand, how can you effectively sell in this digital age, and COVID-19 recovery support
Free business advisory services
Business workshops and valuable networking opportunities
Opportunity to receive a grant of up to $5,000*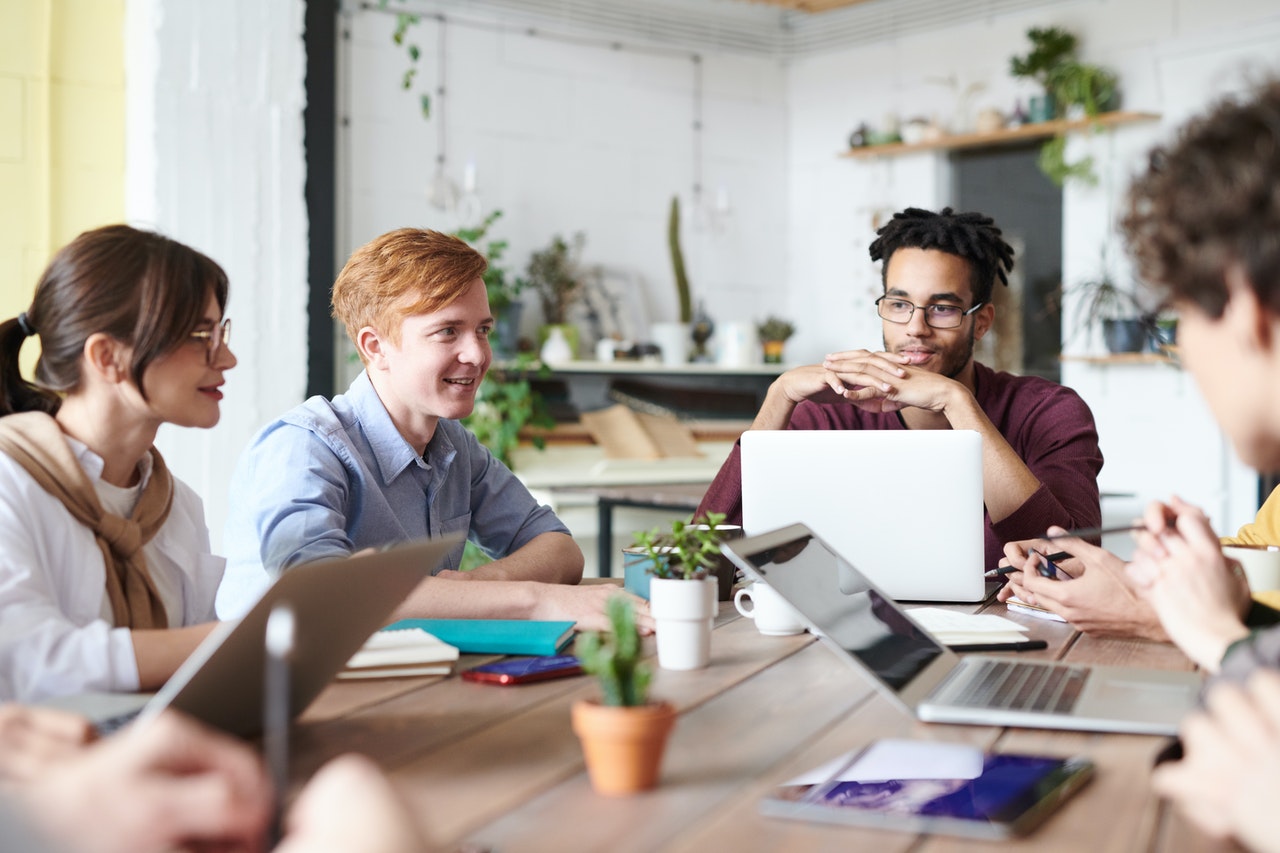 Eligibility
Operating a brick and mortar business
Have not received a Starter Company or Starter Company Plus grant in the past
For-profit business located in Aurora or East Gwillimbury
Not a commission based business or a franchise
Not a not-for-profit or charitable enterprise
Businesses must have been operating between one and five years
Demonstrate a 30% reduction in revenue for the equivalent month in the previous year
Can demonstrate 25% cash or equivalent commitment to the business in the amount of $1,250
Prepared to commit to monthly mentorship requirements for one hour a month for a minimum of three months
Prepared to commit to the business training components of the program – 2 hours a week for 6 weeks
If approved for the grant, the eligible uses of funds include:
Investments in development of new products or revenue streams
Investments in enhancing digital presence of business (ie. executing digital marketing strategies, improvements or development of website)
Hiring new employees
Funds from the program grant cannot be used:
For the purchase or lease of a vehicle
To service existing debts
To make rent payments
To cover general operating expenses
* The funding is considered taxable under the Canada and Ontario Income Tax Acts. A T4A slip will be issued to the recipient of the funding.