AGRI-FOOD / AUTOMOTIVE / CONSTRUCTION / FINANCIAL / TECHNOLOGY / LIFE SCIENCES / LOGISTICS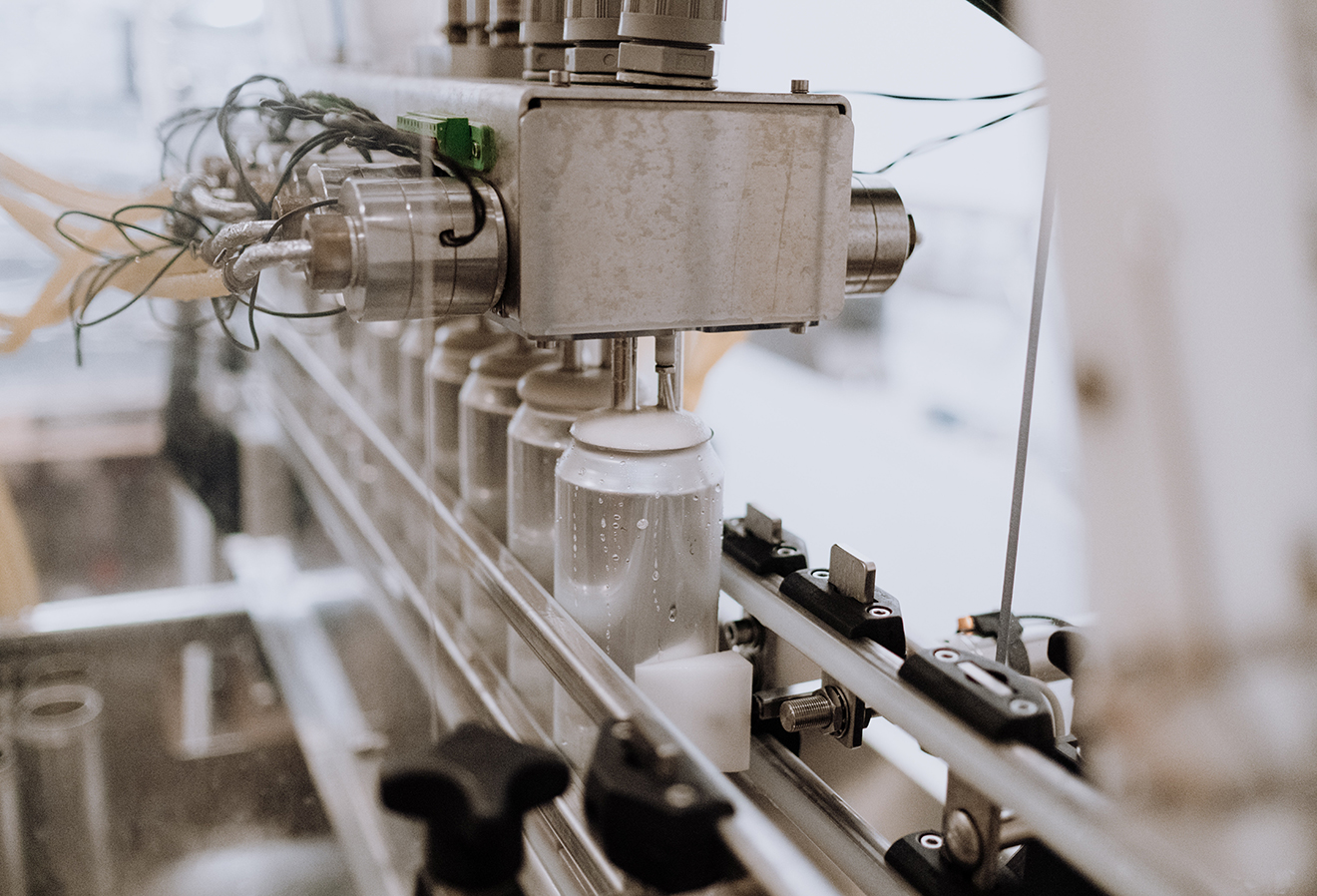 AGRI-FOOD & FOOD PROCESSING / 700+ COMPANIES
From the rich soils of the Holland Marsh to a diverse mix of food and beverage processing businesses, this sector plays an important role in York Region's economy and supporting the Ontario food chain.
AUTOMOTIVE TECH & AUTO PARTS / 100+ COMPANIES
York Region is home to Canada's largest auto parts manufacturing cluster with over 100 auto parts and electronics manufacturing companies, a critical part of our nation's economy.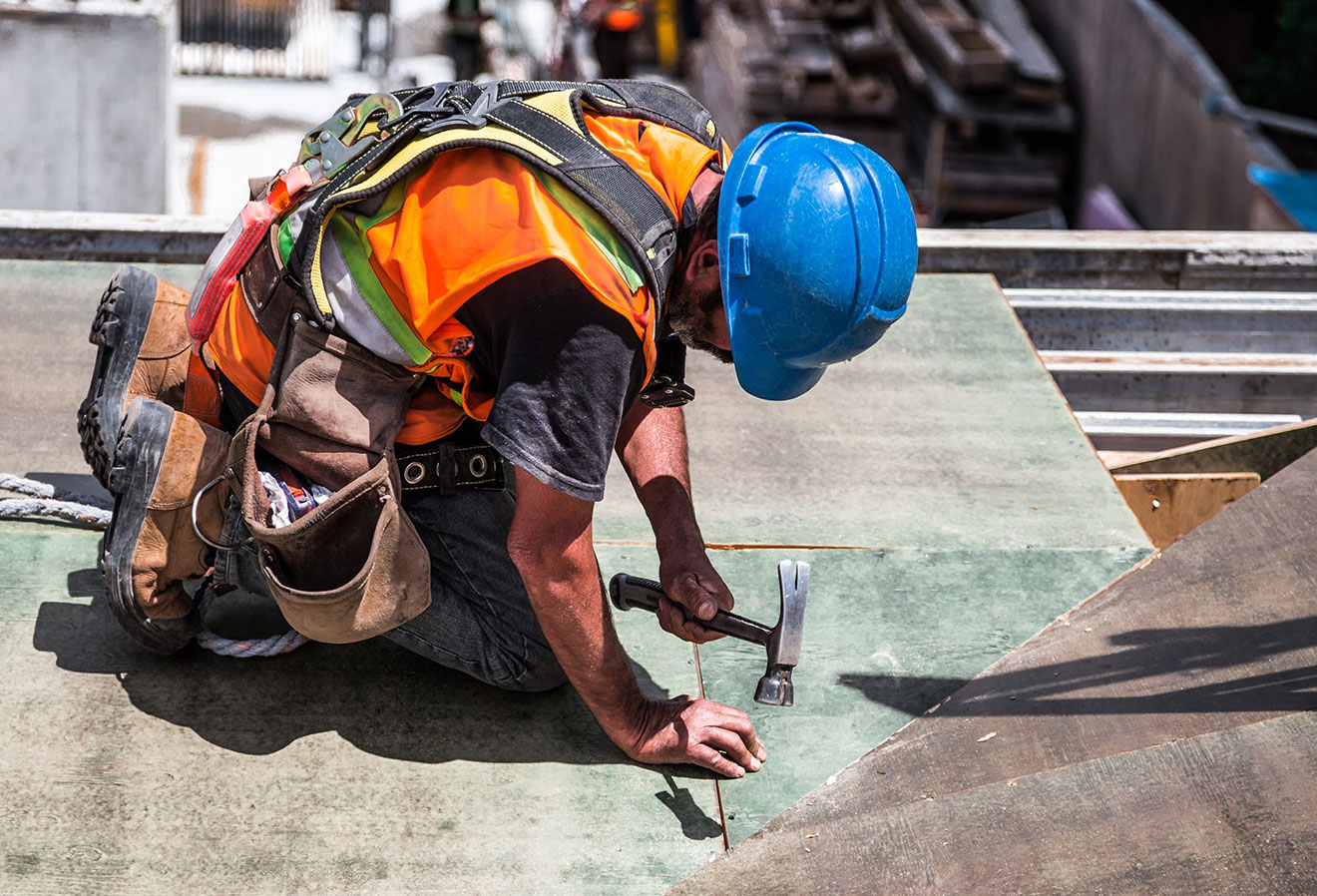 BUILDING & CONSTRUCTION / 13,000+ COMPANIES
York Region's building, construction, building products manufacturing, and real estate sector is a thriving multi-billion dollar sector with mass transit infrastructure investments including the Toronto-York subway extension to Vaughan, and the Yonge subway extension coming to Richmond Hill.
FINANCIAL & PROFESSIONAL SERVICES / 4,900+ COMPANIES
The Financial & Professional Services sector in Toronto area's York Region is over 4,900 companies strong. You will find global corporations and startups in the Region, supporting over 60,000 sector related jobs.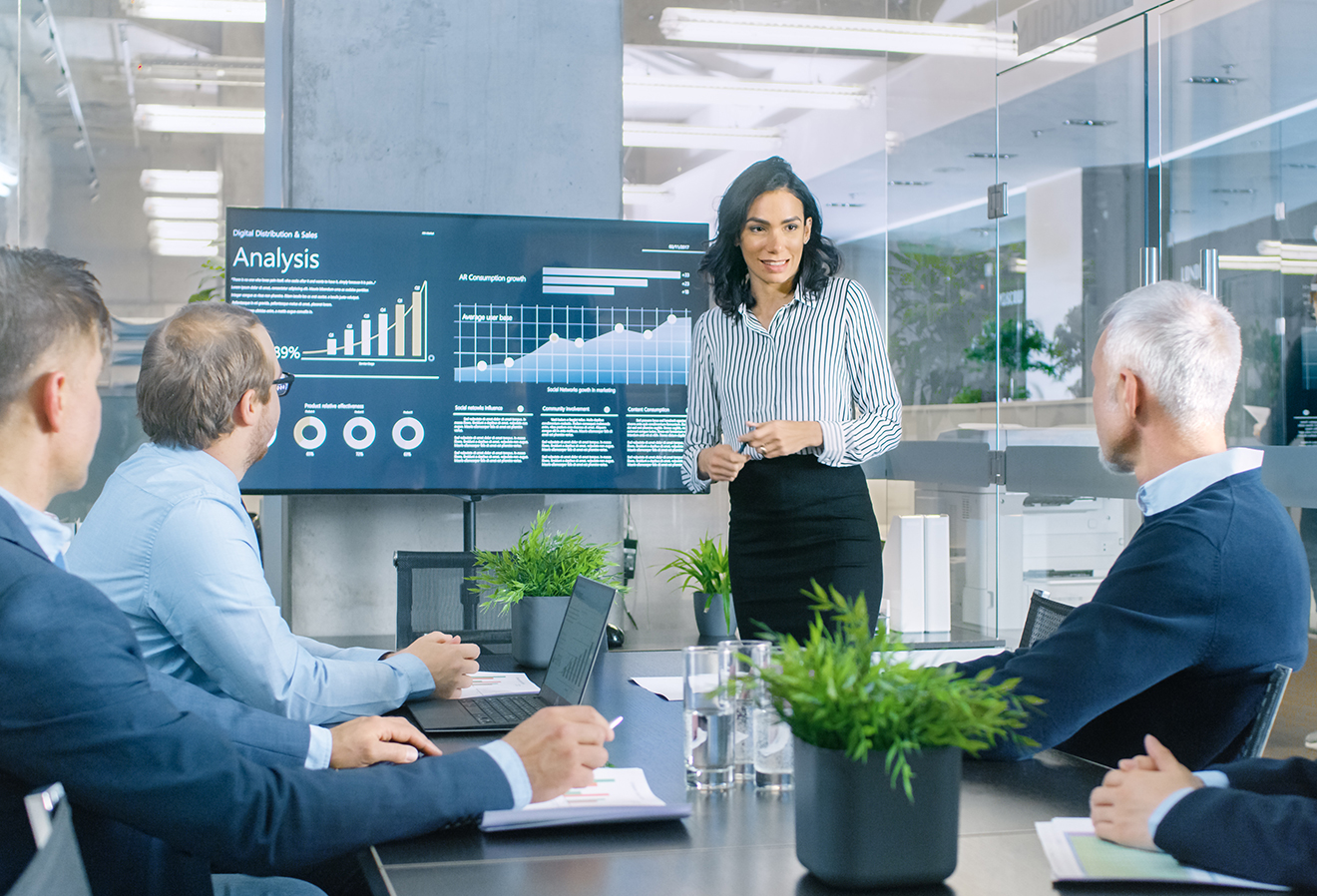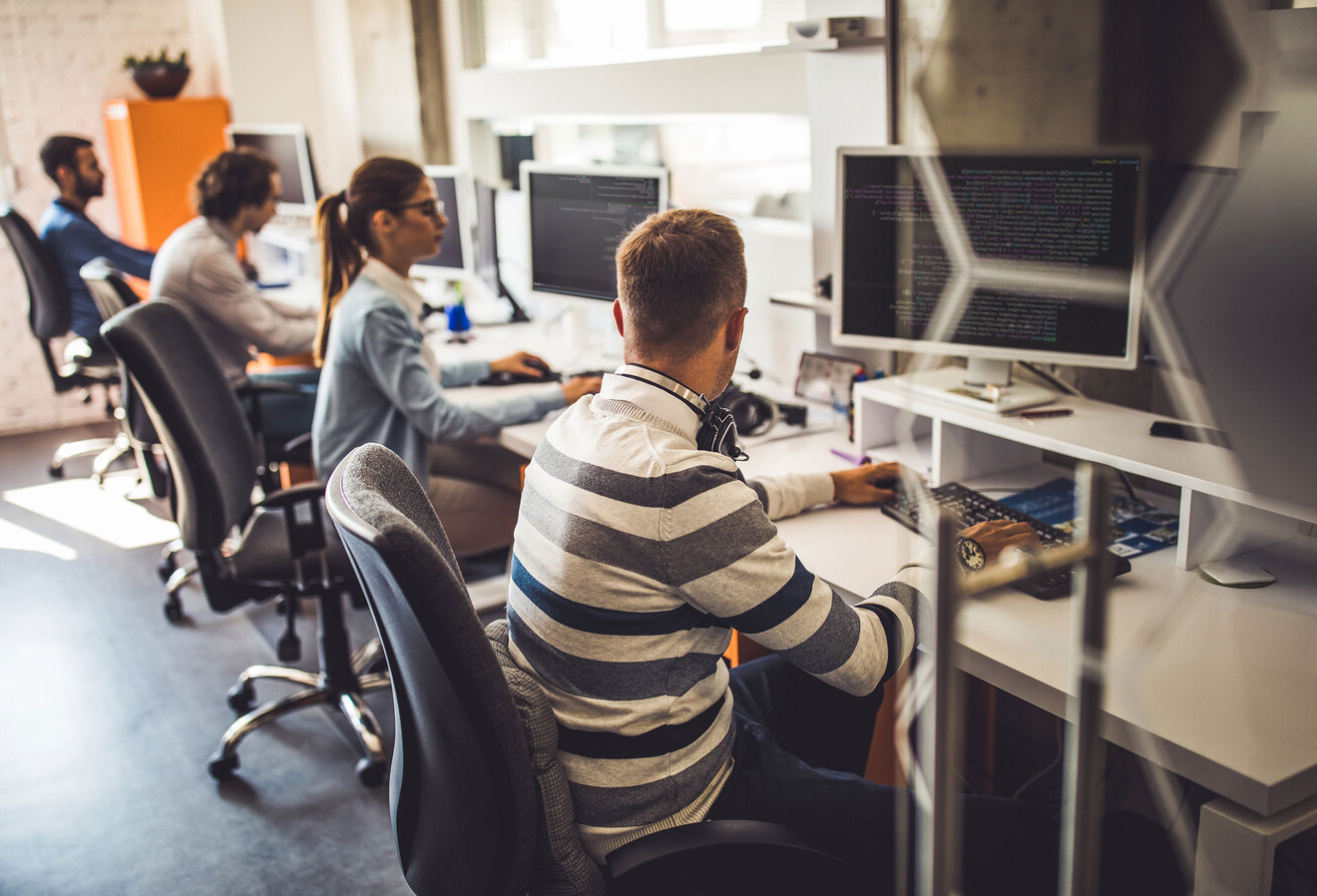 INFORMATION & COMMUNICATIONS TECHNOLOGY / 4,600+ COMPANIES
The Information & Communications Technology (ICT) sector in Toronto area's York Region is the second largest in Canada. You'll find global corporations down to startups in the Region, with most of our tech companies being scale-ups focused on business-to-business and enterprise-scale solutions in areas such as enterprise software, IT services, cloud computing, networking, and microelectronics products and manufacturing.
LIFE SCIENCES & HEALTH TECHNOLOGY / 750+ COMPANIES
Some of the best leaders, researchers, manufacturers, and investors in the life sciences and healthcare technologies sector call York Region home, including four world-class hospitals. In early 2021, Cortelucci Vaughan Hospital opened its doors and became Canada's first fully-integrated "Smart Hospital".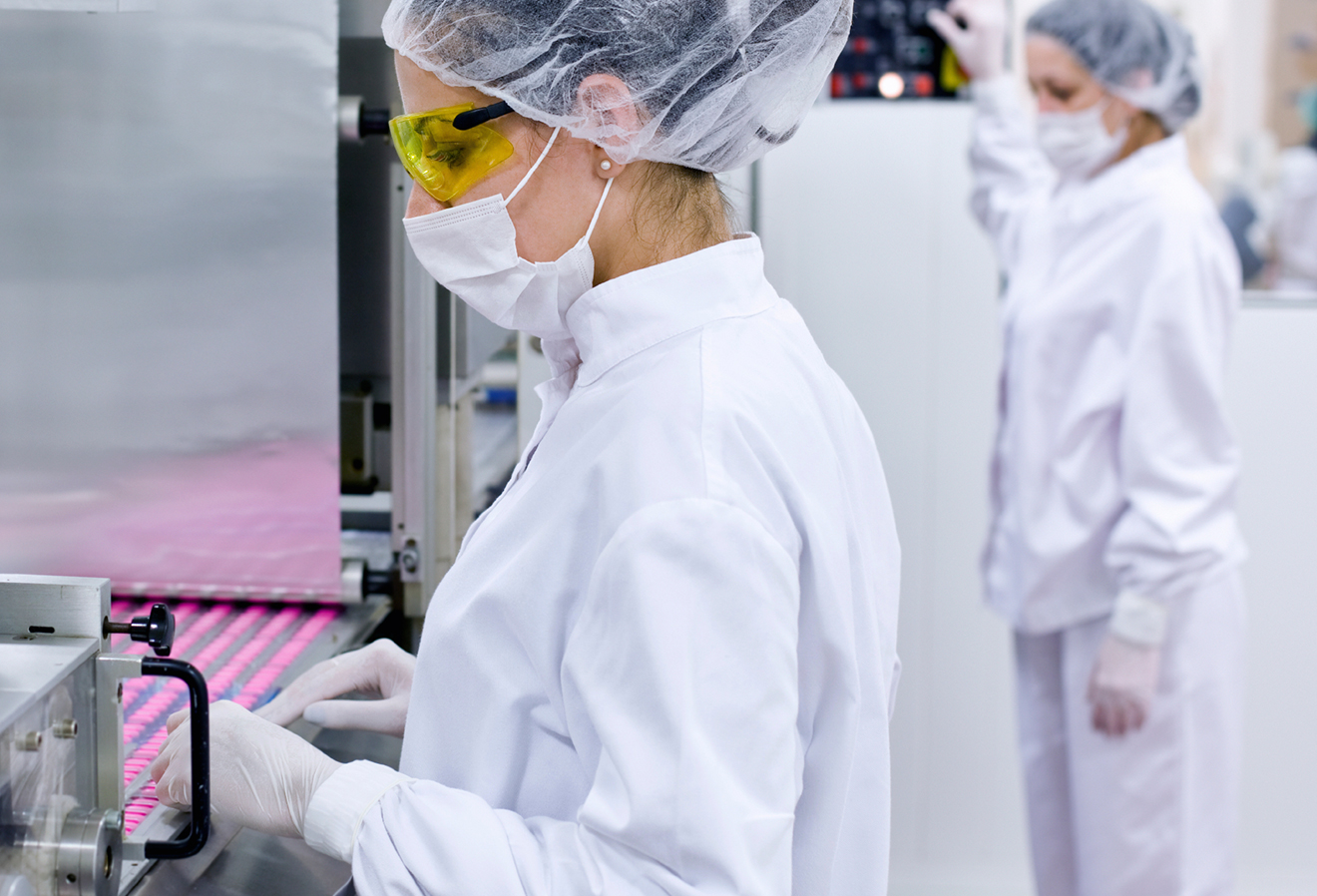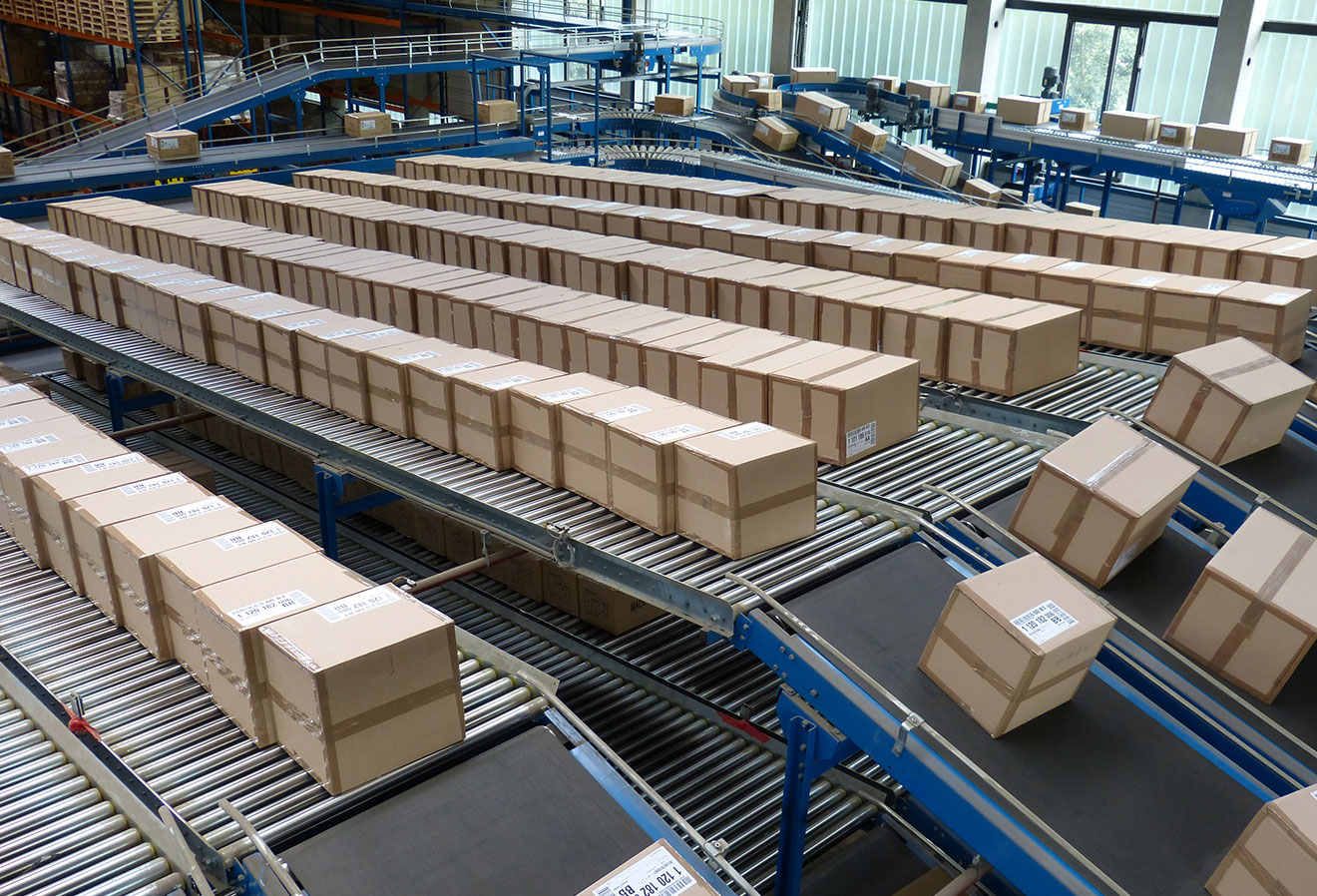 LOGISTICS & DISTRIBUTION / 1,800+ COMPANIES
York Region is a major warehousing and logistics hub in the Greater Toronto and Hamilton Area with over 1,800 businesses, including two intermodal freight rail terminals (CN rail and CP rail) and major corporate distribution centres.