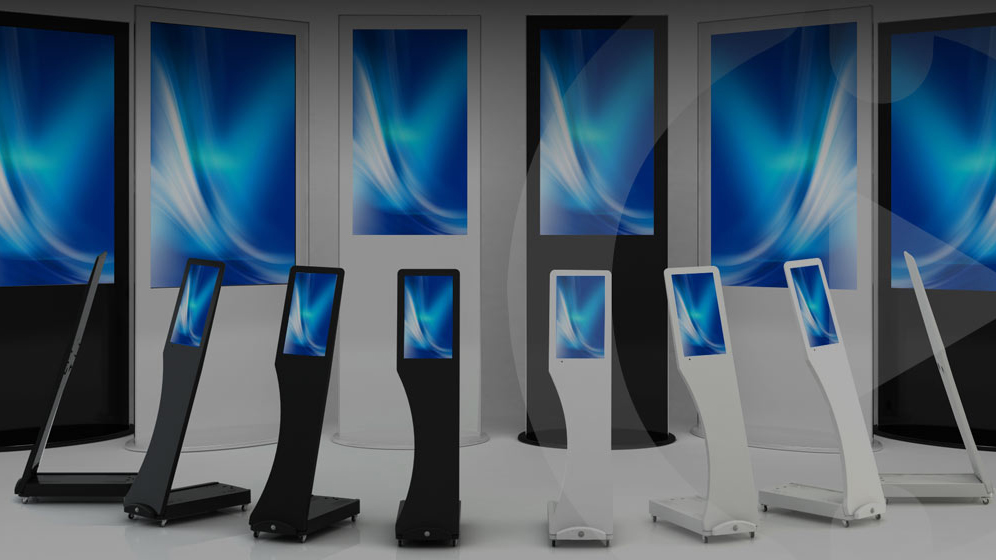 The Vaughan-based tech company Corum Digital Corporation has earned its way onto Insight Business magazine's global list of Top 10 Most Innovative Companies Revolutionizing Digital Signage 2021.
With its digital signage used by big clients such as Pearson International Airport, Volkswagen, and KMPG, Corum saw an uptick in demand especially during the pandemic.
"We've seen a surge in demand in digital signage with safety features as businesses began looking to better serve their audiences during the pandemic," Corum marketing manager Marlene de Leon said.
Full Article: thestar.com