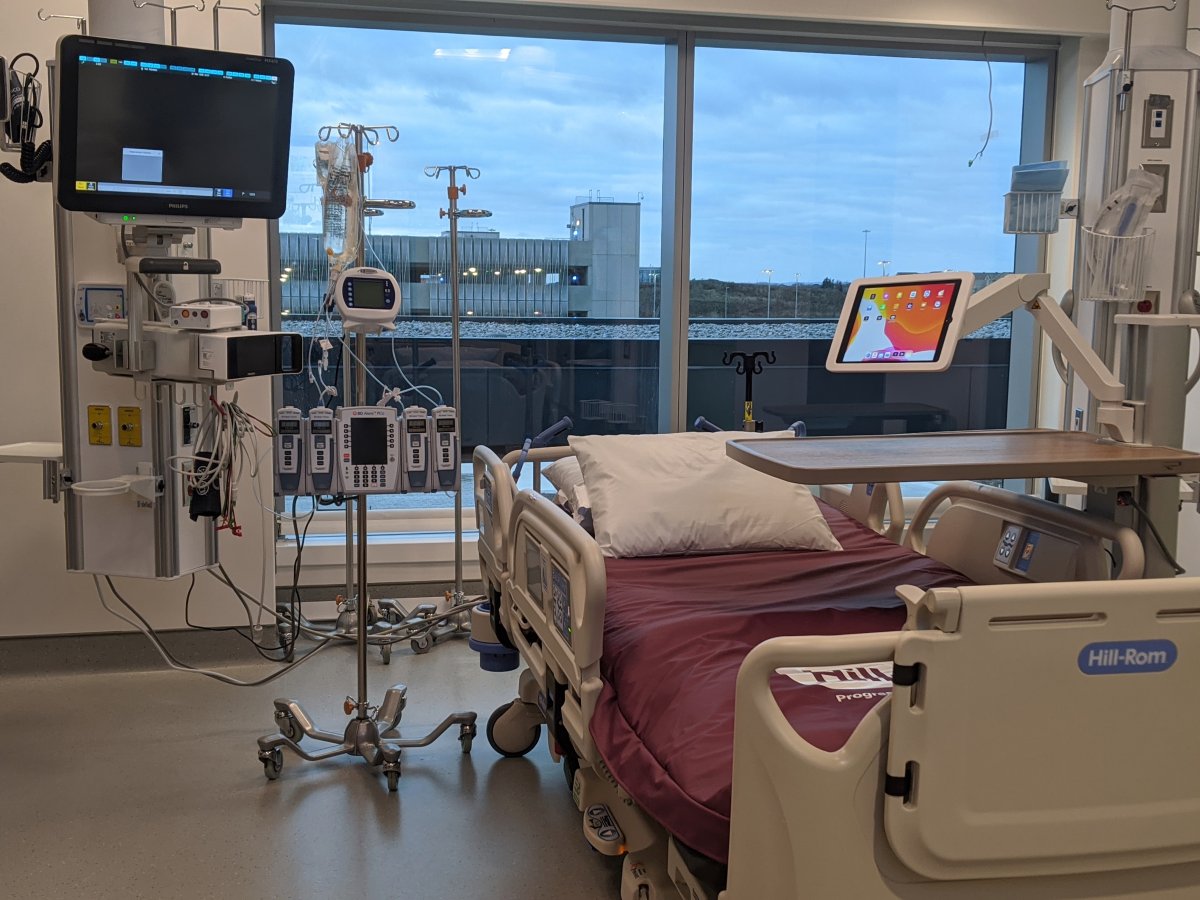 At the northwest corner of Jane Street and Major Mackenzie Drive in Vaughan is a mammoth medical facility years in the making, but the Cortellucci Vaughan Hospital is now just months away from opening.
At a time when hospitals across Canada are being overwhelmed by capacity issues brought on by the COVID-19 pandemic, the new hospital is expected to alleviate some of that pressure.
Altaf Stationwala, president and CEO of Mackenzie Health, told Global News they were approached by Ontario's minister of health several months ago to assist with surgical backlogs.
Full Article: globalnews.ca