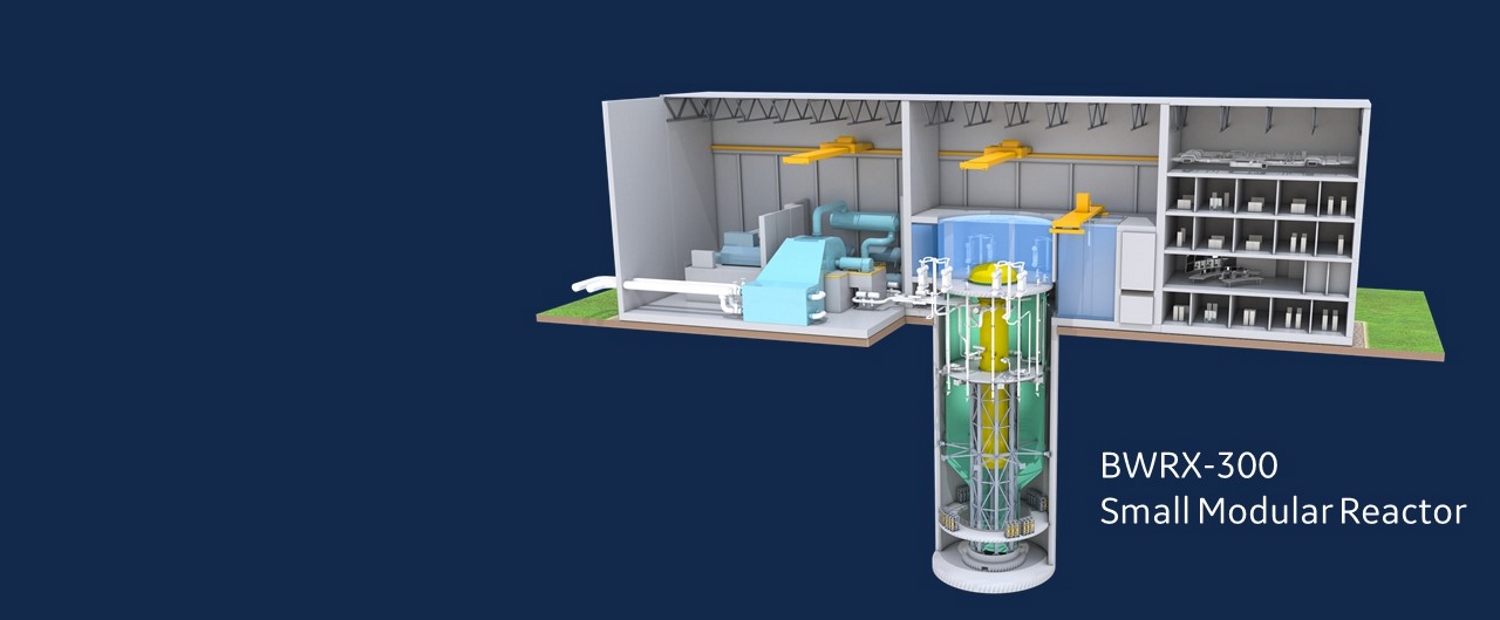 GE Hitachi Nuclear Energy has formed a new business in Canada to help bring its Small Modular Reactor technologies to market.
The company has created GEH SMR Technologies Canada Ltd. to "support the deployment of the BWRX-300 Small Modular Reactor (SMR) in Canada," GE Hitachi officials said in a news release.
The company has also named Lisa McBride (right) as country leader for SMRs, stated the release.
The new business entity will share a location with another GE business in Markham, Ontario, said GE Hitachi spokesman Jon Allen, in an email.
Full Article: wilmingtonbiz.com