York Region's autotech industry is continuously building and developing tech for the cars of today and the future! It is one of the largest auto parts manufacturing clusters in Canada, with over 100 auto parts and electronics manufacturing firms. This includes Canadian headquarters for companies such as BMW and Honda, as well as being the location of Canada's largest automotive innovation hub – General Motors CTC Markham Campus.
Below we've rounded up some exciting announcements coming out of the automotive sector in York Region over the past few months!  

Factory Near Toronto Could Start Making An Electric Vehicle That Will Cost Only $4k
The future of cost-effective electric vehicles has the potential to be built here in York Region! A proposed building site by ELVY in York Region is set to build ELVY Sarit (Safe Affordable Reliable Innovative Transport). A small, three-wheeled, and single-seat electric vehicle that can go up to speeds of 32km, while travelling up to 100km with just one charge. This small but powerful vehicle is helping secure the stage for a new generation of electrically powered travel.
---
Vaughan Headquartered Martinrea International Inc. Announces Joint Venture With NanoXplore to Develop Electric Vehicle Batteries Enhanced With Graphene
Vaughan headquartered Martinrea International, a global automotive supplier engaging in lightweight structures and propulsion systems and NanoXplore, a graphene producer are coming together to develop a new generation of graphene enhanced batteries for electric vehicles. The joint venture, VoltaXplore, will allow the new batteries with improved charge time and vehicle distance to market faster, using a combination of each company's specialized skills and moving tech advancement forward.
---
York Region Headquartered Magna Buying Sweden's Veoneer for US$3.8-Billion in Drive to Become Global Leader in Smart Cars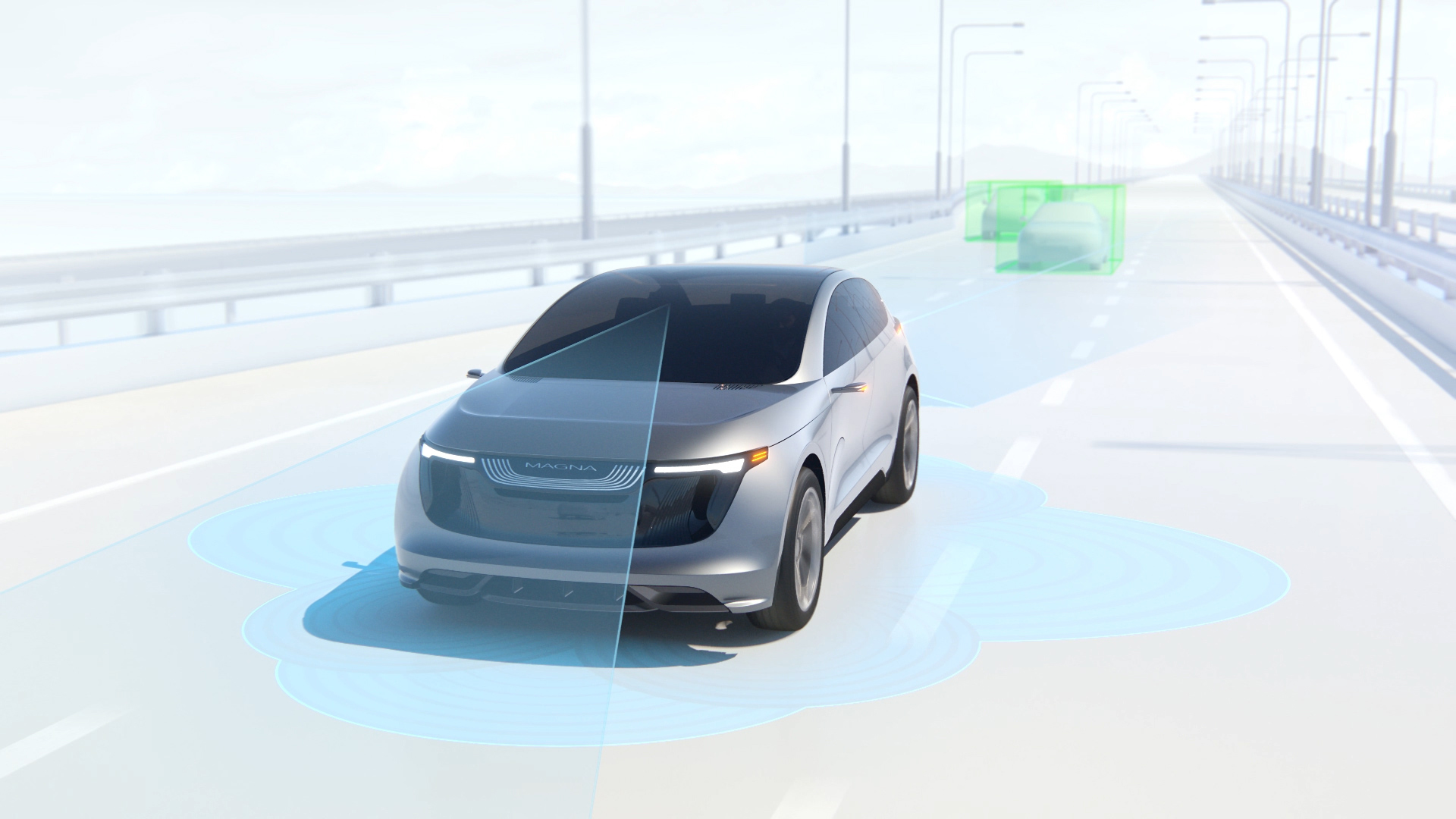 Magna International, North America's second largest auto parts and tech manufacturer, headquartered in Aurora has announced it is acquiring Veoneer, a Swedish auto safety tech firm. Veoneer has had a significant operational presence in Markham for many years. This $3.8 billion acquisition will advance Magna's international ties with Asian and European automakers, as they aim to be a leader in the global smart car sector.
Related story: York Region Headquartered Magna and LG Sign Joint Venture Agreement and Announce Leadership Team
---
Richmond Hill Headquartered Facedrive's EcoCRED App Piloted by the Department of Parks and Recreation in Prince George's County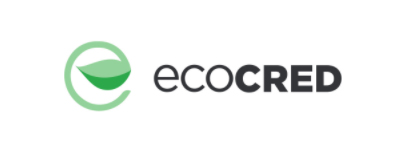 Facedrive, a multi-faceted tech ecosystem and social-responsibility based service provider headquartered in Richmond Hill announced their mobile app EcoCRED will be included in a pilot project by the Maryland-National Capital Park and Planning Commission. EcoCRED is a platform that encourages users to negate environmental harm by tracking daily carbon footprints based on data about their vehicles, commutes, and more. The app encourages users to see the difference they can make for the planet with consistency through small changes.
---
York Region's Multimatic Has Set the Pace for Damper Tech Since the 2000s, and it's Far From Done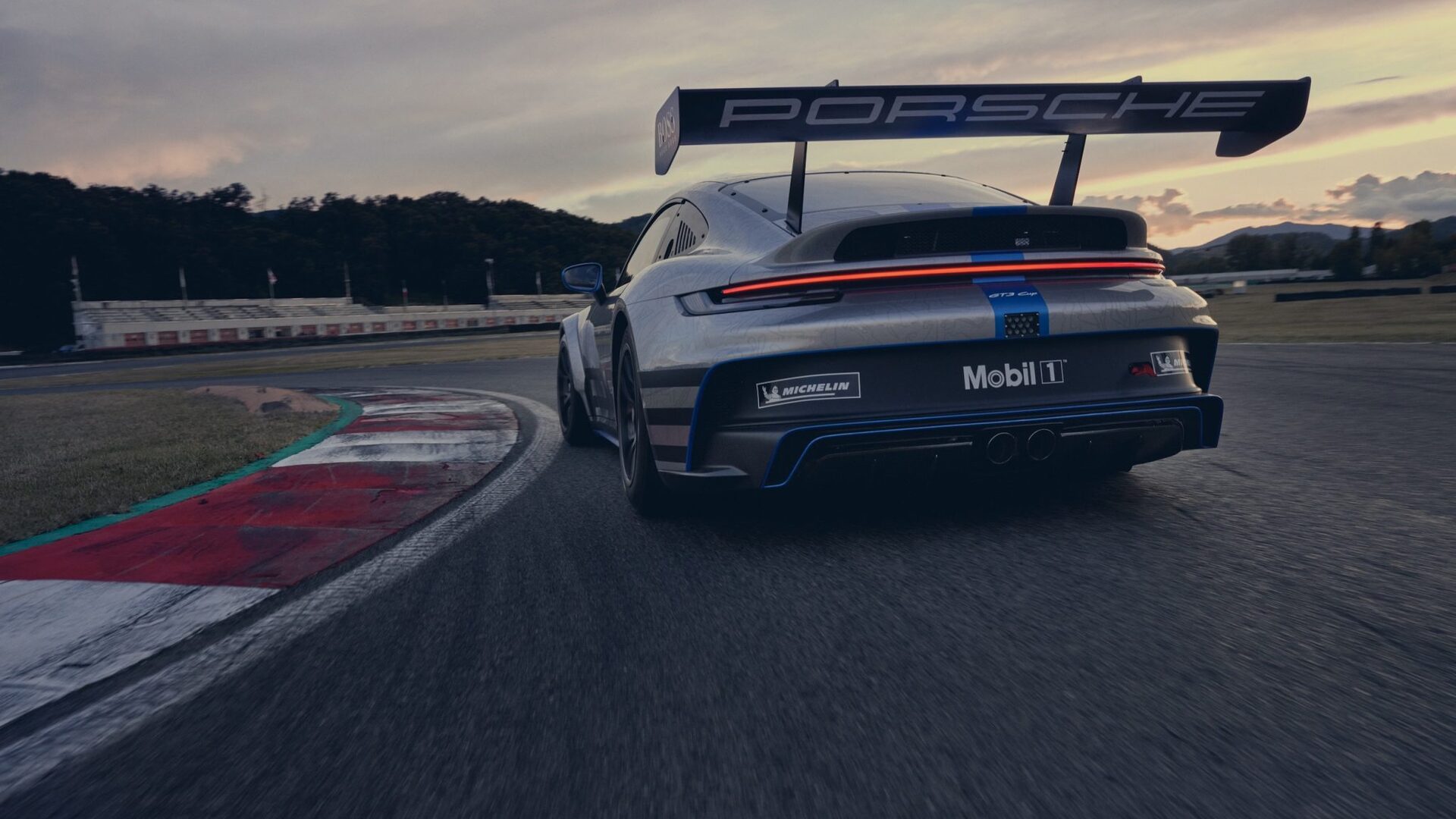 Multimatic a manufacturing and engineering firm headquartered in Markham has been chosen to provide Dynamic Suspensions Spool Valve (DSSV) dampers for all 992 GT3 Cup cars! This announcement confirms Multimatic's long standing reputation as a key innovative component provider for high-quality cars such as Aston Martin's Valkyrie hypercar and GT Mk II.  
Want to know more about why and how auto tech thrives in York Region? Check out all the latest news.