Agriculture in York Region
York Region is home to a diverse agriculture and agri-food sector. From the rich soils of the Holland Marsh to a mix of food and beverage businesses, this sector plays an important role in York Region's economy and supporting Ontario's food chain.
We support the sector in a number of ways, including economic development, education and outreach, engagement and through the Agriculture and Agri-Food Sector Strategy – our roadmap to making sure agriculture remains a strong and viable sector in York Region.
The  2021 Census of Agriculture data is now available. Below is a snapshot of the data analyzed with a link to the infographic summary, in addition to information derived from Ontario Ministry of Agriculture, Food and Rural Affairs County Data.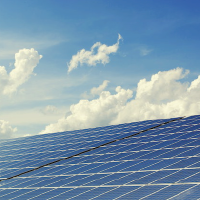 Did you know?
11% of farms in York Region reported using solar, bioenergy/biomass combustion, or geothermal technology to generate renewable energy in 2021, up from 7% in 2016.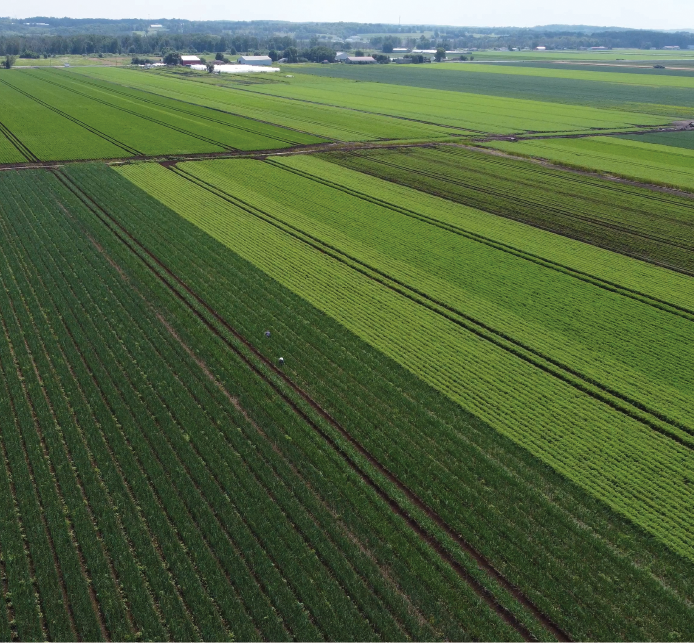 There are 604 farms spread across York Region.
Aurora, Richmond Hill and Newmarket: 35*
East Gwillimbury: 106
Georgina: 102
King: 182
Markham: 44
Vaughan: 52
Whitchurch-Stouffville: 83
Farm Definition Change
Prior to 2021 a census farm was defined as producing at least one agricultural product intended for sale. The definition has changed to require the farm to report revenue and expenses to the Canada Revenue Agency.
* For the 2021 Census of Agriculture, the Towns of Aurora, Newmarket and Richmond Hill are reported as one consolidated Census Subdivision.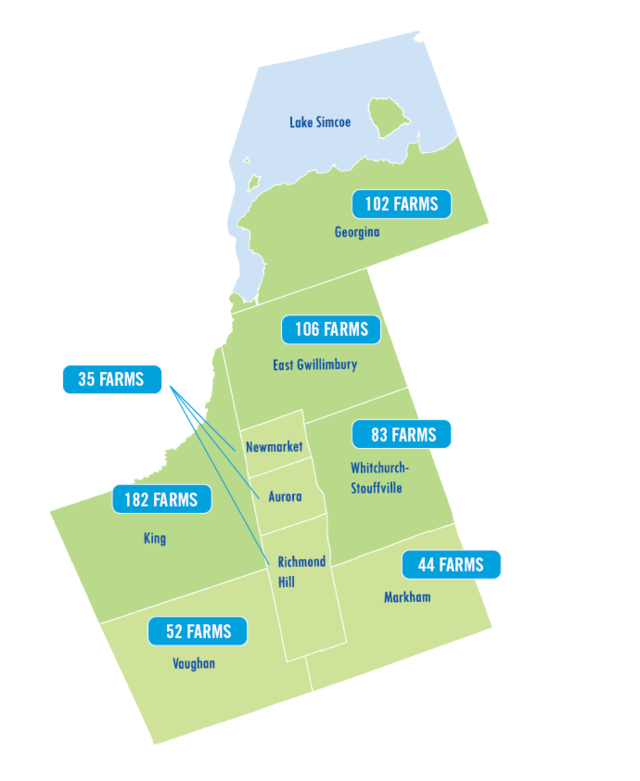 There are 134,414 acres of farmland spread throughout York Region, accounting for approximately 31% of the total land area.
13% of York Region farms are less than 10 Acres
56% of York Region farms are between 10 to 129 Acres
26% of York Region farms are between 130 to 1,129 Acres
4% of York Region farms are more than 1,120 Acres
Farmland Tenure
More than 54% of land is either leased/rented or used a crop sharing agreement. The remaining 46% is owned.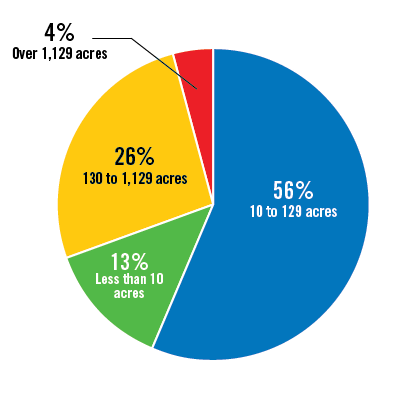 Total Livestock Inventory

Get the Infographic Summary
You can view our summary of the 2021 Census of Agriculture for York Region by clicking the button below. You can also view a map package of agricultural lands in York Region through our Open Data portal.