Ask the expert: navigating business resources in York Region – a guide for small enterprises
In the dynamic landscape of York Region's business ecosystem, success often hinges on your ability to navigate a maze of resources and opportunities. Whether you're a seasoned entrepreneur seeking growth or just starting your business journey, this blog post features Daniela Mazzaferro, Senior Small Business Consultant from the York Region Small Business Enterprise Centre (YSBEC) to uncover the treasure trove of support available right here in our community. Join us as we explore the pathways to success for local enterprises in Northern York Region.
YSBEC services the northern six York Region municipalities of Aurora, East Gwillimbury, Georgina, King, Newmarket, and Whitchurch-Stouffville; with entrepreneurs in Markham, Richmond Hill, and Vaughan accessing the same services from their local SBEC.
---
Q: What are the primary services and resources that YSBEC offers to local businesses in Northern York Region?
Daniela Mazzaferro (Daniela): At YSBEC, we offer a comprehensive suite of services tailored to the unique needs of businesses in Northern York Region. This includes group consultations, where we cover topics such as 'How to Start a Small Business' and 'Market Research 101'. We also provide one-on-one virtual consultations, which allow entrepreneurs to get personalized guidance.
We understand that not all businesses can come to us, so we offer off-site business consultations, making our services even more accessible. If you already have a business plan in place, we offer business plan reviews to ensure it's on the right track. Additionally, our grant programs like Summer Company for youth entrepreneurs and Starter Company Plus for those 18 years and older provide funding and mentorship opportunities. Our seminar series covers various aspects of business development, and through our partnership with Environics, our clients have access to valuable market research reports.
Q: Can you provide insights into the available funding and grant opportunities for small enterprises in the northern six municipalities in York Region?
Daniela: Certainly, funding and grants can be essential for small businesses. At YSBEC, we have our own grant programs, including the Summer Company Program and Starter Company Plus. These programs are designed to support young entrepreneurs and those who are looking to launch or expand their businesses.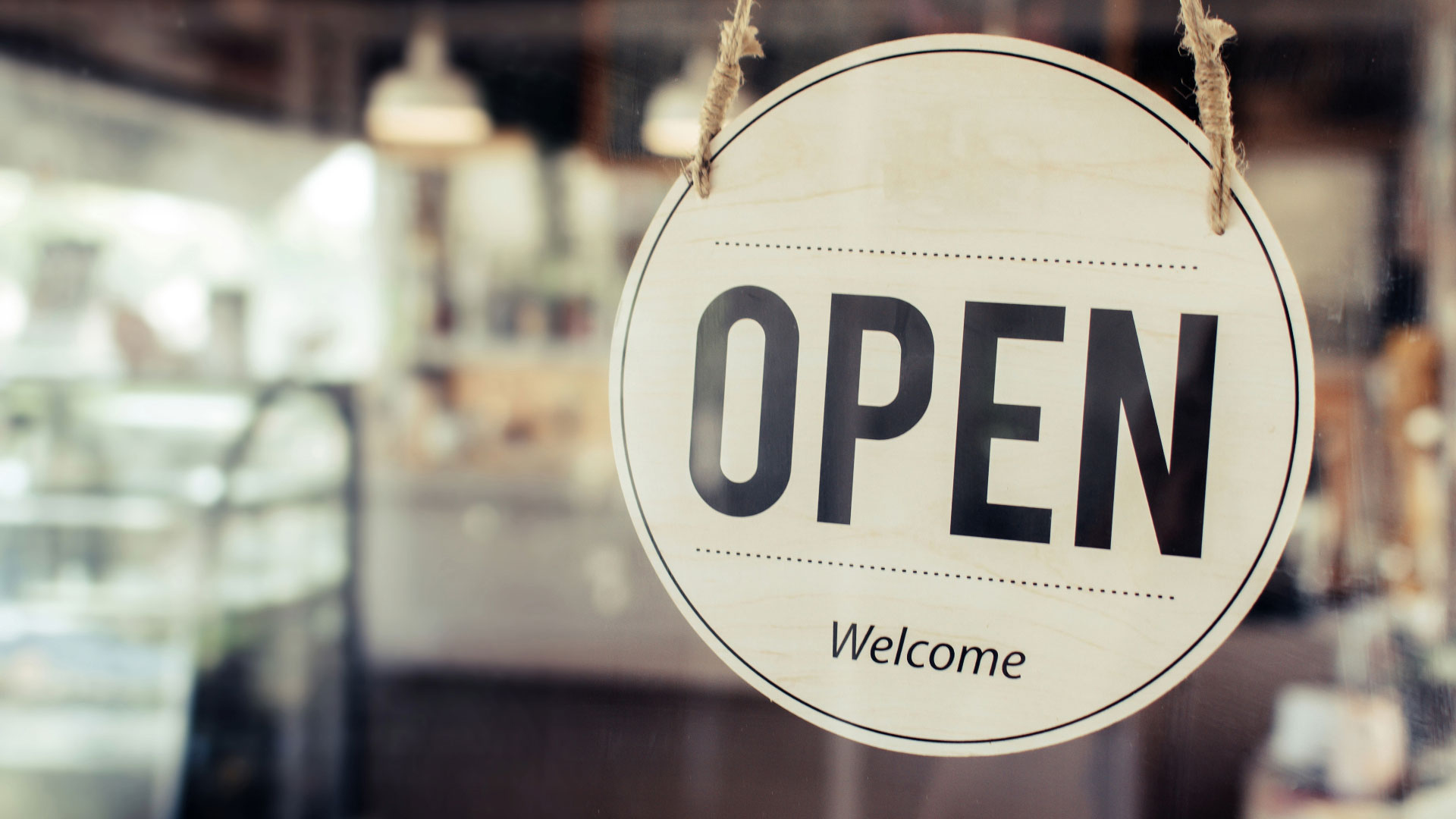 In addition to our programs, there are several other opportunities available. When it comes to financing, businesses can explore options with the Business Development Bank of Canada (BDC) and personal banks through the Small Business Financing Program. The Community Futures CFDC also provides financing options.
Moreover, there are various grants at the provincial and federal levels. These include the Canada-Ontario Job Grant (COJG), which can provide up to $10,000 per trainee, and the CanExport program, which can cover up to 75 percent of costs to a maximum of $75,000 per application. Industrial Research Assistance Program (IRAP) offers grants up to $10 million, and there's also the Scientific Research and Experimental Development Tax Incentive (SR&ED), among others.
Q: How does YSBEC facilitate workshops and networking events, and how can businesses in Northern York Region participate?
Daniela: We believe in the power of education and networking for business growth. That's why we organize a variety of business-related seminars through YSBEC and in collaboration with community partners. These events cover a wide range of topics crucial for entrepreneurs.
You can find details and register for these seminars on our website, yorklink.ca. We understand the importance of flexibility, so our events are both virtual and in-person, allowing you to choose what suits you best. These events provide an excellent opportunity to learn, connect with experts, and network with fellow business owners.
Q: What role does YSBEC's business advisory team play in assisting entrepreneurs, and how can businesses benefit from their expertise?
Daniela: Our business advisory team is a cornerstone of the support we provide. They play a vital role in assisting entrepreneurs in various aspects of their business journey.
They can help with business plan development, reviews, and updates. This is crucial for startups and businesses looking to refine their strategies. Additionally, they provide guidance on market strategy development, ensuring your business stays competitive. If you're looking for financial and grant information, our advisors are well-equipped to assist.
Our advisors can support you in developing business goals, objectives, and accountability measures, which are essential for growth. Through our partnership with Environics, you also gain access to valuable market research data, which can inform your business decisions.
Q: Are there specific success stories or case studies that showcase how YSBEC has helped local businesses in Northern York Region thrive?
Daniela: Absolutely, we have numerous success stories that highlight how YSBEC has made a significant difference in the success of local businesses in Northern York Region. I would encourage everyone to visit our success stories page to explore these inspiring stories and see firsthand the impact of our support and resources.
Q: How can businesses in Northern York Region get in touch with YSBEC to access these valuable resources and support?
Daniela: Getting in touch with us is straightforward. You can book an appointment or find more information on our services by visiting our website. We're here to support your business journey every step of the way, and we look forward to helping you succeed.
YSBEC is your dedicated partner on the road to business success in Northern York Region. From tailored consultations and grant programs to essential workshops and networking events, we're here to empower your entrepreneurial journey. To harness these valuable resources and explore the endless possibilities, reach out to us today. Contact us via email at ysbec@york.ca or give us a call at 1-877-464-9675 ext. 71572. Your thriving business story starts here, with YSBEC by your side. Don't wait; take that crucial step towards success now!