How can you improve energy efficiency and reduce carbon emissions? That's a key goal for the industrial and commercial sectors, as well as for utilities. Achieving it takes more than a commitment. It requires the right technology. That's where Z3 Controls comes in.
The Markham-based company develops energy monitoring, measurement and control products. The focus is on advanced hardware and analytics, all designed, developed and manufactured right in Ontario. Z3 is just one example of how York Region is an increasing force in the hardware sector.
Company founder and president John Zambakkides has been around the industry since the 1970s. He was the country manager for National Semiconductor in Canada, and later ran a Silicon Valley firm. He knows hardware inside out. When he started Z3 in 2012, he also knew that York Region would be an ideal home base given the tech talent and infrastructure here.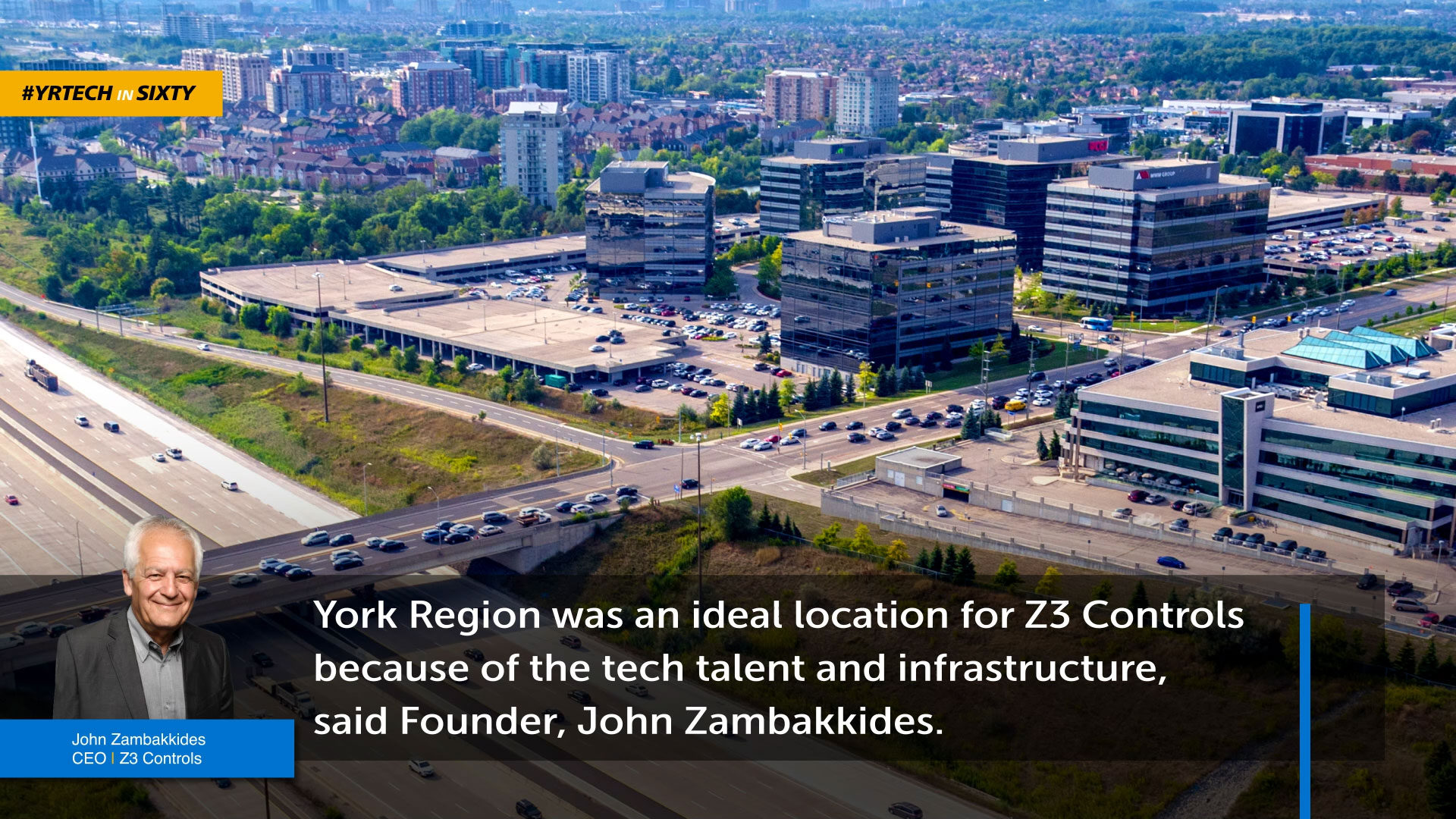 That's a different sort of energy – the type that sparks growth. Z3 is a global supplier, whose hardware is used in industries including automotive, paper mills, plastics, metallurgical, mines, food and beverage, gas and critical infrastructure (water, wastewater, water treatment).
Along with large multinational hardware firms, many homegrown success stories like Z3 choose to make York Region home for their headquarters. Zambakkides calls York Region one of Canada's hardware hubs.
It might become even more than that, says Michael Zambakkides, John's son. He's vice-president of Z3, and is excited about the highly competitive tech sector.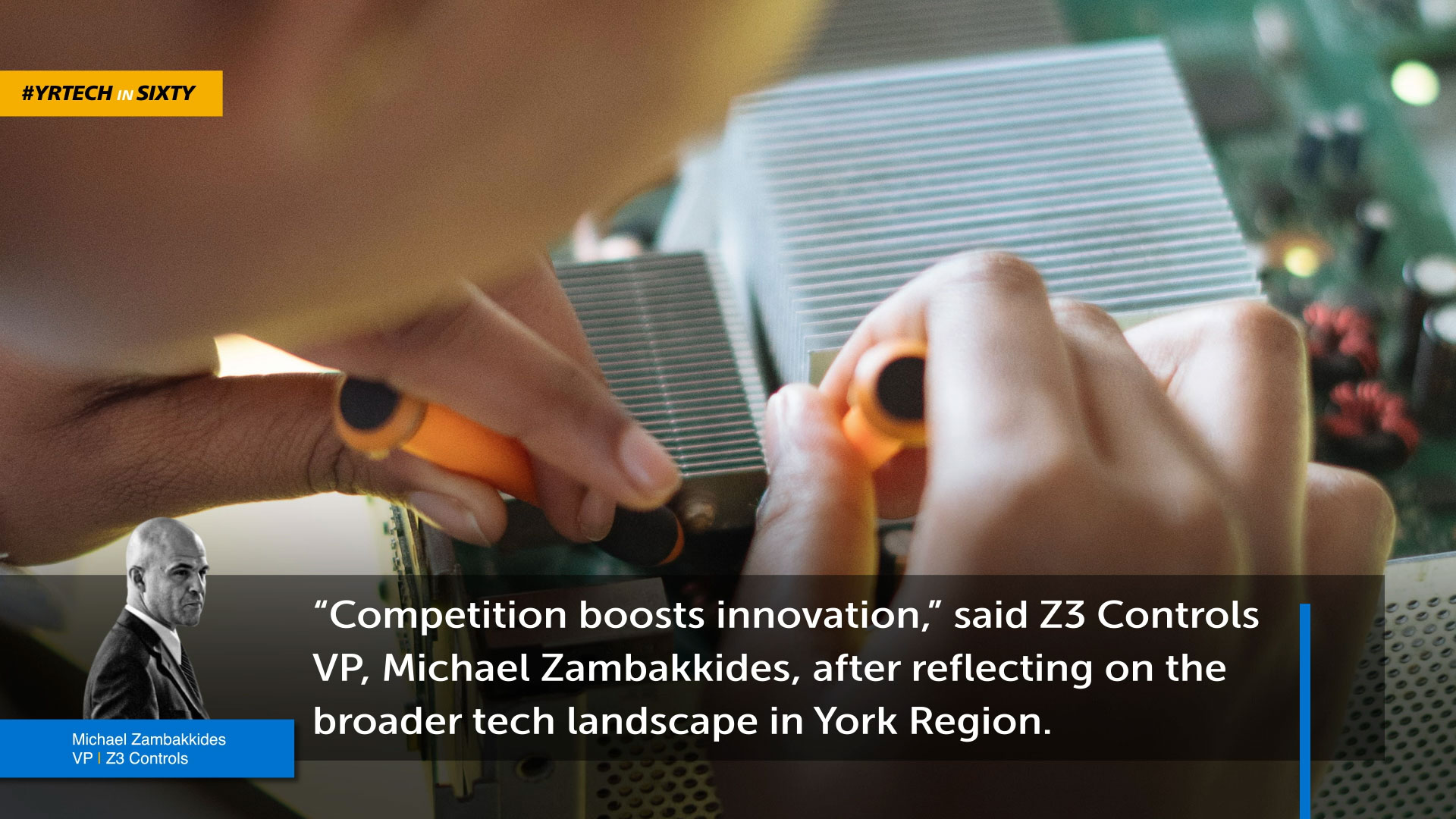 "Competition boosts innovation," he says. Reflecting on the hardware and broader tech landscape in York Region, the younger Zambakkides makes a bold statement: "I think we'll be the next Silicon Valley."
Other local hardware firms are bullish about their prospects and the region's. Mark Wood, CEO of Microart Services Inc. in Markham, says the quality of engineers, the education level and the support services here are all top notch. This breeds superior products and even more companies. "It's a fertile area," says Wood.
Microart is an electronic manufacturing and design services company. They provide printed circuit board (PCB) layouts, bare board manufacturing, PCB assembly testing, and what are called box builds for prototype and low- to mid-volume productions.
A wide variety of sectors have used Microart's boards, including industrial, health care, life sciences, broadcasting, agriculture, energy, transportation, aerospace, robotics and wearables.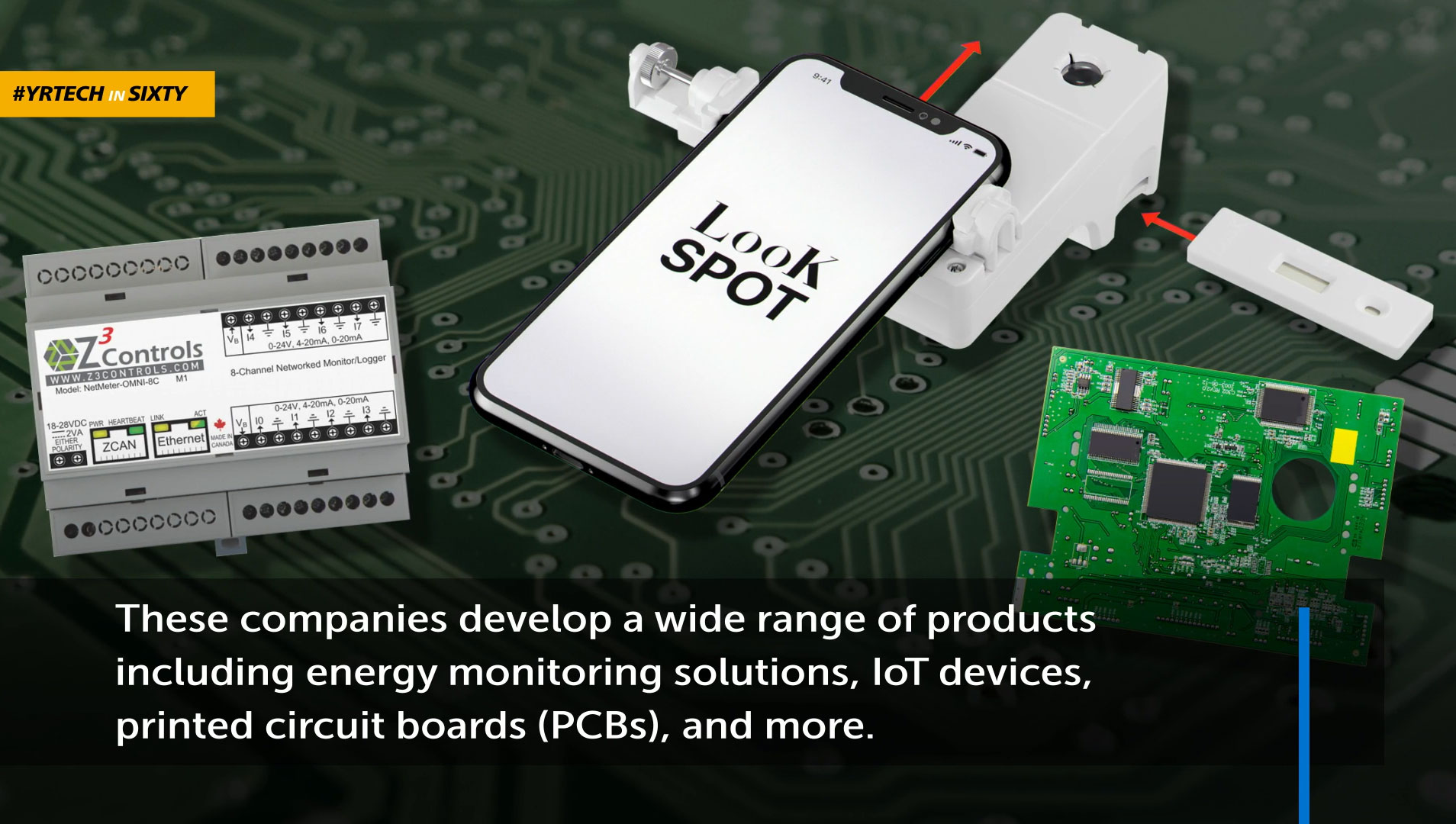 "What people are doing with electronics now far exceeds what we thought possible," says Wood.
Microart has been involved in smart products ranging from smart gas meters, to smart water bottles, to smart vests that can keep score in a taekwondo match.
Wood says many people are often shocked to learn that PCBs are being crafted in Canada. "They assume it's done in China," he says. He's proud that this work can be carried out well, and quickly, in York Region.
He got into the sector by chance. Wood trained to be an air conditioner technician but couldn't find a job doing that when he finished school in 1982. Instead, he landed work at a tiny electronics company in Markham, hand soldering PCBs.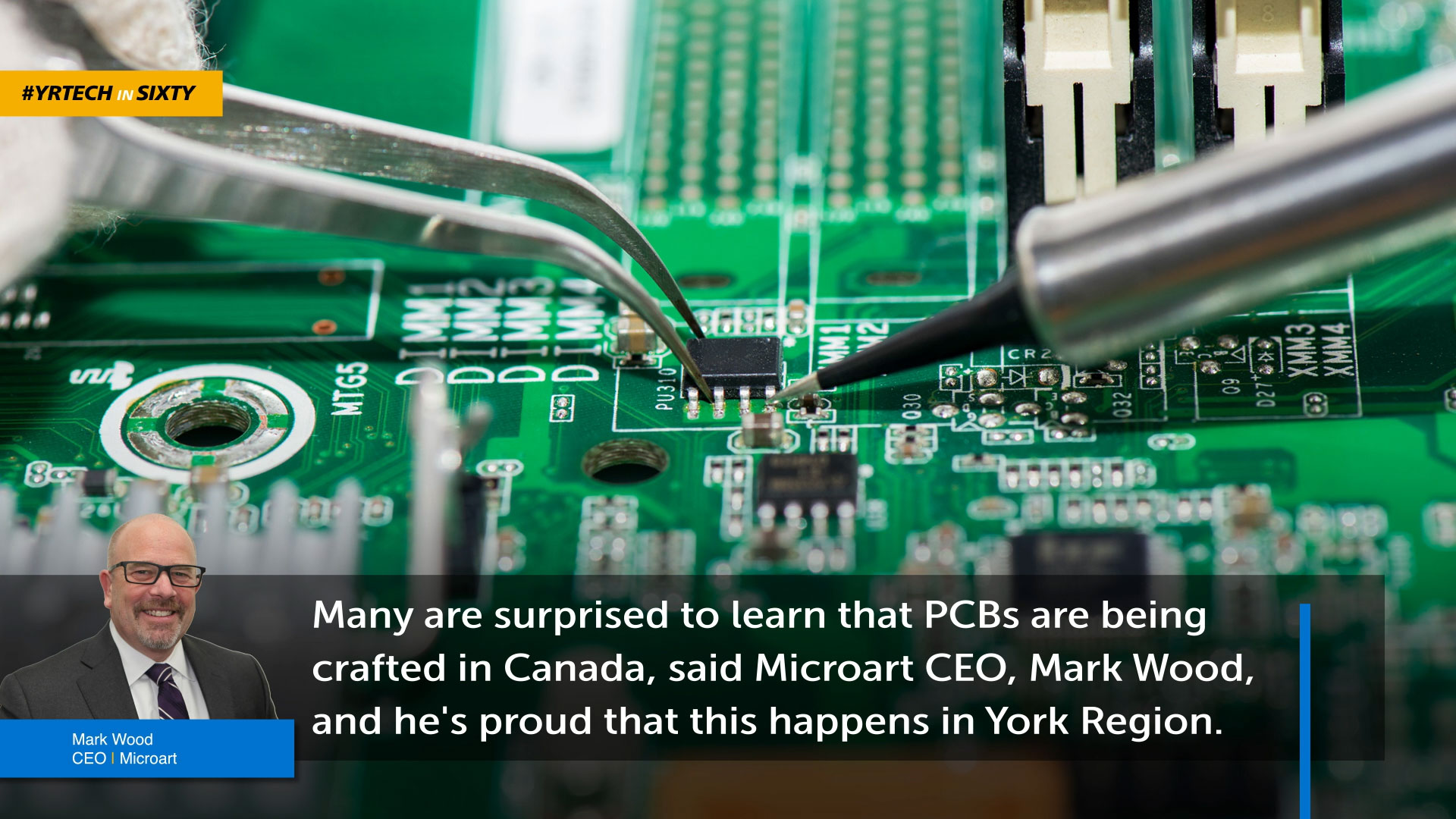 Wood says that companies like Microart aren't household names as they don't directly serve the end consumer and provide only part of the end product. Yet his firm and the region's other hardware companies play an integral role to all of us.
"The majority of our customers are companies that are the backbones of our daily lives," says Wood.
Diego Lai, president of Laipac Technology Inc. in Richmond Hill, says a thriving hardware sector spurs local manufacturing, job creation, intellectual property and export opportunities.
Lai founded Laipac in 1999 with his wife, Maria Pacini. He had recently immigrated here from Argentina, where he had studied engineering. The jobs he was seeking required Canadian experience, which he lacked. So, when he couldn't join another company, he decided to create one.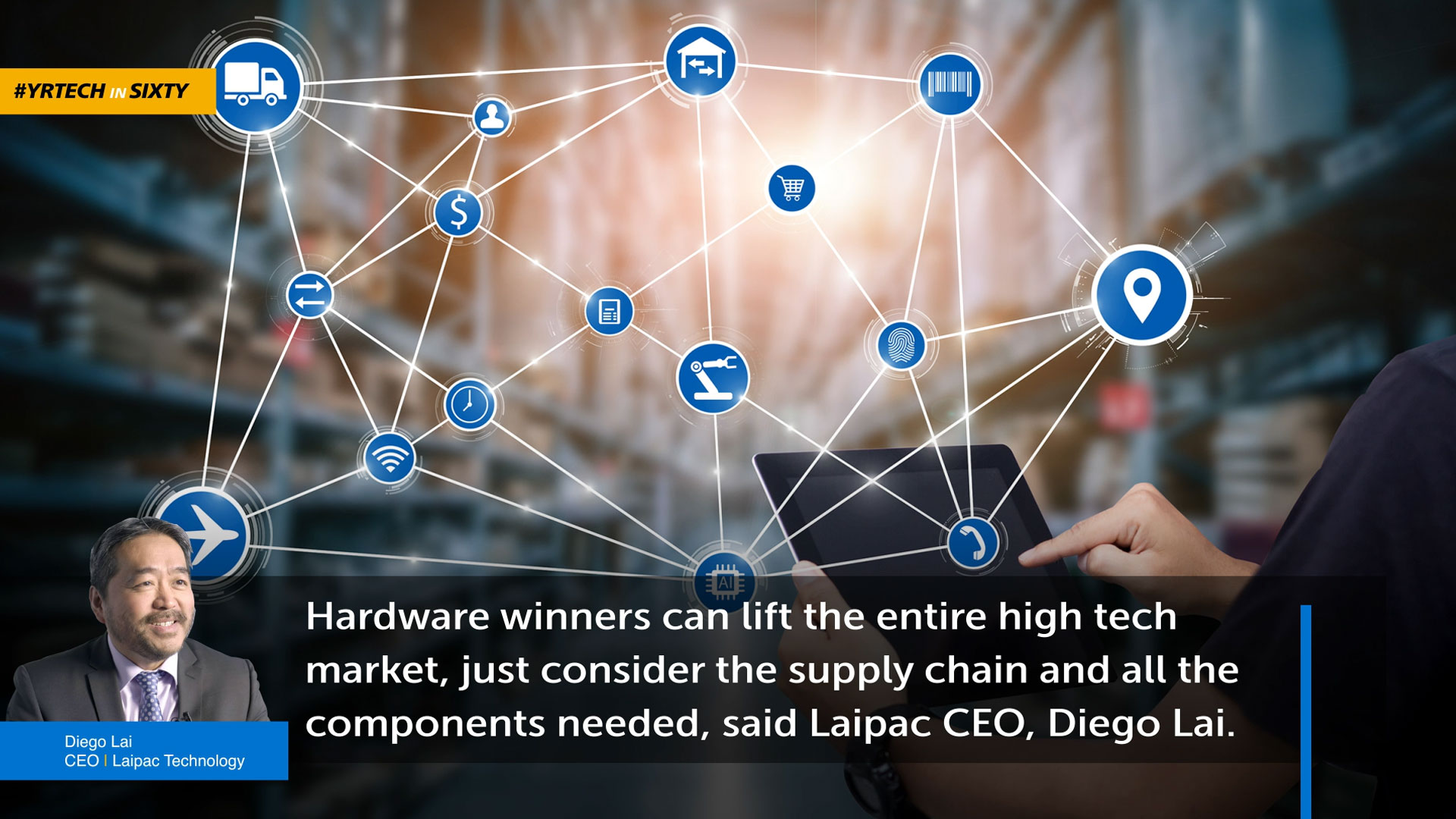 Laipac is now a leader in Internet of Things (IoT) and Internet of Medical Things (IoMT) solutions. Their hardware ranges from a smartphone-based, point-of-care COVID test, to an emergency response smartwatch, to a real-time locater device for fleet/vehicle tracking.
Hardware winners can help to lift the entire high tech market and region, says Lai. Just consider the supply chain and all the components needed. He says for every person who works at Laipac, maybe another 10 are at work somewhere in the supply chain. That can grow to 20 for great products, and maybe even 100 for exceptional products.
"Our goal is rebuilding the supply chain in Canada and bringing the hardware business back," says Lai.
Costs may increase with the work done here. But he says that if the product is high quality enough, customers will pay for something valuable: the made in Canada label. "People will pay a premium. I really believe so," says Lai.

ABOUT THE AUTHOR: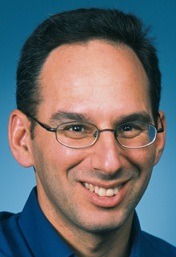 Stuart Foxman is a freelance writer, who helps his clients' products, services, ideas and organizations to come alive. He works with leaders in the corporate, government, health, education, association and not-for-profit sectors. Stuart aims to tell their stories in a way that generates interest, promotes understanding and inspires action.