Over the last year food startups across York Region have been busy securing deals (and creating delicious products, of course). Some companies prefer to work in the background, while others like to go all-in and make a splash on national television.
Appearing recently on CBC's Dragons' Den, these two startups made their pitch to the five Dragons and secured a deal!
It's Souper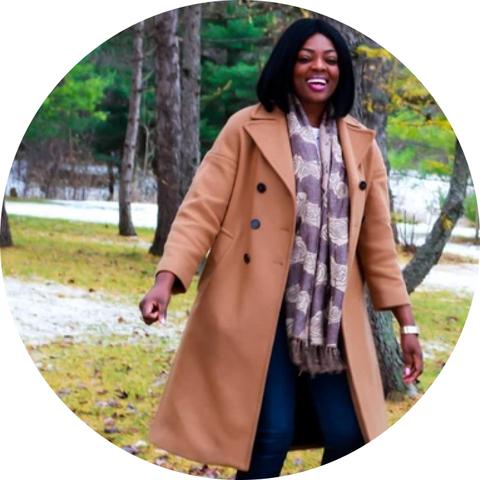 Founded by Lola Adeyemi in 2018, It's Souper produces a line of Afro-Fusion Gourmet Soups and Sauces. Over 60% of black immigrants moving annually to Canada are of African decent, yet less than 2% of products available in mainstream grocery stores cater to their needs. It's Souper was launched to solve this problem by creating nostalgia through food and also cater to the diverse culinary needs of Canadians.
In 2021 Lola joined the York Region Food and Beverage Accelerator Program delivered by York University's YSpace. The program is a five-month accelerator focused on supporting high-growth consumer packaged goods companies. It provides founders with the tools, skills and connections they need to scale and thrive in the industry.
Looking to take her business to the next level, Lola appeared on Dragon's Den just last month to pitch her idea. After making a fashionable entrance walking in with a live drummer, she closed a deal for $180,000 with none other than "The Fixer" Wes Hall.
Watch her pitch on Dragon's Den
Dear Snackers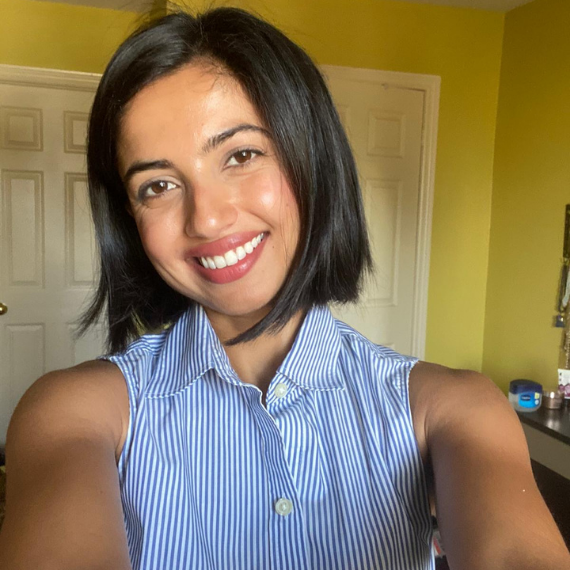 Richmond Hill-based Dear Snackers produces a healthy and delicious snack known as popped water lily seeds, also known as "makhanas". Founder and CEO Shifa Begmohamed was tired of mainstream snacks claiming to be healthy when in reality they were not.
Based on a philosophy of simple ingredients and unique flavours (think turmeric and cheese!), she launched her unique snack food in 2019. Shifa also took part in the Richmond Hill Small Business Enterprise Centre's Starter Company Plus program, where she received training, mentoring and much more.
Shifa appeared on Dragon's Den in November, and after a tough negotiation she made a deal with Manjit Minhas and Michelle Romanow for $100,000.