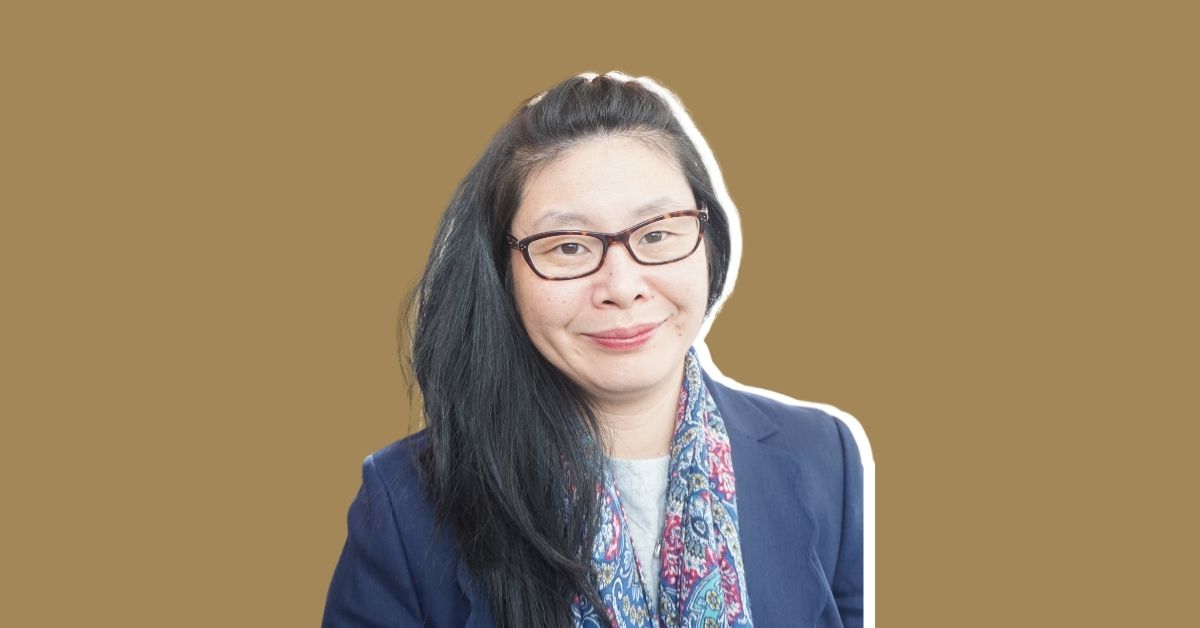 Melissa Chee is president and chief executive officer of ventureLAB, a leading technology hub in York Region that operates Canada's only hardware and semiconductor incubator, the Hardware Catalyst Initiative
What do video games, ventilators and vehicles have in common? They're all powered by tiny computer chips with individual transistors as little as a nanometre– 75,000 times smaller than a strand of hair.
Also known as semiconductors, these chips are the brains that underpin almost all the electronicproducts Canadians rely on. Smartphones? Hearing aids? Dishwashers? They all rely on chips. But because COVID-19 has wreaked havoc on global supply chains, our access to these essential electronics has been severely limited.
First, Canada's medtech sector was caught off guard by the shortage. When the pandemic struck, we couldn't ramp up imports of desperately needed ventilators fast enough, or produce the chips that power them ourselves.
Now, a year later, our autotech sector isvulnerable to the whims of offshore manufacturing. Spurred on by a spike in demand for home electronics, the constrained supply of chips has stalled production at General Motors, Chrysler and Honda plants across the country, resulting in layoffs and revenue losses.
But as they say: Never let a crisis go to waste.
If we're serious about building a stronger post-COVID economy, we can no longer rely on a supply chain that's beyond our control. Look at the recent shipping crisis in the Suez Canal to see why being handcuffed to volatile imports can be precarious. Instead, we need to generate a domestic supply of chips, and reap the wide-ranging benefits that come with bolstered hardware capacity.
Read Full Article: theglobeandmail.com