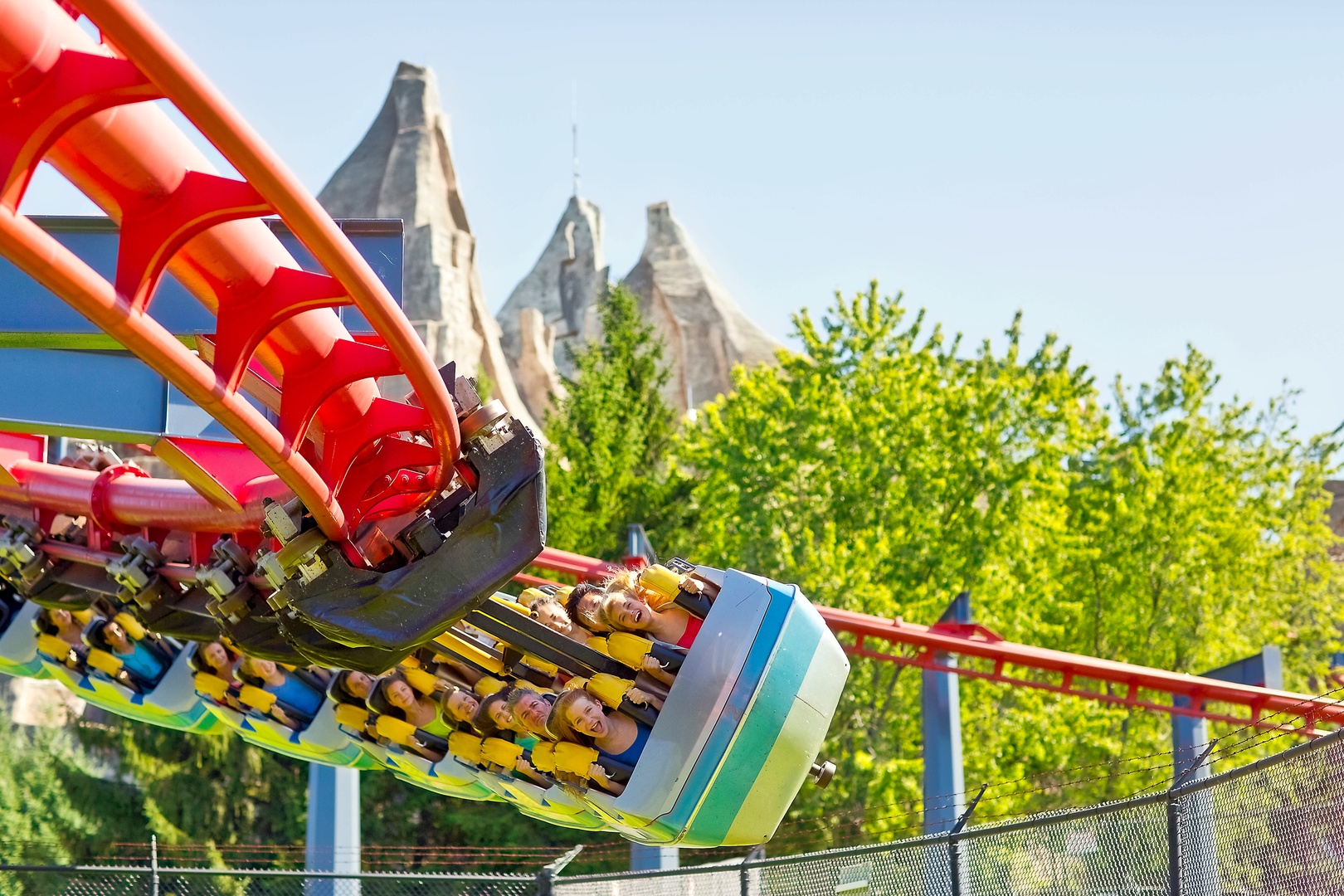 Here's a sign of a fun spring and summer ahead.
Canada's Wonderland will open April 30 and is now in the process of hiring 4,000 workers, the Vaughan theme park announced Feb. 8.
The park continues to work closely with provincial and regional health officials and will provide updates to its COVID-19 safety protocols closer to opening day.
Full Article: yorkregion.com