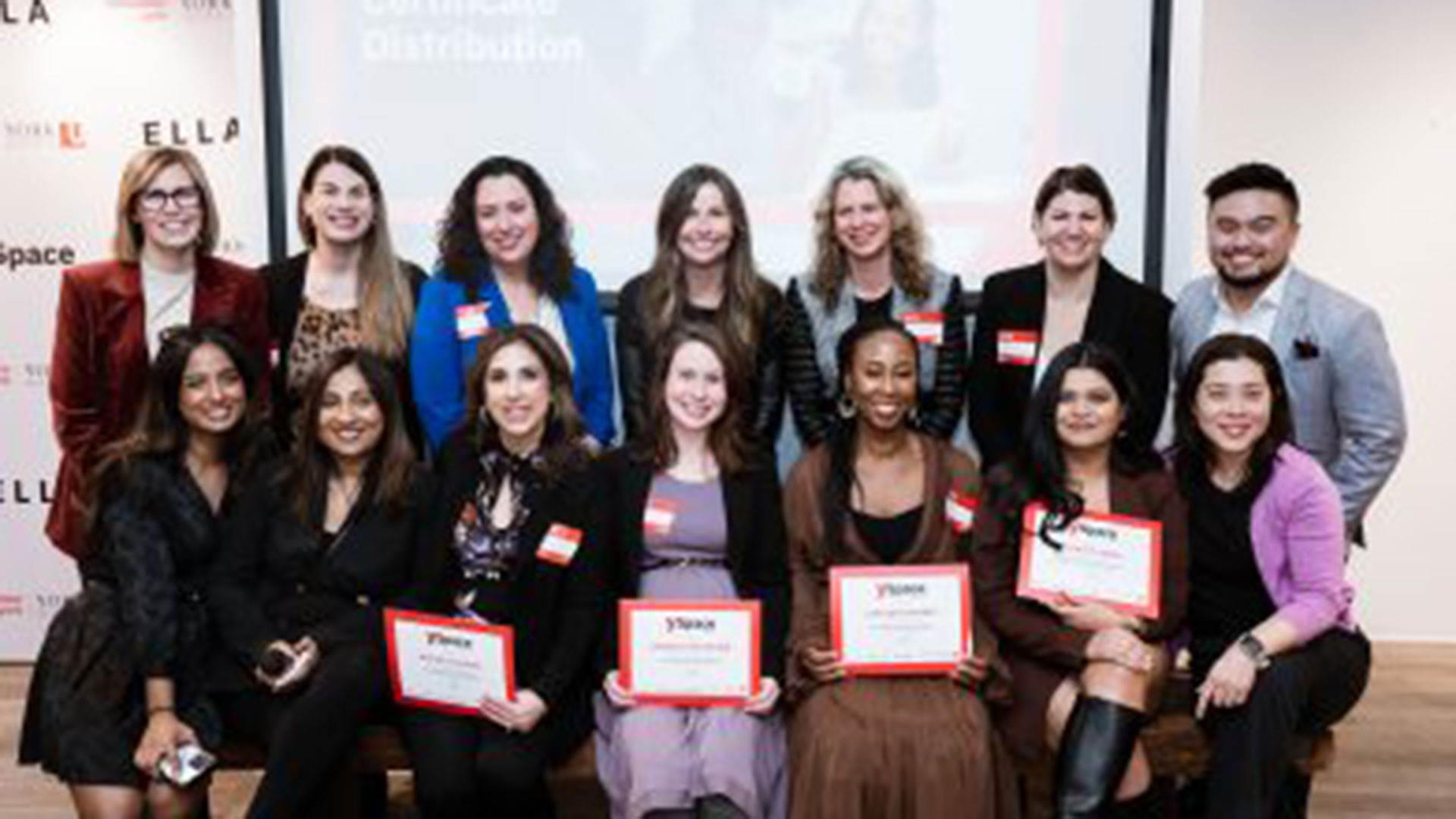 ELLA, an accelerator program for women entrepreneurs run by York's pan-university entrepreneurship hub YSpace, has received $3 million in funding from the Women Entrepreneurship Strategy (WES) to expand support to women entrepreneurs nationwide.
Since its creation, ELLA's programming has supported 167 women, and its ventures have generated $15.9 million in revenue, raised $7.6 million in funding and created 121 jobs. It has also been a critical tool to boost women entrepreneurs during a difficult time.
This funding opportunity with WES enables ELLA to provide more opportunities for women-owned ventures that were previously not supported by existing programming to succeed in the economy, and to help remove systemic barriers.
"According to the latest Women Entrepreneurship Knowledge Hub (WEKH) report, service-based women-owned businesses were hit the hardest throughout the pandemic," said David Kwok, associate director of entrepreneurship at YSpace, adding that ELLA was created to address such challenges.
Read the full article: yfile.news.yorku.ca/york-innovation-hub-receives-3m-to-support-women-entrepreneurs/
Join our waitlist here: https://yspace.apps01.yorku.ca/forms/view.php?id=42628