How It Works
With the unprecedented economic impacts of COVID-19, having access to professional services is critical for the success of any business. However, not all business owners can easily afford these costs. The Northern York Region Professional Services Access Program provides eligible businesses with access to free professional advice, including legal, financial, marketing and more.
This will help you make informed business and financial decisions and navigate the challenges brought on by the COVID-19 pandemic. The Professional Services Access Program is meant to complement the many other federal and provincial programs available to help your business, including wage subsidies, interest-free loans, rent subsidies and more. Visit our COVID-19 resource page to learn more about these additional supports.
What you can receive:
To start the program, you must schedule an initial consultation with a York Small Business Enterprise Centre Small Business Consultant. You can receive a referral for free professional services under ONE of the following service options:
Lawyer
Accountant
Financial Analyst
Marketing Expert
Human Resources Expert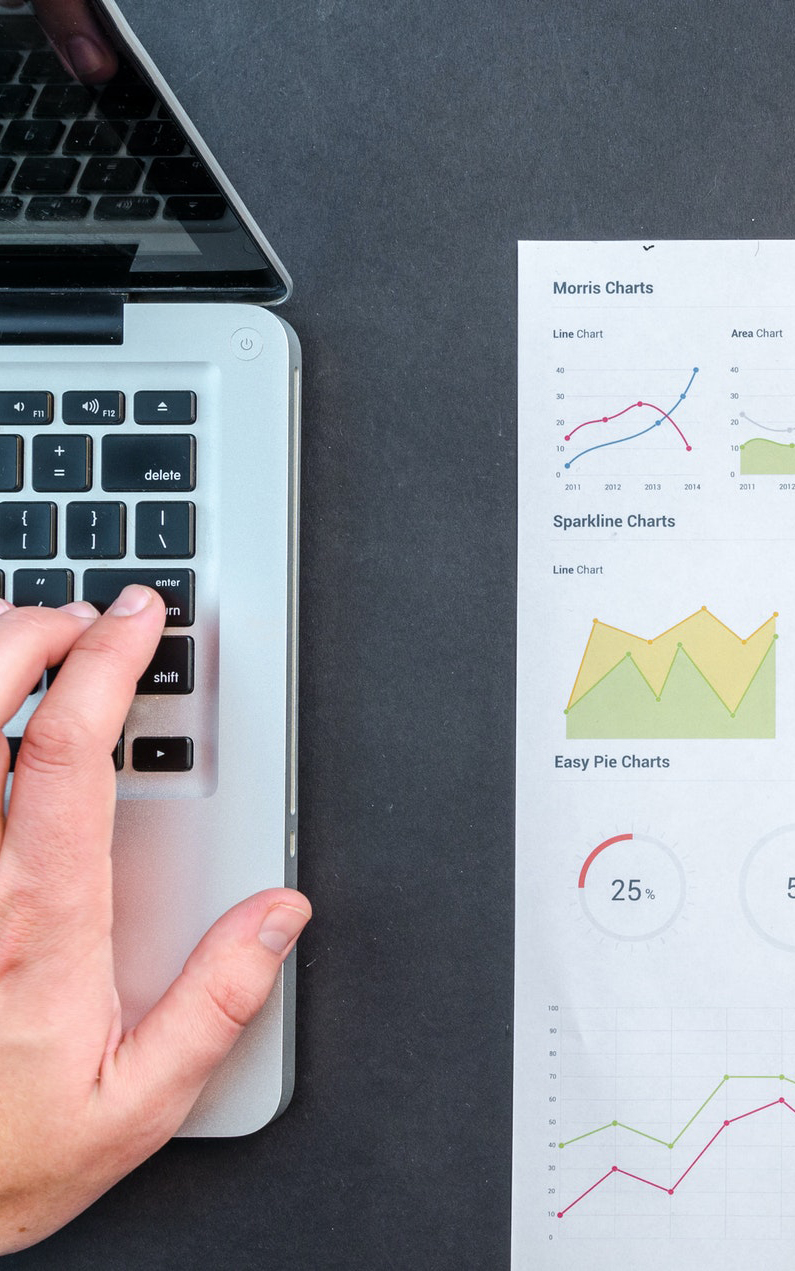 Eligibility
You must have a registered business with 10 employees or less. Additionally, your business must operate in one of York Region's northern six municipalities:
Town of Aurora
Town of East Gwillimbury
Town of Georgina
Township of King
Town of Newmarket
Town of Whitchurch-Stouffville
Fill out the form and a member of the York Small Business Enterprise Centre will reach out and schedule your initial consultation.