Starter Company Plus
If you're an entrepreneur 18 years of age or older and want to launch or expand a business, this program may be for you. It offers training, mentoring and the opportunity to receive a grant of up to $5,000.
Summer Company
Are you aged 15 to 29 with an interest in entrepreneurship? Have you always wanted to start your own business? The Summer Company program can provide mentorship, training and the opportunity to receive a grant of up to $3,000.
Market Research
With access to Environics Analytics, you can learn plenty of insights about your target customer, including demographic, geographic, spending patterns and more to help you make smarter, data-informed decisions.

Business Resources
York Region's business community has a wide variety of innovation assets available to help support entrepreneurs, small businesses, and startups thrive. From makerspaces helping create product prototypes, to business incubators providing support and guidance, to networking organizations helping make new connections, and co-location spaces offering office space we've compiled them in one quick and easy to use guide.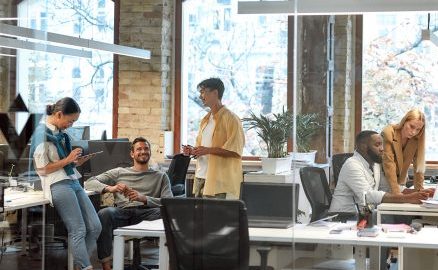 York Region COVID-19 Small Business Recovery Support Program
The York Region Small Business Recovery Program offer grants of up to $5,000 to help businesses adopt new tools, increase their online presence and implement your new business strategy.
ShopHERE – York Region
ShopHERE Powered By Google creates online stores for independent small businesses and artists at no cost. With the onset of the COVID-19 pandemic, it's more important than ever to diversity your business and start selling online.
Northern York Region Professional Services Access Program
The Northern York Region Professional Services Access Program provides eligible businesses with access to free professional advice, including legal, financial, marketing and more.