Expanding Broadband in York Region
Incorporated in 2017, YTN Telecom Network Inc. (operating as YorkNet) is a Region-owned corporation that plans, builds, operates, manages and maintains a high-speed, open-access dark optical fibre network across York Region.
YorkNet is focused on expanding its optical fibre network to support cost-effective delivery of services to York Region's constituents and support high-speed broadband access across the Region, which support economic development, innovation and promoting the highest possible quality-of-life.
What started out as a small network in 2002 has grown to a 398-kilometre fibre route by 2020, connecting a variety of Regional buildings and assets, including traffic control, transit, social housing units and water-quality monitoring systems. YorkNet's long-term vision is to fully expand and construct a broadband network that reaches every corner of the Region and build approximately 1,500 kilometres of dark fibre by 2030 (contingent on the approval of funding applications).
York Region Economic Development supported the incorporation of YorkNet through the Broadband Strategy. Building economic and innovation capacity through the expansion of YorkNet is a key pillar of the York Region Economic Development Action Plan 2020-2023.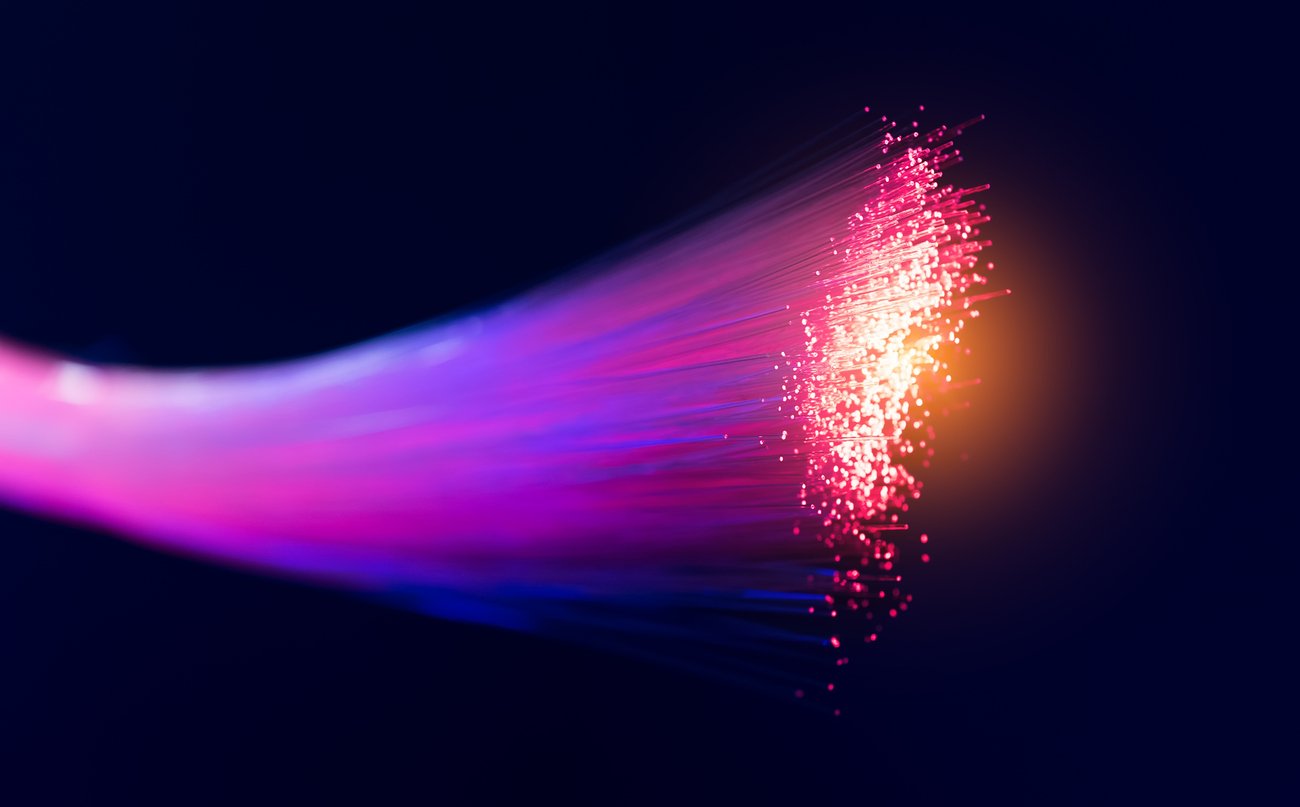 YorkNet is mandated to deliver on the following three key priorities:
1. Continuing to grow the Region's fibre network to improve the delivery of Regional services, such as traffic management, transit, infrastructure monitoring and policing
2. Working with municipalities, schools, hospitals and other public-sector organizations in the Region to leverage the network to improve services
3. Providing private-sector open access to the network to drive economic and social benefits that will give residents, businesses and public-sector customers enhanced service and/or better pricing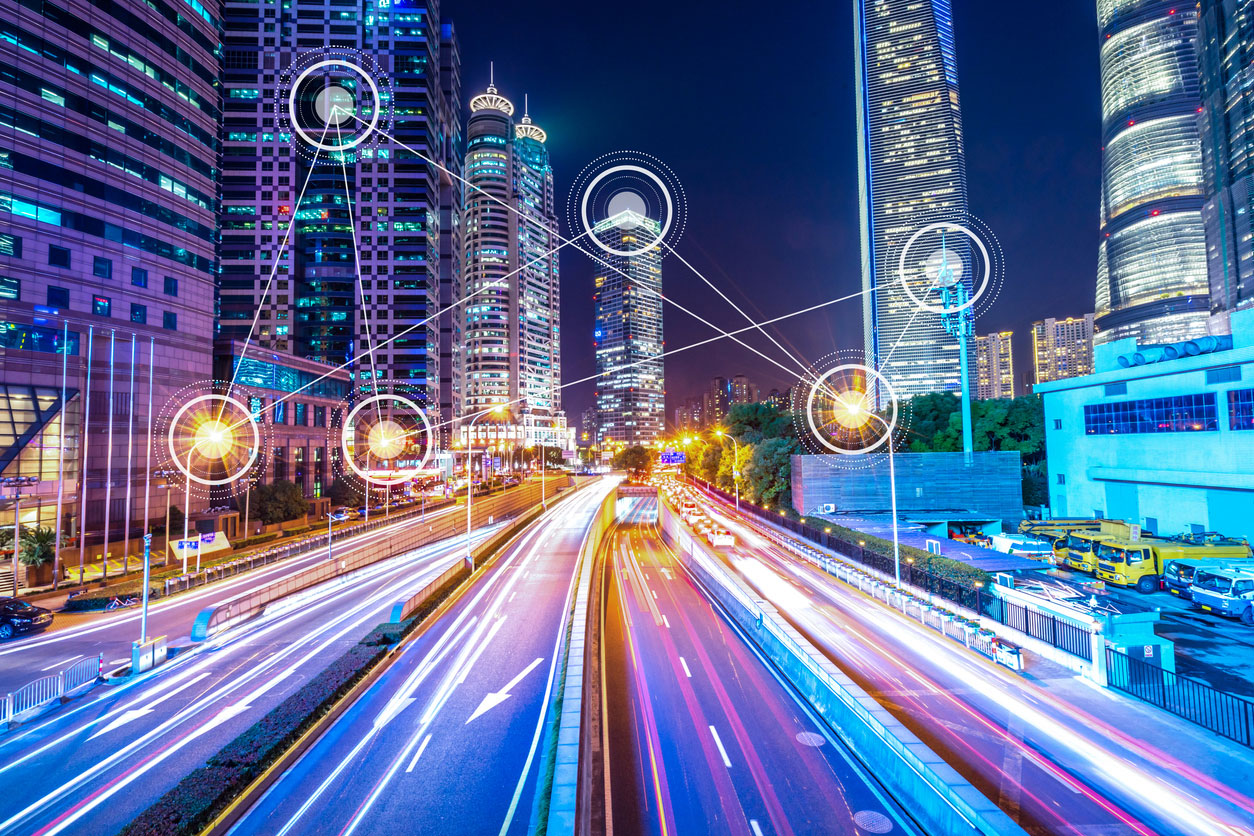 The Future is Bright
York Region is taking steps to improve access to high speed broadband in our communities. Through our own dark fibre network, operated and managed by YorkNet, we continue to enable the delivery of broadband services across the Region.
YorkNet is also taking an active role in facilitating service improvements by seeking and applying for eligible program funding at provincial and federal levels.
Universal Broadband Fund
The federal government has introduced the Fund to support broadband projects across Canada. It is designed to meet the unique needs of rural and remote communities. For more information, please visit the Universal Broadband Fund website.

Want to Learn More?
Telecommunication and internet service providers can access the YorkNet, dark-fibre network for flexible capacity and connectivity options, including the opportunity to:
Expand your network footprint
Take advantage of our high-quality network
Access dark-fibre and scale your bandwidth to meet consumer demand
Get you to your customers faster and more cost-efficiently
Access new customers
Part of the broader public sector?
There are a variety of benefits for municipalities, universities, school boards, hospitals and others to connect to YorkNet's advanced dark fibre network. These include:
Accessing York Region's public dark- fibre network for flexible capacity and connectivity options
Improving broadband availability over time to better connect York Region, especially in rural and underserved areas
Accessing unlimited bandwidth via dark-fibre, ideal for high-bandwidth activities, cloud-based applications and remote data centre operations
For more information on partnering with YorkNet to deliver or receive high-speed internet across York Region, please contact yorknet@york.ca.