York Region Economic Development's monthly e-newsletter shares highlights and news from the business community, small business supports, events, economic data, and more.
IN THIS ISSUE
BUSINESS COMMUNITY & INVESTMENT NEWS HIGHLIGHTS
SMALL BUSINESS & ENTREPRENEURSHIP HIGHLIGHTS
YORK REGION ECONOMIC DATA
BUSINESS EVENTS & OTHER INFORMATION
BUSINESS COMMUNITY & INVESTMENT NEWS HIGHLIGHTS
Economic Developers Association of Canada Announces – "The Best of the Best" – York Region Economic Development Wins National Marketing Award
The Regional Municipality of York has been awarded a prestigious Marketing Canada Award for their work on the #YRtech Pavilion at Collision Conference. The EDAC Marketing Awards Canada program is open to those organizations that undertake to promote and market Canadian provinces, territories, regions, cities, towns and areas with a view to improving the economic well being of Canadians. 
---
York Region's Innovators | Skinopathy Using SkinAI to Screen for Cancer, and Save Lives
In partnership with the Financial Post, we've developed a new series, Dream Big(ger): York Region's Innovators, to highlight innovative companies and people in York Region. Over the next few weeks we'll be sharing these stories to showcase our robust local innovation ecosystem and the inspiring people who work in it. In our next piece, we're featuring Keith Loo and Dr. Colin Hong of Skinopathy.
When Keith Loo and Dr. Colin Hong launched a life-saving mobile health app out of York Region last year, they were quickly welcomed by the members of the business community as well as the innovative health sciences and health tech industry. 
---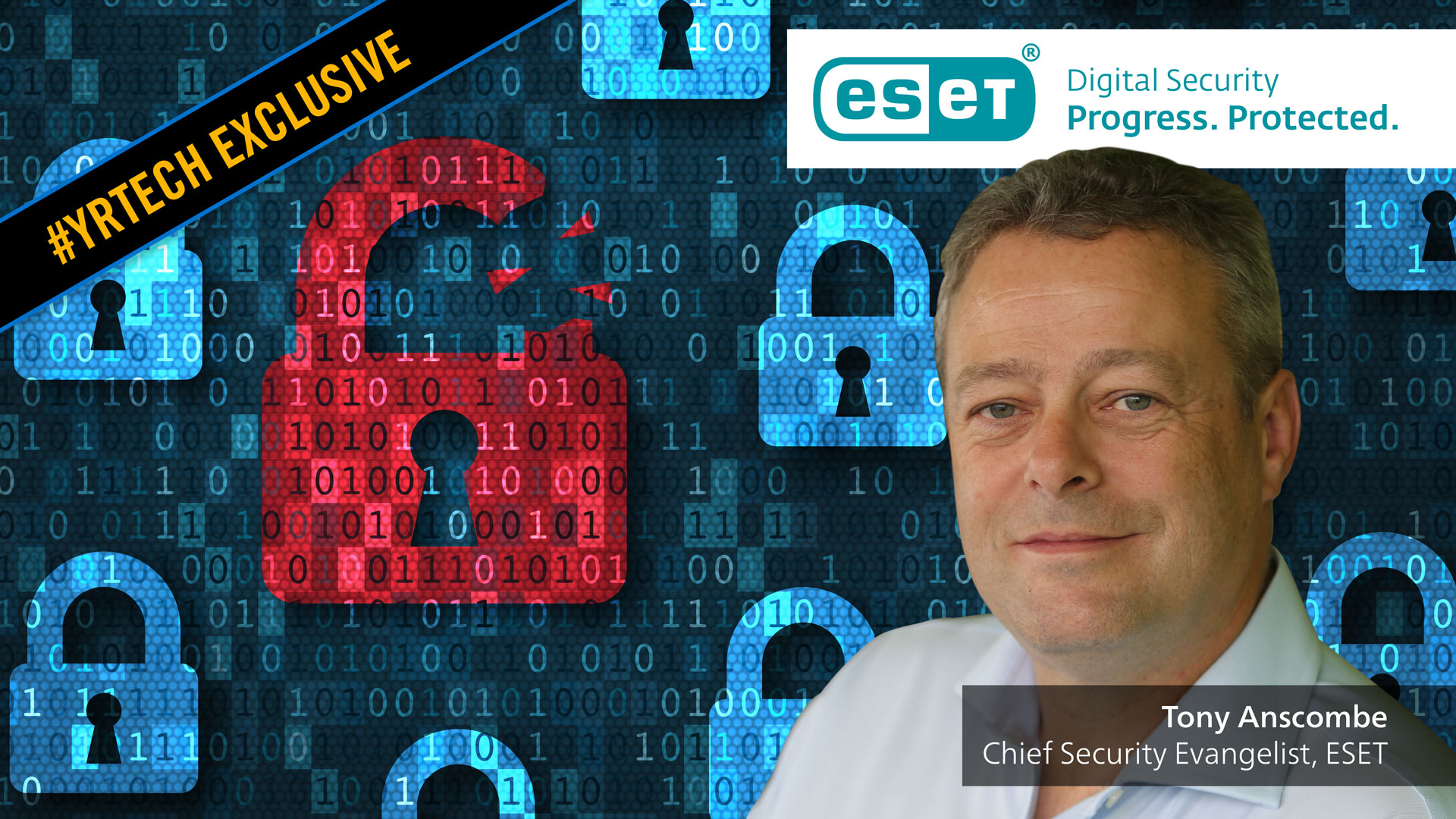 Is Your Business Protected From Cyber Threats? Simple Tips From ESET During Cybersecurity Month
Earlier this year, a study on ransomware attacks had a staggering finding that 83% of Canadian businesses reported an attempted attack and 64% indicated they had experienced one. Read these useful digital security tips from ESET's Chief Security Evangelist, Tony Anscombe in our latest #YRtech Blog in support of Canada's Cybersecurity Month and start taking proactive steps to protect your business.

SMALL BUSINESS & ENTREPRENEURSHIP NEWS HIGHLIGHTS

Celebrating Small Business Week
Small Business Week is a national celebration of entrepreneurs and their contribution to Canada's economy. It takes place every year during the third full week of October, and is a time to recognize and thank our local businesses for their role in creating jobs and supporting our communities.
We're celebrating by curating a selection of resources, including information on our York Small Business Enterprise Centre, local events, business support resources and sharing stories from some of our clients. 
Want more small business news? Subscribe to the Small Business E-Newsletter
---
York Region Agri-Food Business Spotlight: Ontario Sustainable Agriculture
With long, hard winters, Canadians have come to rely on greenhouse grown vegetables to provide a fresh, local food option year-round. Many consider aquaponics to be the next step to sustainable, indoor agriculture. Aquaponic farms are intricate, closed loop systems that simultaneously cultivate fish and grow plants hydroponically.
Want more agri-food news? Subscribe to York Region's Agri-Food E-Newsletter
---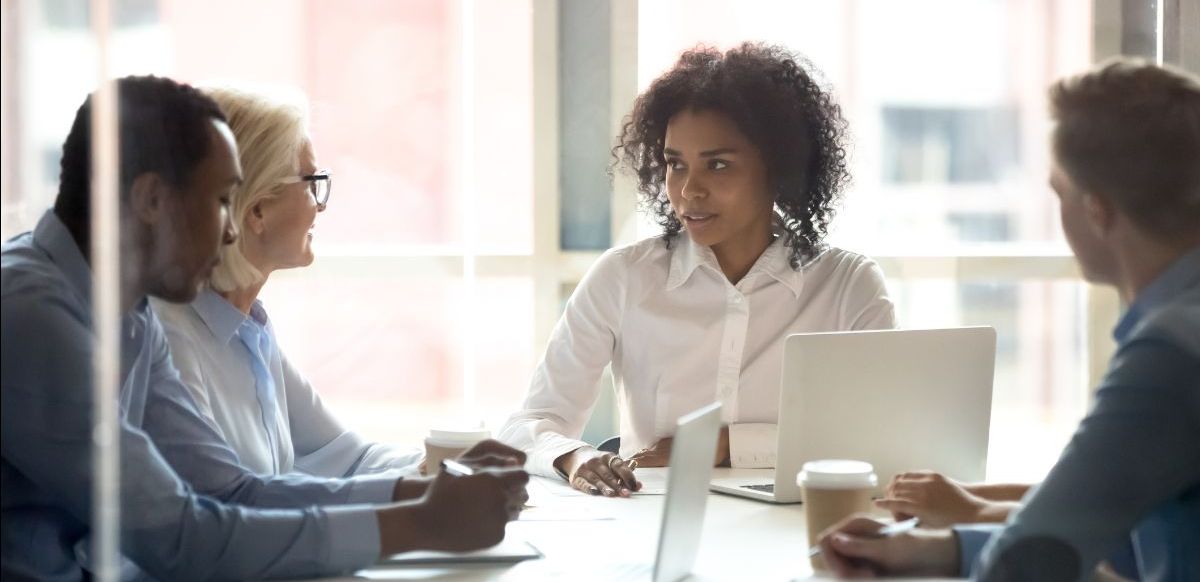 Book a Free YSBEC Business Consultation
We've helped hundreds of entrepreneurs start or grow their small business. Book your free consultation today with one of our Small Business Consultants and get advice on your business plan, learn about programs, and more. Check out our client success stories to see firsthand how we can help you take your business to the next level with dedicated one-on-one support. BOOK CONSULTATION

YORK REGION ECONOMIC DATA
Unemployment Rates (%)*
*Statistics Canada, Labour Force Characteristics, 3-month moving average, unadjusted for seasonality
CMA – Census Metropolitan Area

BUSINESS EVENTS & OTHER INFORMATION
A Selection of Upcoming Business Events:
10/19 | Accelerate Your Business – HR Series | ACC
10/25 | Mastermind Session: eCommerce Marketing | My Main Street
10/26 | The Future of FinTech in Canada | EGCOC

Subscribe to our other monthly e-newsletters on these topics:
YORK REGION BUSINESS UPDATE / AGRI-FOOD / SMALL BUSINESS
---
York Link | York Region Economic Development
The York Link team are here to help and are committed to supporting local businesses. We provide business advisory and consultation services, information on business resources, support for startups, and more.