York Region Economic Development's monthly e-newsletter shares highlights and news from the business community, small business supports, events, economic data, and more.
IN THIS ISSUE
BUSINESS COMMUNITY & INVESTMENT NEWS HIGHLIGHTS
SMALL BUSINESS & ENTREPRENEURSHIP HIGHLIGHTS
YORK REGION ECONOMIC DATA 
BUSINESS COMMUNITY & INVESTMENT NEWS HIGHLIGHTS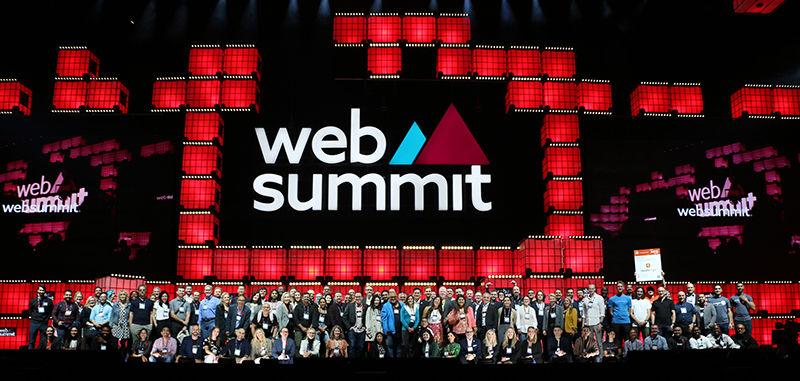 York Link Takes Over Web Summit With The Canadian Delegation
A small team from York Region's Economic Strategy division was recently on-site at Web Summit – the world's premier tech conference – to support several of our local municipalities and innovation partners in their foreign direct investment attraction or international partnering initiatives. The York Link team spearheaded the marketing and promotion not only of the York Region presence at Web Summit but also that of the wider 250+ member strong Canadian delegation; generating significant exposure for York Region's #YRtech ecosystem and putting the Canada name front and center at a tech conference with over 70,000 attendees!
Head over to our YouTube channel and watch The #YRtech Series: Interviews from Web Summit playlist to see what the value of presenting a unified pan-Canadian delegation meant to Canadian companies, innovation partners, academic institutions, and more. WATCH NOW
---
Automotive Supply Chain Businesses Can Receive Up To $150K On Eligible Projects
The Ontario Automotive Modernization Program is now accepting applications for eligible small- and medium-sized auto parts suppliers introducing new process technology or lean manufacturing. As an automotive parts supplier, learn how you can receive support when you introduce new process technology, tools and technologies to support new product development, or lean manufacturing to your business. APPLY NOW
---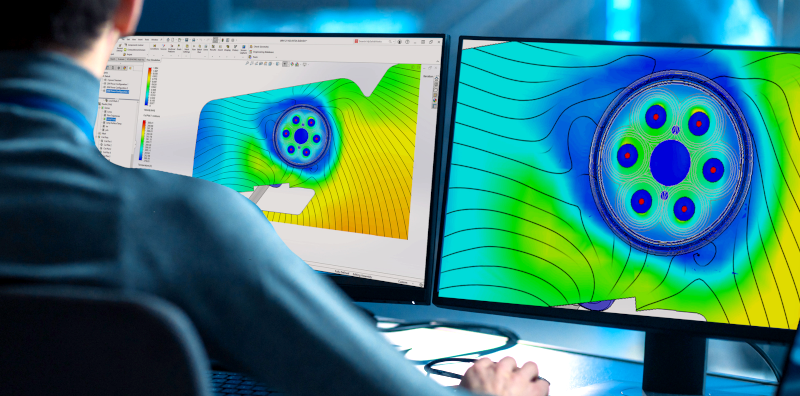 SolidXperts Expands Into Markham
Quebec-based Solidworks VAR, SolidXperts, announced the company has received official authorization to sell and support Dassault Systèmes' portfolio of design software in Ontario. It's new location is 500 Hood Rd., Suite 100 in Markham, Ontario. The expansion, the company says, was the collective result of both the acquisition of CATIA reseller, AscendBridge, in 2019 and extended negotiations with Dassault to allow SolidXperts to expand its territory.
---
Canada Computers Breaks Ground For Its New Corporate Headquarters And Main Distribution Centre in Richmond Hill
The new site at 168 Ultimate Drive is prominently located on 6.28 acres of land in the heart of Richmond Hill, Ontario and will feature a modern, state-of-the-art headquarters facility comprised of more than 151,000 square feet. The facility will also be home to Canada Computers' main distribution centre that will support its 42 retail locations and future expansions.

SMALL BUSINESS & ENTREPRENEURSHIP NEWS HIGHLIGHTS

Tourism Relief Fund Opens to Support Events and Activities Happening Between November 2022 and March 2023
FedDev Ontario is accepting applications for the Tourism Relief Fund in southern Ontario from November 2, 2022, to November 28, 2022. Tourism operators with events and activities during this time are eligible to apply. Learn about eligibility, how funding and the application process works. MORE INFORMATION
Want more small business news? Subscribe to the Small Business E-Newsletter
---

2021 Census of Agriculture Summary Data Now Available
York Region is home to a diverse agriculture and agri-food sector. The 2021 Census of Agriculture summary data is now available and includes information on the number of farms in York Region, livestock inventory, major fruit and vegetable crops and much more.
Want more agri-food news? Subscribe to York Region's Agri-Food E-Newsletter
---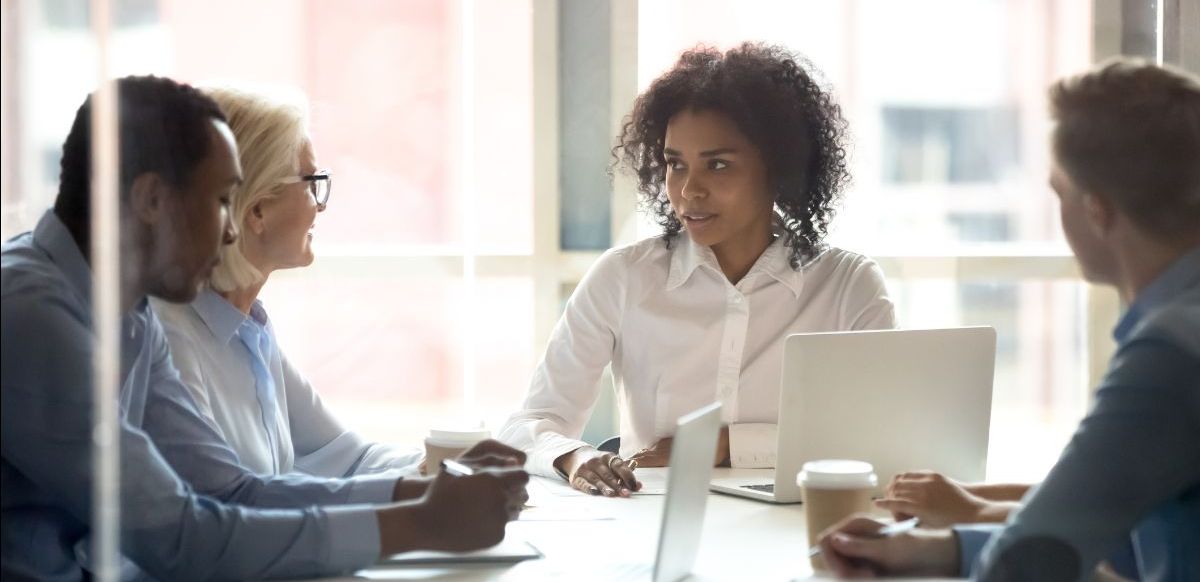 Book a Free YSBEC Business Consultation
We've helped hundreds of entrepreneurs start or grow their small business. Book your free consultation today with one of our Small Business Consultants and get advice on your business plan, learn about programs, and more. Check out our client success stories to see firsthand how we can help you take your business to the next level with dedicated one-on-one support. BOOK CONSULTATION

YORK REGION ECONOMIC DATA
Unemployment Rates (%)*
*Statistics Canada, Labour Force Characteristics, 3-month moving average, unadjusted for seasonality
CMA – Census Metropolitan Area

Subscribe to our other monthly e-newsletters on these topics:
YORK REGION BUSINESS UPDATE / AGRI-FOOD / SMALL BUSINESS
---
York Link | York Region Economic Development
The York Link team are here to help and are committed to supporting local businesses. We provide business advisory and consultation services, information on business resources, support for startups, and more.