York Region Economic Development's monthly e-newsletter shares highlights and news from the business community, small business supports, events, economic data, and more.
IN THIS ISSUE
BUSINESS COMMUNITY & INVESTMENT NEWS HIGHLIGHTS
SMALL BUSINESS & ENTREPRENEURSHIP HIGHLIGHTS
YORK REGION ECONOMIC DATA 
Happy Holidays and Happy New Year From York Region Economic Development
Our entire team would like to extend our best wishes to all of you this holiday season and a happy new year! The York Region business community continued to shine bright this year and we look forward to seeing what 2023 brings. Lastly, thank you to all of you for subscribing to our e-newsletter and sharing our social content, which helps others discover the great things happening within our business community!
BUSINESS COMMUNITY & INVESTMENT NEWS HIGHLIGHTS
Vaughan-Based Aerospace Parts Manufacturer, Dishon Ltd., Receives $4.2 Million FedDev Ontario Investment
Through this $4.2 million investment, the company will employ new manufacturing equipment, allowing for the commercialization of up to 200 new parts. This will help Dishon Limited expand into new markets like space and electrical aviation. The project is expected to increase revenue by up to $18 million and create 50 new jobs in Vaughan.
---
IHG Opens Canada's First Avid Hotel in Vaughan
IHG Hotels & Resorts (IHG) has opened its first Canadian avid hotels property in Vaughan, Ontario. Operating under the ownership of PI Cap, the 119-room avid hotel Toronto – Vaughan Southwest is the first to open of four planned properties across Canada for IHG's newest Essentials brand.
---
17 York Region-Based Companies Make GTA Top Employers 2023 List
Congratulations to the 17 companies with Canadian head office or significant presence in #YorkRegion that made Greater Toronto's Top Employers List for 2023! These companies span a variety of different industry sectors including tech, finance, automotive, food processing, distribution, and more. VIEW THE FULL LIST

SMALL BUSINESS & ENTREPRENEURSHIP NEWS HIGHLIGHTS
Support Small Businesses This Holiday Season with #ShopLocalYR
The gifting season is officially here and what better way to contribute to a successful and vibrant community than by shopping locally. After all, small businesses are the fabric of our communities and the cornerstone of our local economies.
Want more small business news? Subscribe to the Small Business E-Newsletter
---
Ontario Growing the Agri-Food Sector with the New Grow Ontario Strategy
The Ontario government is building a strong, secure food supply chain and securing the province's position as a food leader in Canada with the release of the Grow Ontario Strategy. The strategy outlines the province's plan to strengthen the agri-food sector, ensure an efficient, reliable, and responsive food supply and address ongoing vulnerabilities through new innovations.
Want more agri-food news? Subscribe to York Region's Agri-Food E-Newsletter
---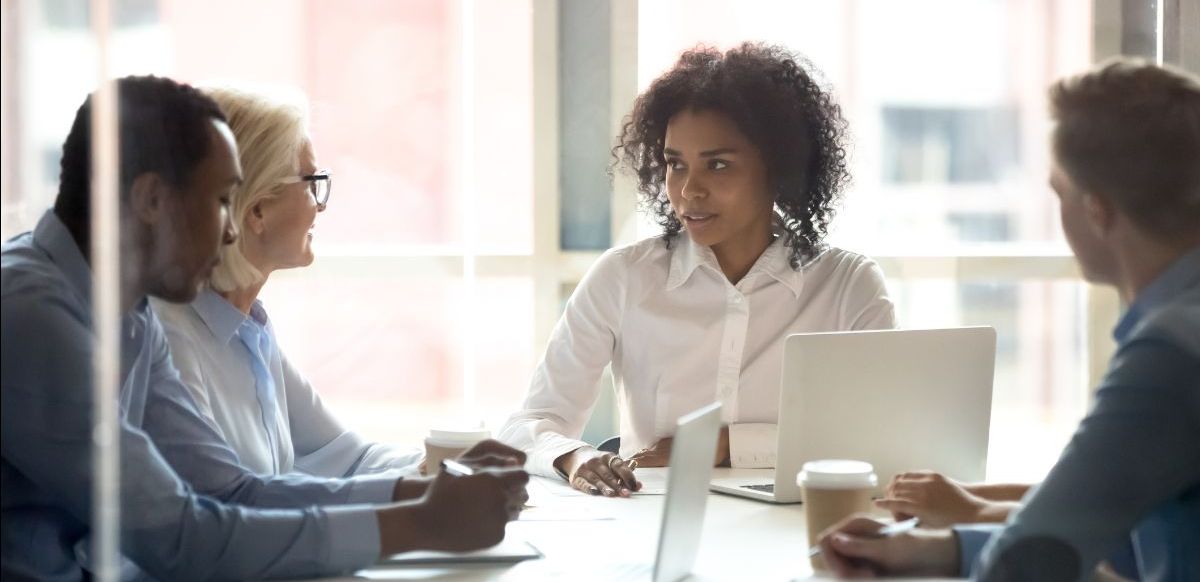 Book a Free YSBEC Business Consultation
We've helped hundreds of entrepreneurs start or grow their small business. Book your free consultation today with one of our Small Business Consultants and get advice on your business plan, learn about programs, and more. Check out our client success stories to see firsthand how we can help you take your business to the next level with dedicated one-on-one support. BOOK CONSULTATION

YORK REGION ECONOMIC DATA
Unemployment Rates (%)*
*Statistics Canada, Labour Force Characteristics, 3-month moving average, unadjusted for seasonality
CMA – Census Metropolitan Area

Subscribe to our other monthly e-newsletters on these topics:
YORK REGION BUSINESS UPDATE / AGRI-FOOD / SMALL BUSINESS
---
York Link | York Region Economic Development
The York Link team are here to help and are committed to supporting local businesses. We provide business advisory and consultation services, information on business resources, support for startups, and more.