DID YOU KNOW? There are dozens of different holiday celebrations observed around the world in the month of December! Whatever you celebrate during this time of year, the York Region Economic Development team wishes everyone a safe and happy holidays!
IN THIS ISSUE
BUSINESS COMMUNITY & INVESTMENT NEWS HIGHLIGHTS
SMALL BUSINESS & ENTREPRENEURSHIP HIGHLIGHTS
YORK REGION ECONOMIC DATA
COVID-19 BUSINESS SUPPORT
BUSINESS EVENTS & OTHER INFORMATION
BUSINESS COMMUNITY & INVESTMENT NEWS HIGHLIGHTS
GM Canada's Canadian Technical Centre Markham Campus at Centre of Province's $56.4M Plan to Drive Deals for Hybrid, Electric Vehicles
GM Canada's Canadian Technical Centre (CTC) in Markham was the site of a recent announcement regarding the province's latest commitment to putting Ontario at the forefront of global demand for cleaner, safer, more sustainable transportation solutions. READ MORE
---

New Report Pitches Semiconductor Buyers Group
A new report from Canada's Semiconductor Council says the country should form a government-led consortium of chip buyers by 2025 to overcome a global shortage crippling manufacturers and prevent further troubles. "The time for us to act is now," said Melissa Chee, a member of the council formed in May and the president of VentureLab, a tech hub in Ontario's York Region. READ MORE
---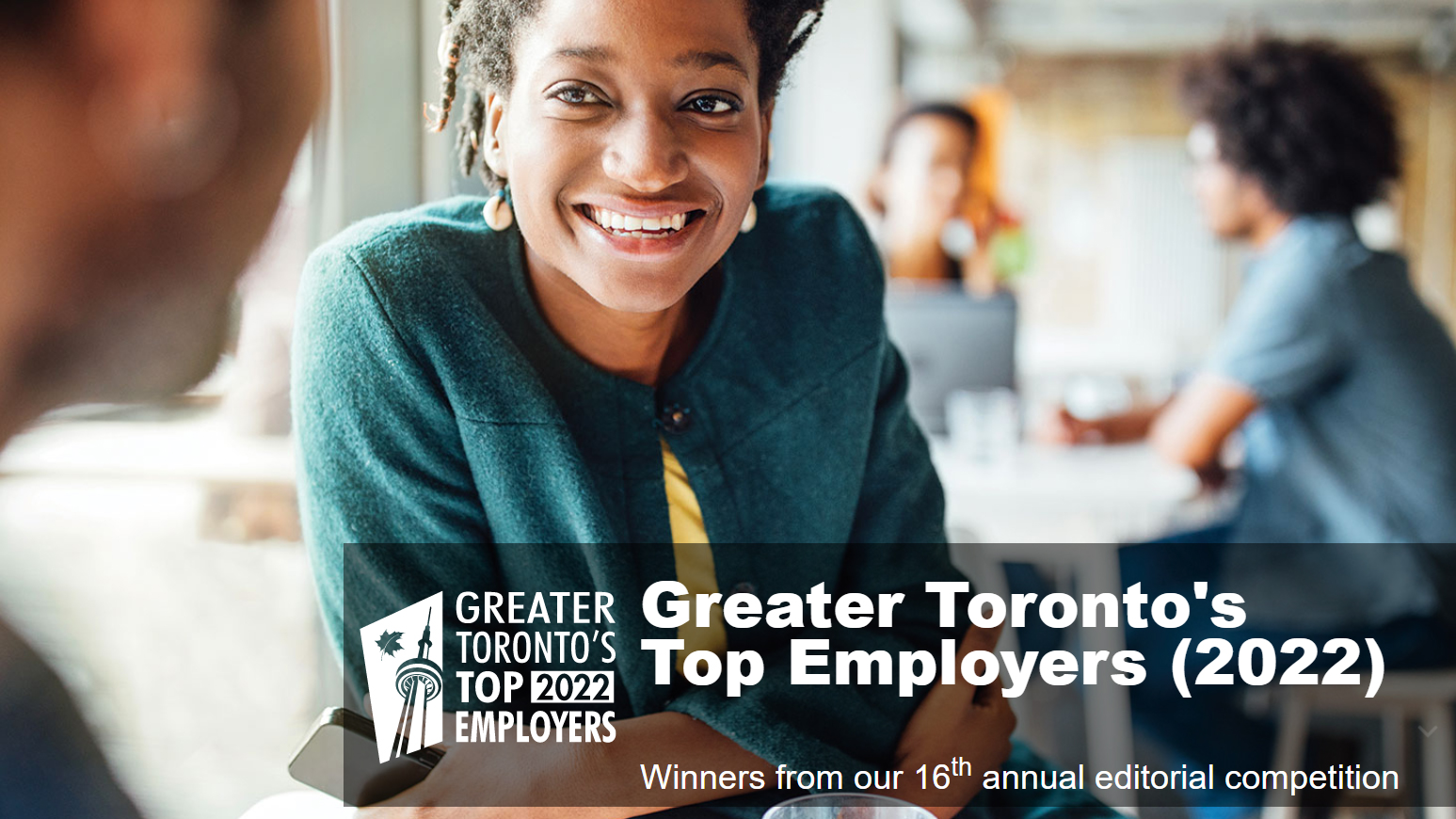 18 York Region-Based Companies Make the 2022 GTA's Top 100 Employers List
This year marks the 16th annual edition for our Greater Toronto's Top Employers competition, which has become the benchmark in the Greater Toronto Area for workplace best-practices. 18 York Region-based companies, with either head office or major presence locally, made the list this year. READ MORE

CHECK OUT A RECENT YORK LINK SOCIAL POST
FOLLOW US ON YOUR FAVORITE SOCIAL MEDIA

SMALL BUSINESS & ENTREPRENEURSHIP NEWS HIGHLIGHTS

Two York Region Food Companies Secured Deals on CBC Dragons' Den
Over the last year food startups across York Region have been busy securing deals (and creating delicious products, of course). Some companies prefer to work in the background, while others like to go all-in and make a splash on national television. Appearing recently on CBC's Dragons' Den, two startups made their pitch to the five Dragons and secured a deal! READ MORE
Want more agri-food news? Subscribe to York Region's Agri-Food E-Newsletter.
---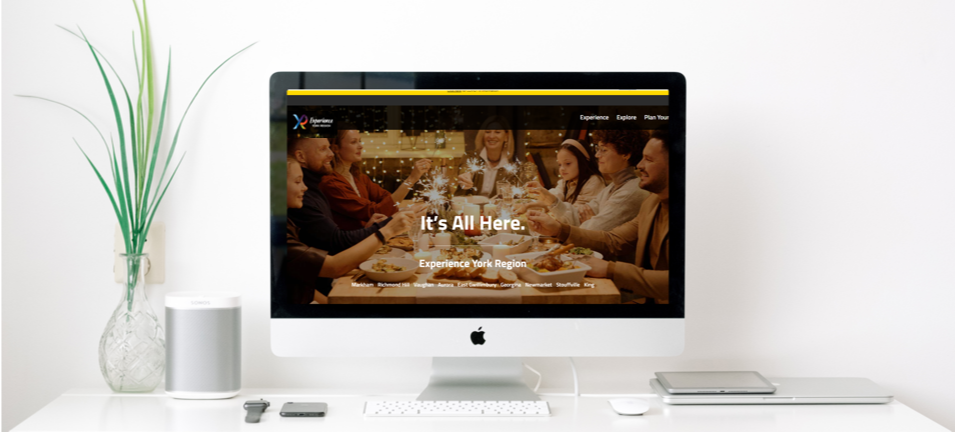 Get Your Business Listed on ExperienceYorkRegion.comn Local Directors' Movies Screening at the Toronto Reel Asian International Film Festival
With a new and improved look, Experience York Region is ready to serve as a one-stop shop for those looking to find unique restaurants, local retail, attractions and more from across York Region. With the upcoming holiday season, make sure your business is visible by creating a listing today. READ MORE
Want more small business news? Subscribe to the Small Business E-Newsletter
---
Extension of COVID-19 Period and Paid Infectious Disease Leave
Earlier this year the Ontario Government required employers to provide employees with up to three days of paid infectious disease emergency leave because of reasons related to COVID-19. This entitlement is in addition to employees' rights to unpaid infectious disease emergency leave.
Paid infectious disease emergency leave was originally set to end September 25, 2021 and was later extended to December 31, 2021. It has now been extended to July 31, 2022. READ MORE

YORK REGION ECONOMIC DATA
Unemployment Rates (%) | 2019 – 2021*
*Statistics Canada, Labour Force Characteristics, 3-month moving average, unadjusted for seasonality, November 2021
CMA – Census Metropolitan Area
---
Greater Toronto Area New Home & Condo Sales | September 2021
Source: Altus Group

COVID-19 BUSINESS SUPPORT
COVID-19 Business Resources & Funding Programs Overview
To help you make sense of all the available funding programs and resources, we continue to update our COVID-19 Business Resource page. This page contains information on supports announced by the federal, provincial, and municipal governments, as well as, events, and other pertinent information to impacted businesses. You can find information on all programs such as the Canada Emergency Wage Subsidy, Canada Recovery Hiring Program, and more, over on our dedicated COVID-19 support page.
BUSINESS EVENTS & OTHER INFORMATION
A Selection of Upcoming Business Events:
01/06 | HOW AN ONLINE STORE CAN BOOST YOUR BUSINESS | Digital Main Street
01/11 | CAREER RECHARGE: GROWTH MINDSET | Seneca College
01/12 | TOP GOVERNMENT GRANTS FOR 2022 | Mentor Works

Subscribe to our other monthly e-newsletters on these topics:
YORK REGION BUSINESS UPDATE / AGRI-FOOD / SMALL BUSINESS
---
York Link | York Region Economic Development
The York Link team are here to help and are committed to supporting local businesses. We are still providing business advisory and consultation services, information on business resources, support for startups, and more in a virtual capacity at this time.