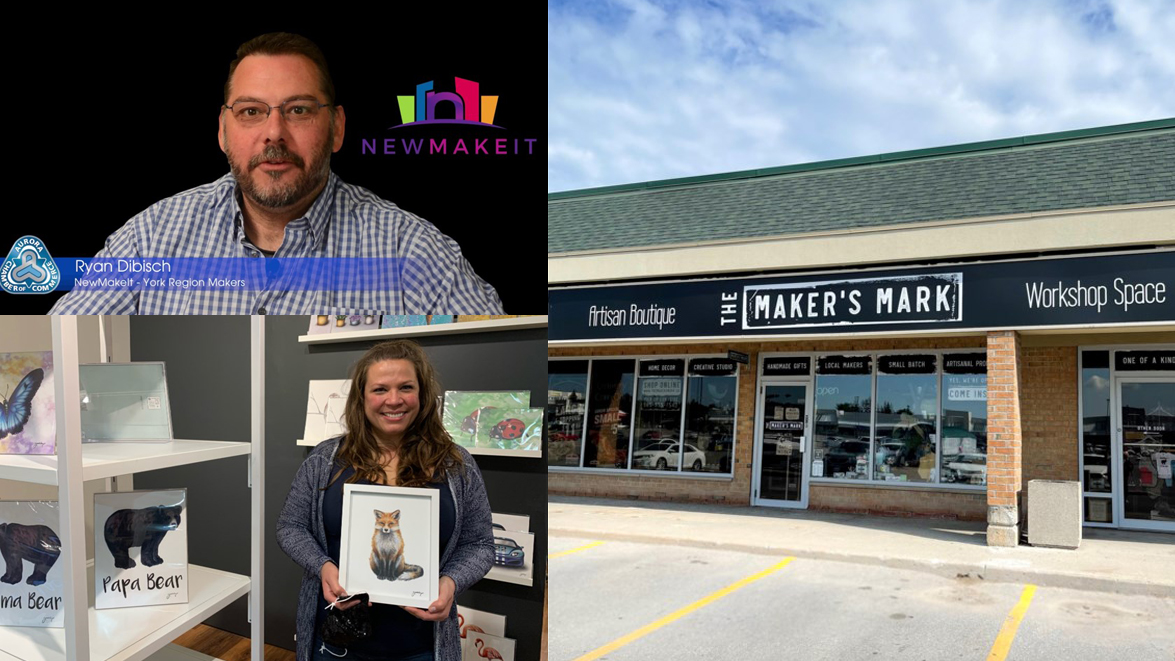 Opportunities for makers in Newmarket and York Region are growing thanks to a new partnership between two local businesses: NewMakeIt and The Maker's Mark.
NewMakeIt, a non-profit organization at 621 Timothy St., provides tools, education and resources for artists, hobbyists and entrepreneurs," co-founder Ryan Dibisch said.
They have equipment for jewelry making, pottery, digital fabrication, wood working, metal working and more. 
Full Article: newmarkettoday.ca