The York Region Food Accelerator Program is excited to announce the 12 participating companies in itsthird cohort. The program is the first of its kind in the GTA and will help promising food and beverage consumer-packaged goods (CPG) ventures build their strategy, grow their network and scale their business. York Region is home to one of the largest food processing hubs in Canada, and this program continues to support the growth of this sector and drive innovation.
---
ALGI FOODS
Algi creates delicious, purpose driven food products centred around algae. Our introductory product is the IMPACT Bar, an unprocessed plant-based energy bar made with spirulina algae. Our mission is to redefine the food landscape by creating a wide variety of algae based food products that make it easy for consumers to get great-tasting, nutritious, and sustainable food products centred around algae.
Learn more about Algi Foods here
---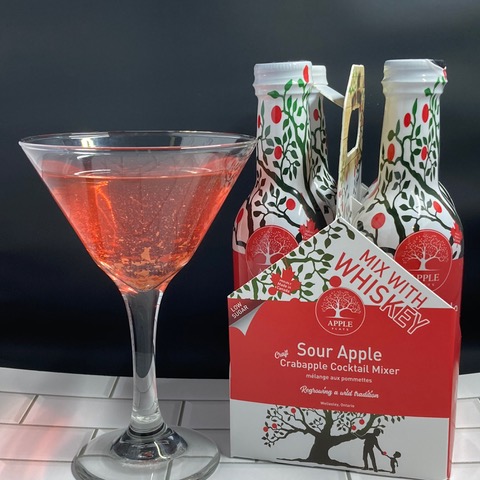 APPLEFLATS FOOD
Appleflats is commercializing a forgotten Canadian heritage, crabapple into a variety of products. They are generating intrinsic backend IP leveraged by front end consumer packaged goods.
Appleflats Crabapple Jelly and Mixers, are for the healthy foodies who want delicious mixed drinks and natural jams made with simple ingredients.
Learn more about Appleflats Inc here
---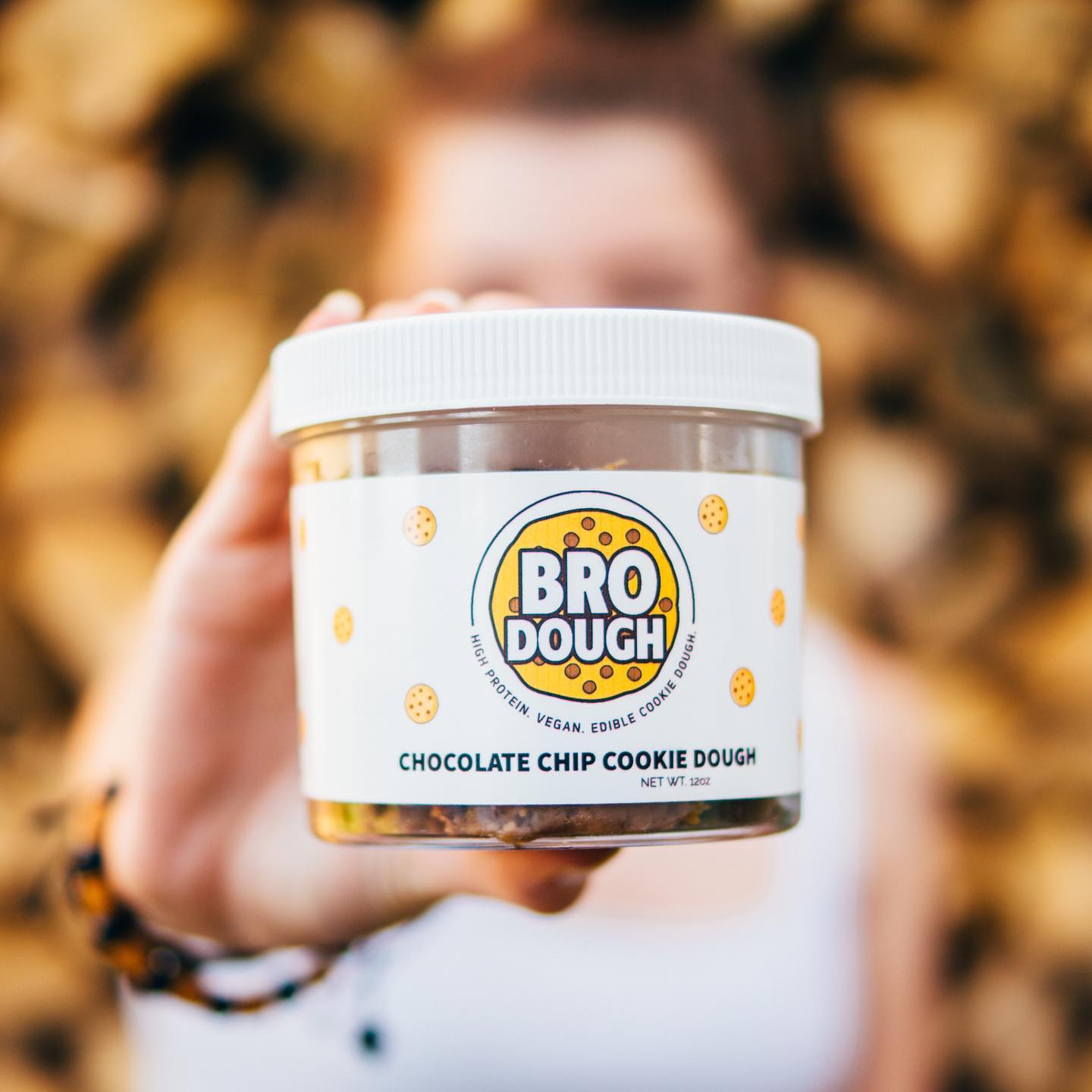 BRO DOUGH
Introducing a healthier way to indulge in your favourite childhood treat. Edible cookie dough, 100% vegan, no eggs, zero guilt. With added protein, it makes the perfect post workout snack. Dip it, scoop it, spread it; have your dough– your way Bro.
Learn more about Bro Dough here
---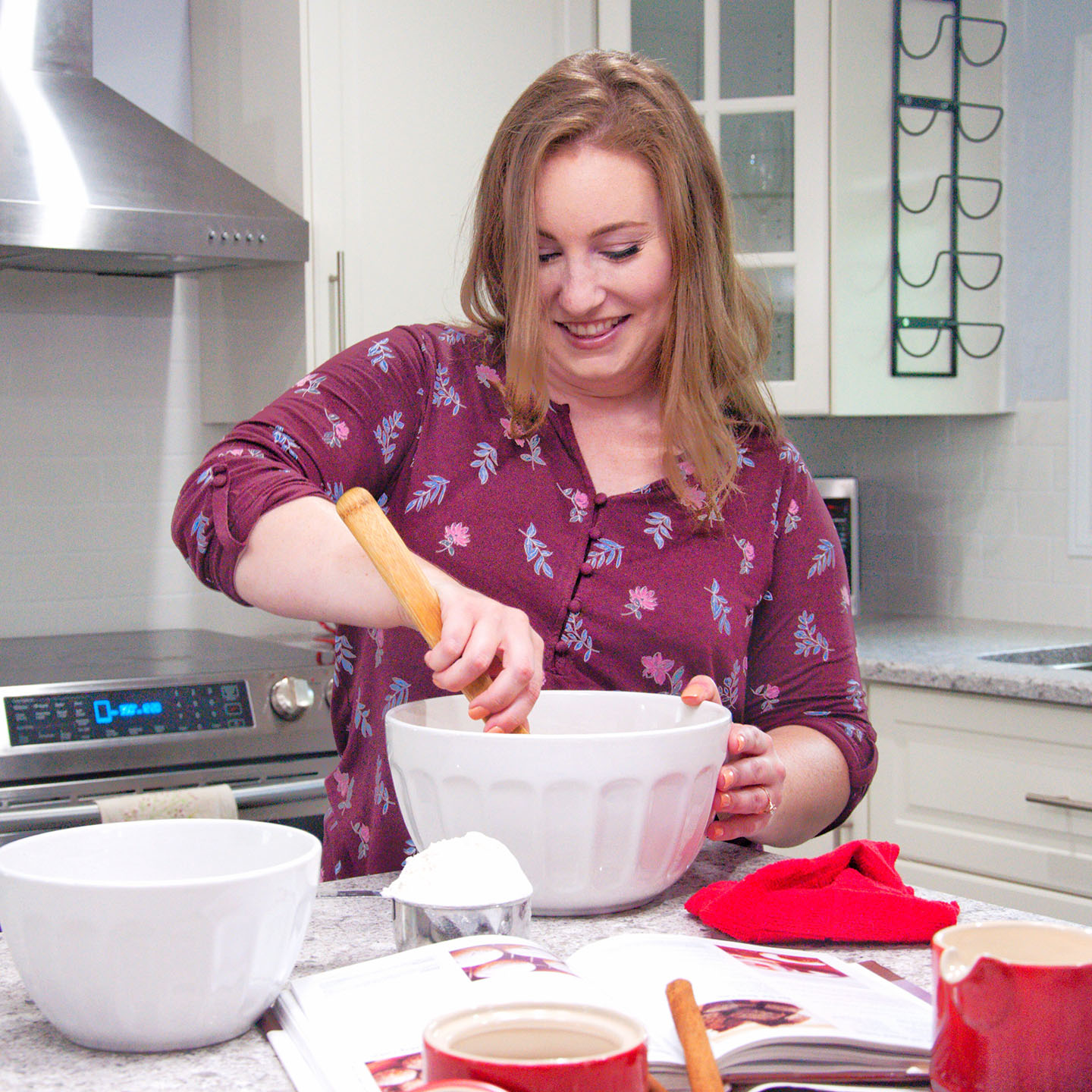 THE LITTLE RED BAKE SHOP
The Little Red Bake shop is a cookie subscription business. Their focus is to help you celebrate the beautiful in every single day by bringing delicious homemade cookies, right to your doorstep, every single month. And for your special events, we have custom sugar cookies available to order, because no event should go without a little extra sweetness.
Learn more about The Little Red Bake Shop here
---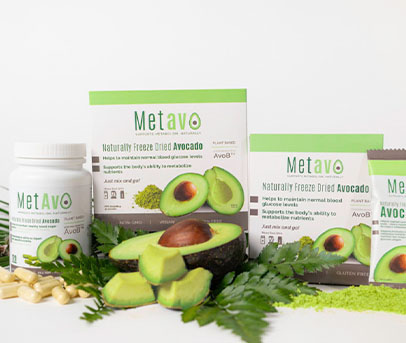 METAVO
Metavo, produced by SP Nutraceuticals, is a natural supplement that contains AvoB, a powerful bioactive found in avocados that helps promote good health. This product maintains normal blood sugar levels and helps support a healthy metabolism.
---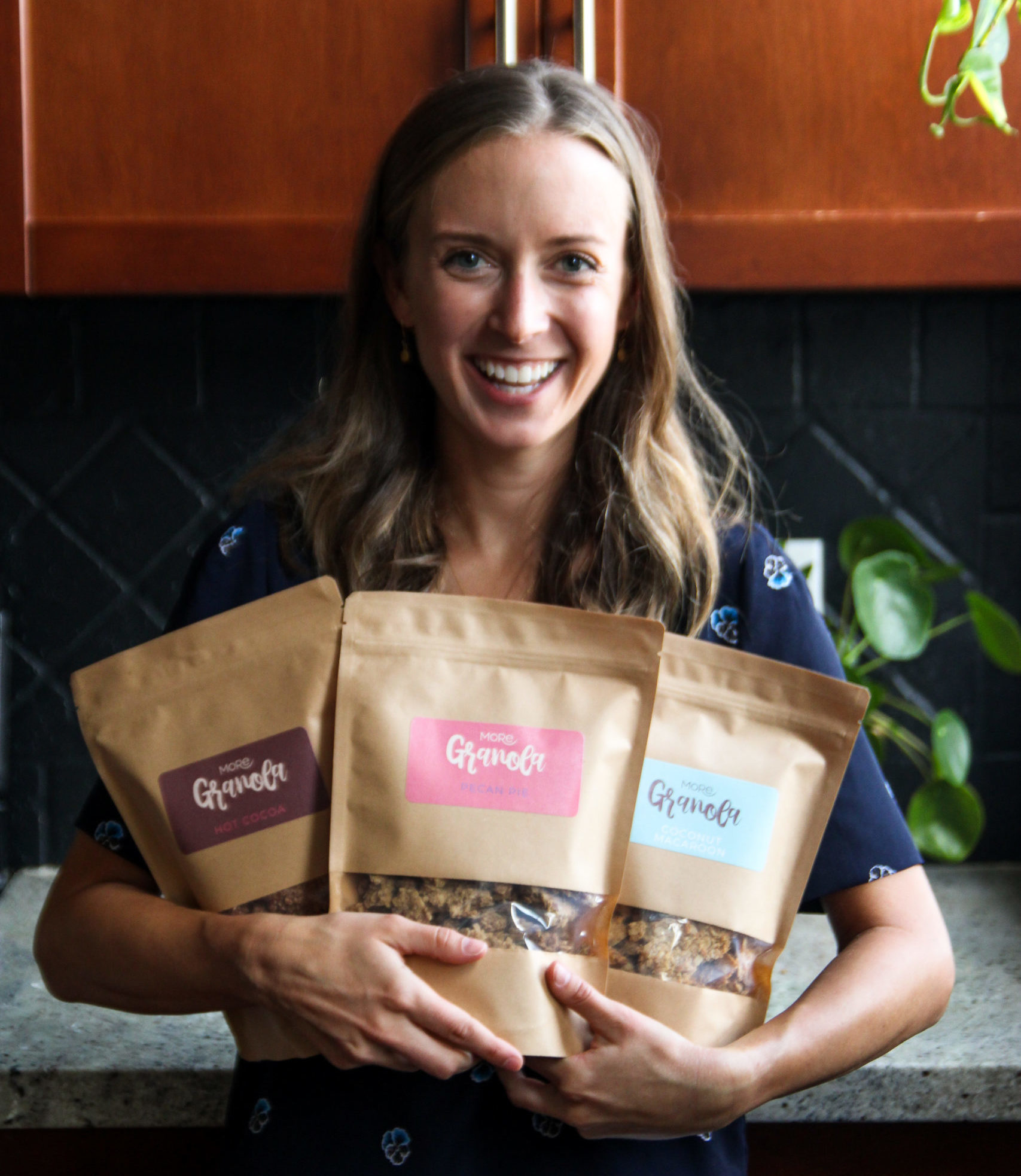 MORE GRANOLA
More Granola is a gourmet granola brand setting out to make healthy eating more indulgent. They make dessert inspired granola flavours, with simple, good-for-you ingredients. Their signature oversized chunks are perfect for snacking right out of the bag but are just as easily broken up into a bowl to eat by the spoonful, the best part is you get to choose. They are bridging the gap between granola cereal and granola bars, because they believe you should have it all. So why settle for less, when you can have More.
Learn more about More Granola here
---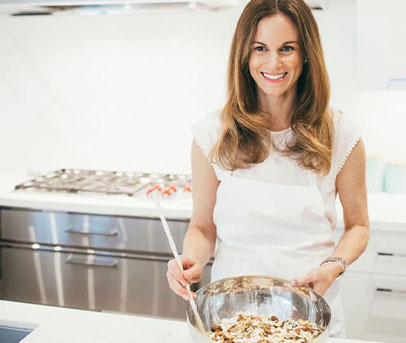 NOLA BAKING
Nola Baking Co. is a Canadian company focused on creating healthy food products with clean, all-natural ingredients. Their products are made with 100% real food and contain no gluten, dairy, eggs, refined sugar or artificial preservatives. They want you to feel good about the food that fuels your day.
Learn more about Nola Baking here
---
NEOPHYTO FOODS
Neophyto Foods seeks to make plant-based versions of everyone's favourite foods without compromising on taste, texture or sustainability. Their current goal is to lead the shelf-stable plant-based food segment in Canada and their newest product, Neokit is the first plant-based meat kit made here. With only 5 ingredients, Neokit is shelf stable without preservatives, and it can be used just like ground meat.
Learn more about Neophyto Foods here
---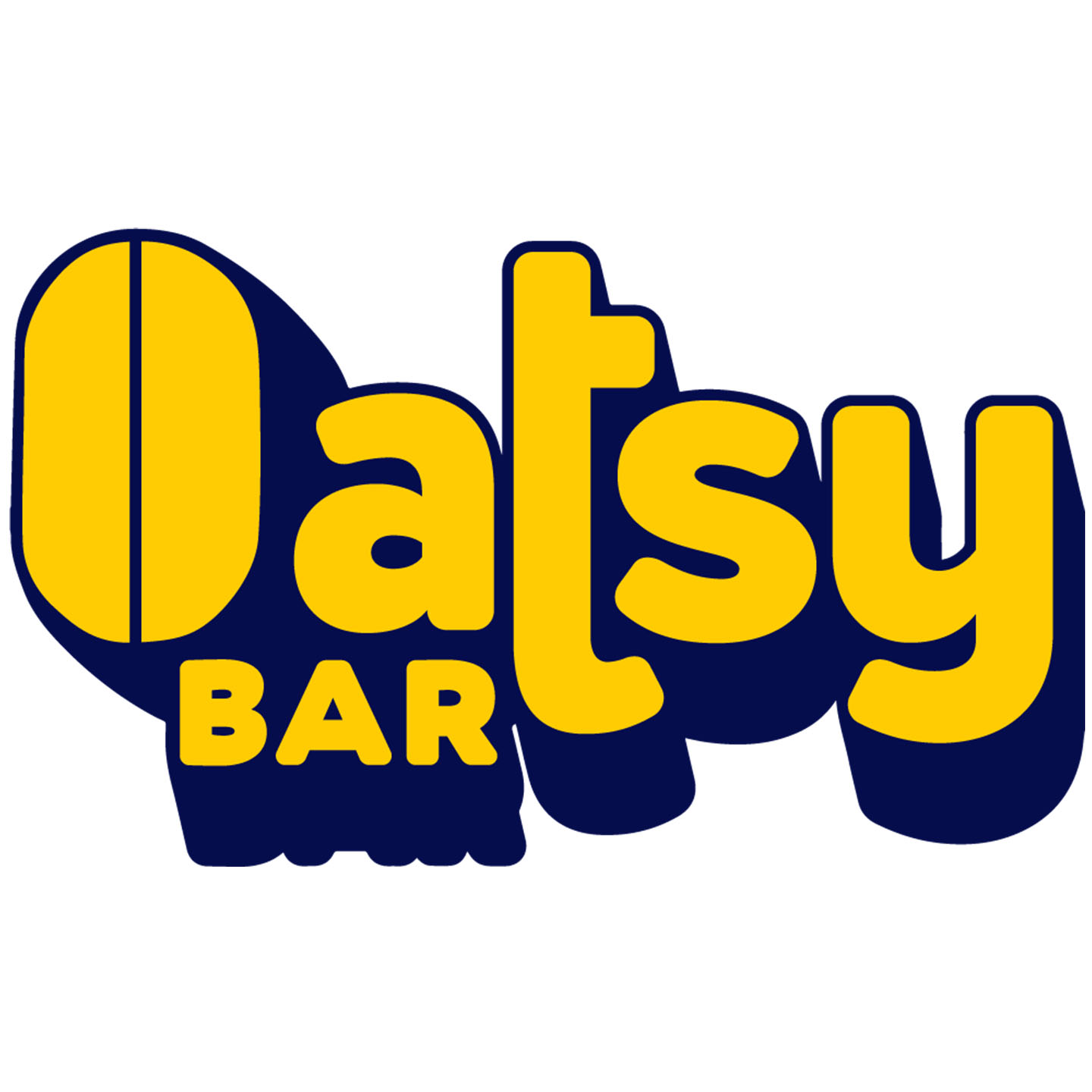 OATSY BAR
Oatsy Bar is on a mission to end Canada's addiction to candy-like energy bars. Firstly, the bars are half the sugar (none refined) of the leading energy bar brand. Secondly, the bars are low glycemic load, reducing blood sugar spikes leading to better recovery, less hunger, and improved energy. Finally, they use nutrient-dense whole foods to achieve an incredible macro and micronutrient profile full of fibre, protein and omega 3's.
Learn more about Oatsy Bar here
---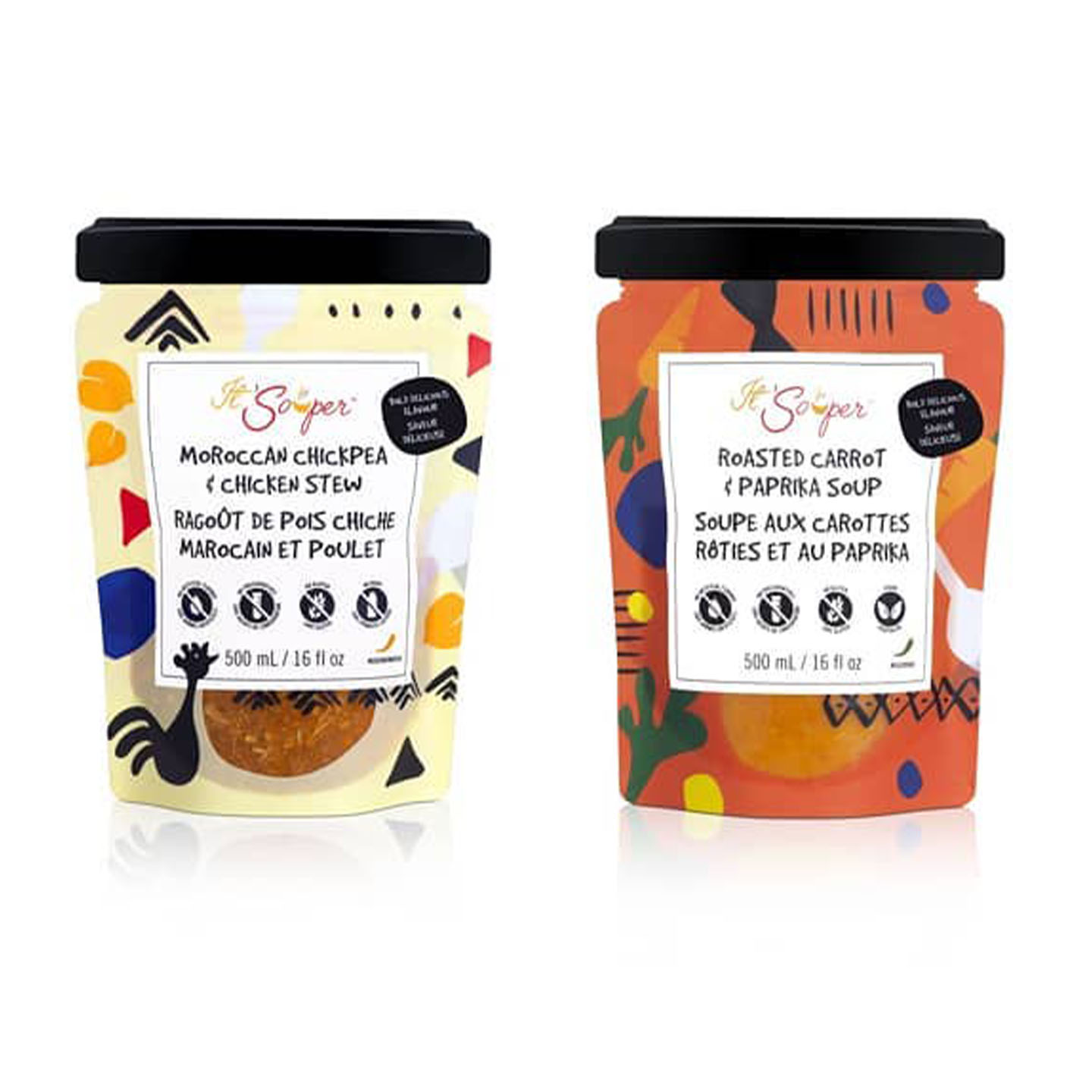 IT'S SOUPER
It's Souper is an Afro-fusion soup & sauce line that's shaking up the food & beverage industry with hearty, spicy, and flavorful African inspired recipes. Over 60% of black immigrants moving annually to Canada are of African decent yet less than 2% of products available in the mainstream grocery store cater to their needs. It's Souper was launched to solve this problem by creating nostalgia through food and also cater to the diverse culinary needs of Canadians.
Learn more about It's Souper here
---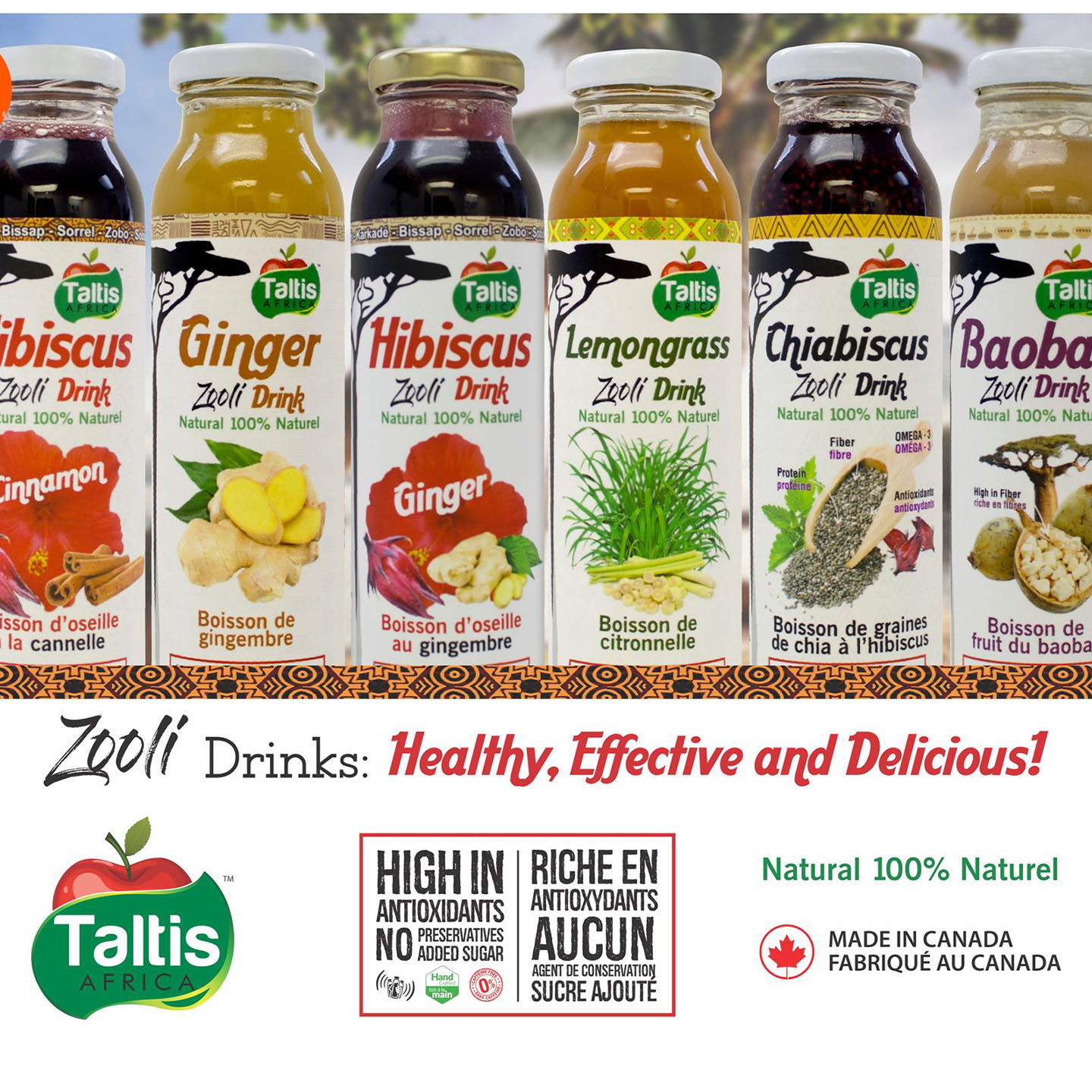 TALTIS FOODS
Taltis Foods Inc. is bringing African oriented food products to Canadians everywhere. They combine local African ingredients to make cultural and delicious beverages and sauces such as the lemongrass drink, the Baobab drink, the Hibiscus drink and the popular Jollof sauce originally from Senegal. The products allow food adventurers to experience the uniqueness of African cuisine.
Learn more about Taltis Foods here
---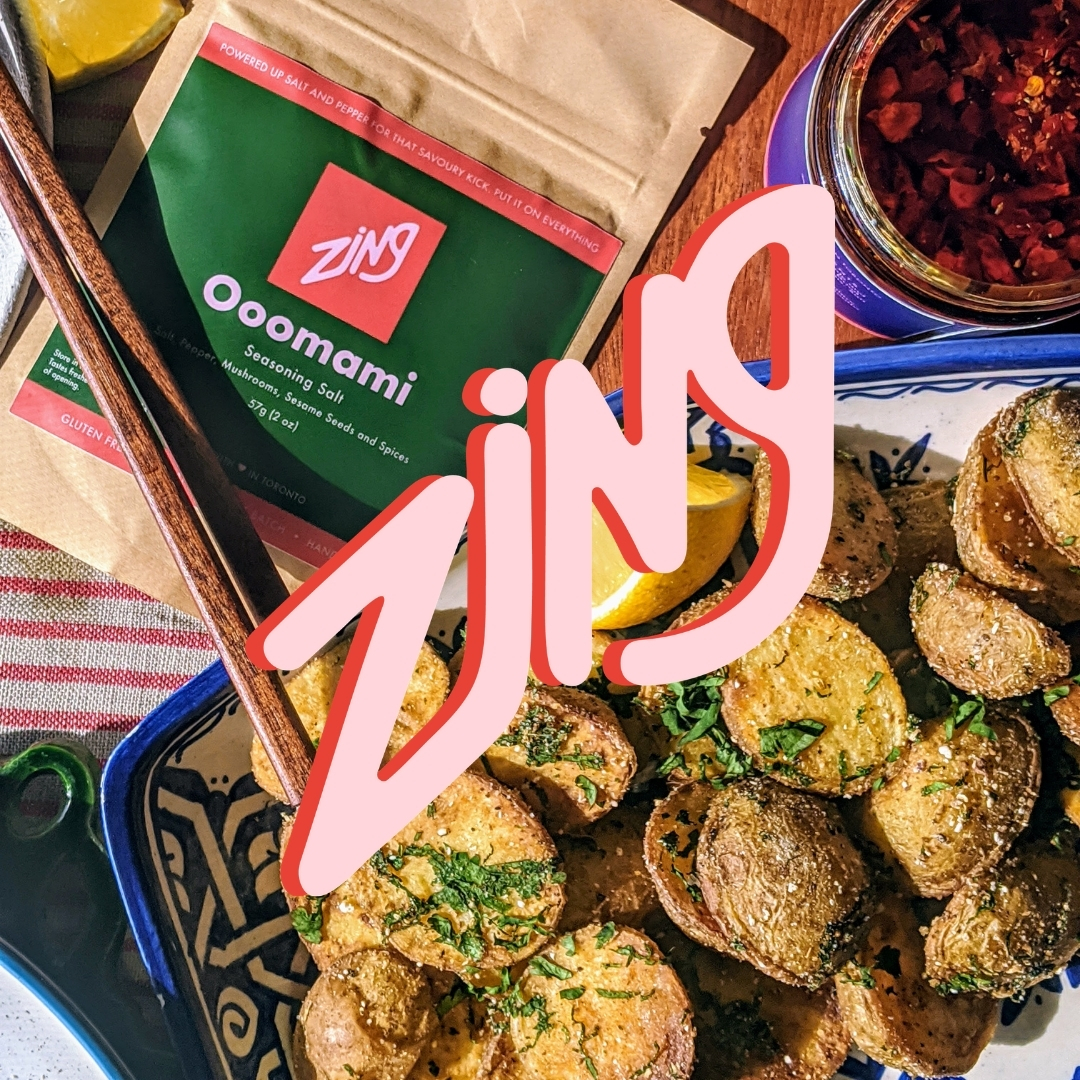 ZING
Zing is a pandemic-born food brand that makes small batch, chef-prepared pantry shortcuts. Their natural and gluten-free condiments and seasoning salts are designed to be home cooking hacks: just add Zing (and if you want, nothing else!) to any recipe for a punch of flavour without the extra effort.